Fritt arbete IV: Imagine (FA)ME and the Age of Nonsense
The performance is part of Fritt arbete IV: FESTIVAL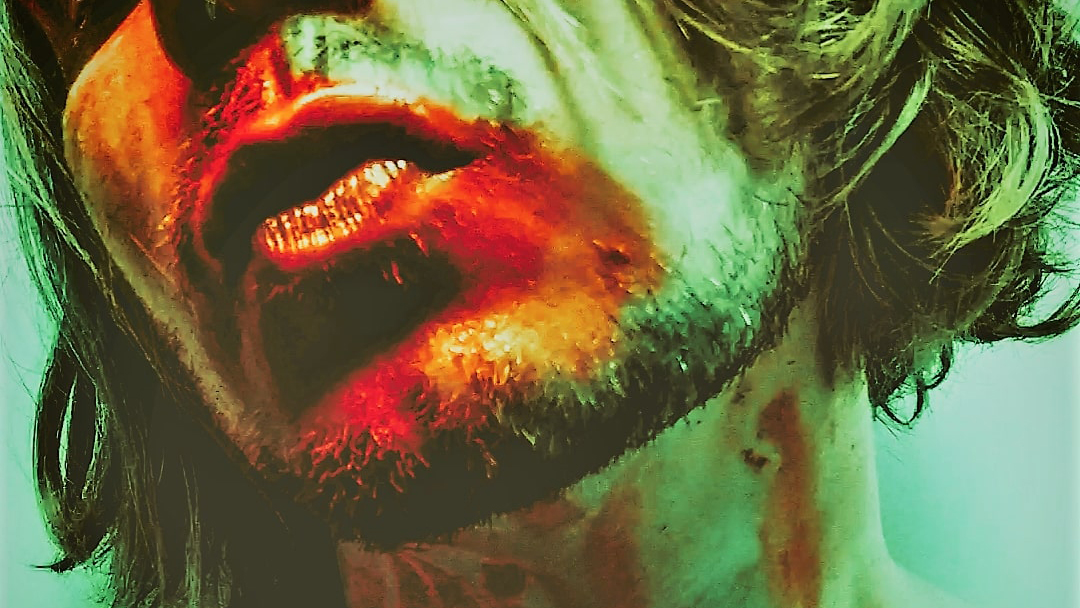 Who should I become to like myself? What role should I play?
A performance about transformation, acting and David Bowie.
A performance about my own echo-chamber and the absurdity of acting.
A cacophony and over-abundance of voices, wills and characters all vying for their own moment in the spotlight.
What does it look like in the mind of an actor in an age where the markets demand is that everything should be performed, all the time, for everyone and yourself?
In an age where being larger than life and self-performativity has become a necessity?
In an age where you are the star as well as the audience?
In an Age of Nonsense

Direction and on stage: Tom Salminen
Video: Antonia Henn