Fritt arbete IV: FESTIVAL
Twelve master students from Swedish speaking acting program are presenting a festival which content they have developed autonomously from start to end. As an event in Swedish-speaking theatre Finland.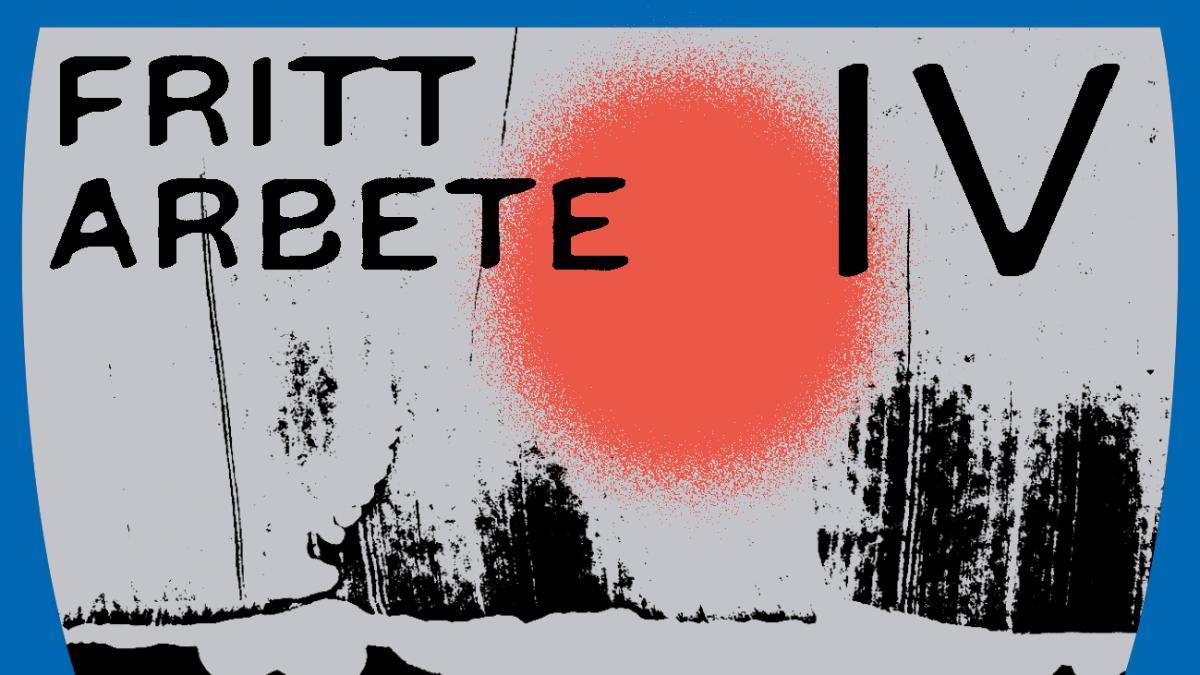 On stage: Joel Forsbacka*, Antonia Henn, Emilia Jansson*, Mathilda Kruse, Oksana Lommi, Herman Nyby*, Martin Paul*, Antti Saarikallio, Tom Salminen, Astrid Stenberg*, Karoliina Surma-aho, Emelie Zilliacus*
*The performance is part of their artistic thesis, TeM
The next generation expresses themselves and you are invited to witness.
Get to know all the performances:
Där inne
COPE
Alltid får man lida och skämmas
Fuckgirl
Nothing's Gonna Hurt You Baby
Imagine (FA)ME and the Age of Nonsense
Antoinette (CANCELLED)
niXXXavuori
Performances are non-verbal, or are performed in multiple languages. Some of the performances contain explicit material, nudity etc. There will be specific instructions before the performance.
In collaboration with Teater Viirus, Reprum and Swedish Embassy Helsinki.