Safe working conditions and good leadership should be integral to the field of dance and to the entire arts sector
As the biggest institution for artist education in Finland, Uniarts Helsinki advocates for establishing sustainable structures and a wellbeing-centred working culture in the arts sector.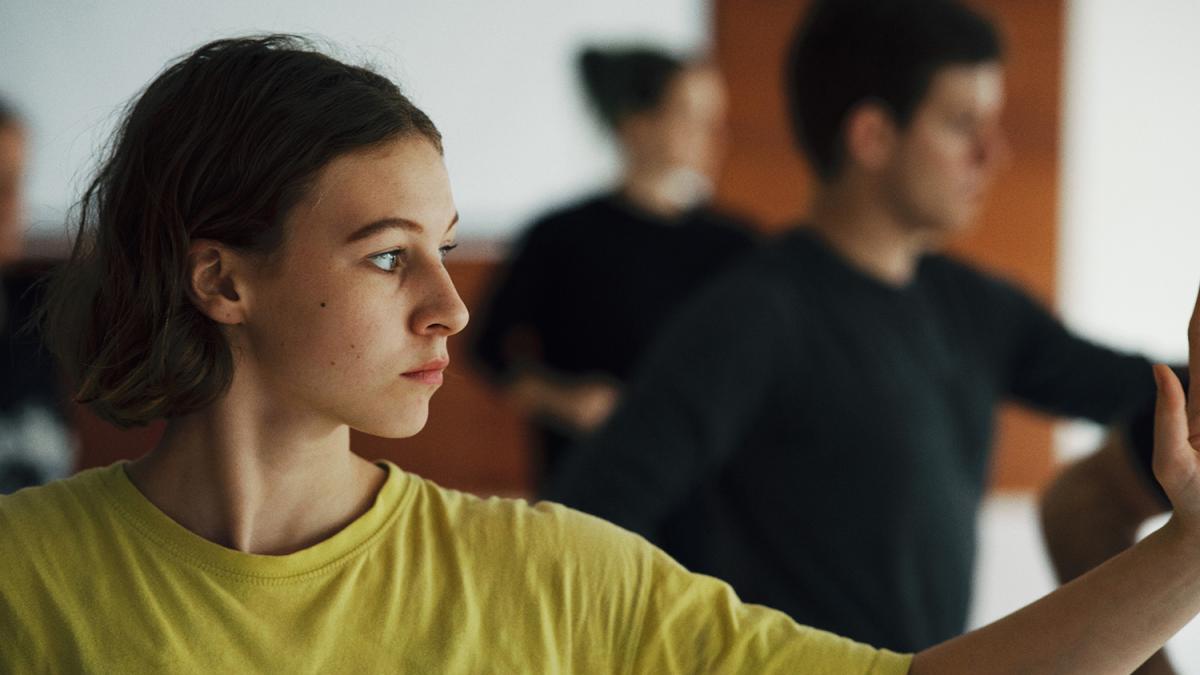 In an issue published on 8 April 2022, Suomen Kuvalehti wrote about two cases that involved long-term inappropriate treatment and leading by fear in the field of contemporary dance. The article was written based on interviews with sixteen professionals who worked in the field of dance and witnessed these cases.
As is mentioned in Suomen Kuvalehti's article, the weak structures and marginal funding in the cultural sector expose employees to misconduct. This susceptibility was also highlighted in a report titled "Reconstruction of the arts sector: Roads to a sustainable future for the arts and cultural sector", which Uniarts Helsinki published in March to present ways to build a sustainable future for the arts sector. According to the report, the sector's challenges include questions of equal treatment and accessibility, harassment cases, misuse of power as well as resource allocation.
"It is self-evident that safe working conditions and good leadership should be integral to all workplaces in the arts sector, just like to all other fields, too, and no kind of inappropriate treatment should be tolerated under the guise of artistic ambition," states Professor of Dance Performance Eeva Muilu from Uniarts Helsinki's Theatre Academy.
A significant number of young artists who have graduated from Uniarts Helsinki employ themselves as freelancers who move from one working group and production to another. That is why Uniarts Helsinki has a responsibility for contributing to a good operating culture in the arts sector and for ensuring that students have the skills needed for working professionally in the field.
Through their studies within the university's degree programmes in dance and choreography, students deal with responsibilities and obligations related to both employment relationships and production matters. Students are also introduced to the issues of racialisation, othering and racism in their studies, which increases their awareness of questions of power and responsibility.
"We delve into a variety of topics in our studies: teamwork skills, group dynamics, consent, the concept of safe space, cooperation in artistic processes and professional roles in various kinds of situations. A lot of students discuss these topics also in their thesis projects," says Professor of Choreography Kirsi Monni. 
According to Uniarts Helsinki's Professor of Dance Pedagogy Eeva Anttila, questions of power and responsibility are central also in the field of dance pedagogy.
"Creating and maintaining a respectable, genuinely attentive and ethical relationship of interaction and dialogue requires not only knowledge, but also hands-on training of this kind of interaction in practice. But perhaps the most important thing is an ethical intention – a genuine desire to participate in the other person's experience," she says.
During the past five years, Uniarts Helsinki has invested in studies aimed at boosting students' career skills. The need to offer studies in career skills has emerged from students' wishes and feedback, and developing these studies to reflect the changes that have happened in the field and the labour market is, in fact, one of the goals that Uniarts Helsinki has set for its ongoing curriculum reform.
The university provides support also for professionals already working in the arts sector in the form of continuing education courses. This year, Uniarts Helsinki's Open University offers a study module focusing on sustainable leadership and project management in the independent arts sector. Uniarts Helsinki is also currently making plans for a study module in management aimed specifically at organisation leaders in the independent arts sector. The goal is to begin offering these studies in the 2023–2024 academic year.
"The research that our staff carries out at Uniarts Helsinki also produces new information on issues of democracy, equality, accountability and wellbeing in relation to the arts. Education and research alone are not enough, however: we also need a dialogue between various operators in the arts and social influencers as well as constructive measures that promote an operating culture that is dedicated to equal treatment in the arts sector," says Vice Dean for Research and Professor of Artistic Research Leena Rouhiainen from the Theatre Academy.