Column by Tuomo Rainio: Art offers space to investigate technology
"The current role of artists as producers of meaning is an indicator of what our work will look like in the future", writes Tuomo Rainio, lecturer in art and technology.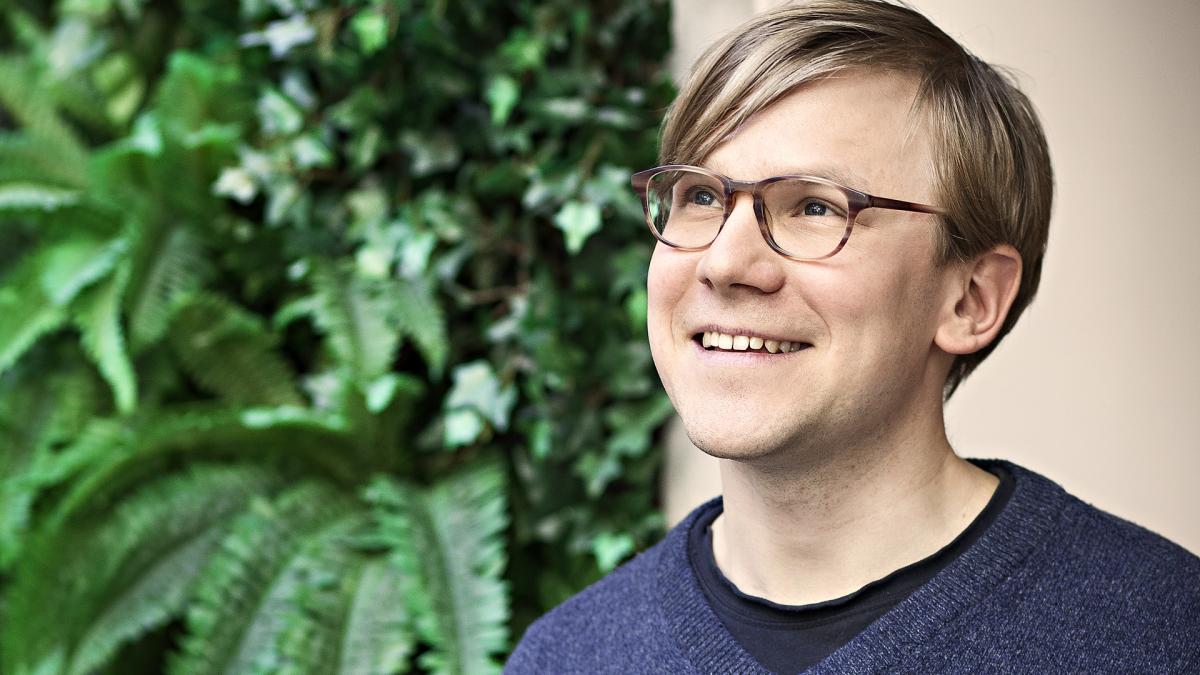 What happens when you combine fine art painters and programming? Or when a filmmaker builds himself a camera?
Art and technology have always existed side by side. Both have undergone great transformations, but art has always been made in relation to the technology of the time. In that sense, the times we live in now are not exceptional, even if digitalisation has raised some interesting questions in relation to technology.
What is new, however, is that we have moved on from the time when technology was the domain of engineers alone. We need diversity in the debate on the social impact of technology, and we find it by listening to humanists, especially artists.
We should also consider talking about technology in ways that don't begin with technology itself. Art can be a starting point. Since art comes into its own when it articulates the experience of being, it could open up, for instance, the relationship between man and machine in ways that can't be done in the language of technology or economy. This would make art useful in creating technology that is more human. I don't see existing technologies or devices as finished methods, but rather as starting points that can be adapted and also misused. Emphasising an experimental approach to technology, is something I also want to relay to my students.
In the borderland of artistic autonomy, where art and non-art meet, we find interesting points of crossover. These intersections between art and science, or art and technology, help us make new connections.
I encourage my students to explore these border zones, because they are key in helping us discover something new. Correspondingly, art can also provide an exceptional platform for technology or science, a chance to discuss them from a surprising perspective, or in a manner that deviates from the norm.
The power of art lies in its ability to create meaning. I believe that the uncompromising spontaneity and ability to produce meaningful experiences that characterises the artist's work is a good indicator of the nature of future work and its challenges.
Tuomo Rainio
Visual artist and lecturer in art and technology
The text has originally been published as part of Uniarts Helsinki's annual report.