Uniarts Helsinki's Sibelius Academy ranked among the world's top universities for fifth consecutive year
The Sibelius Academy has been ranked 13th best by the QS World University Ranking in the category of performing arts.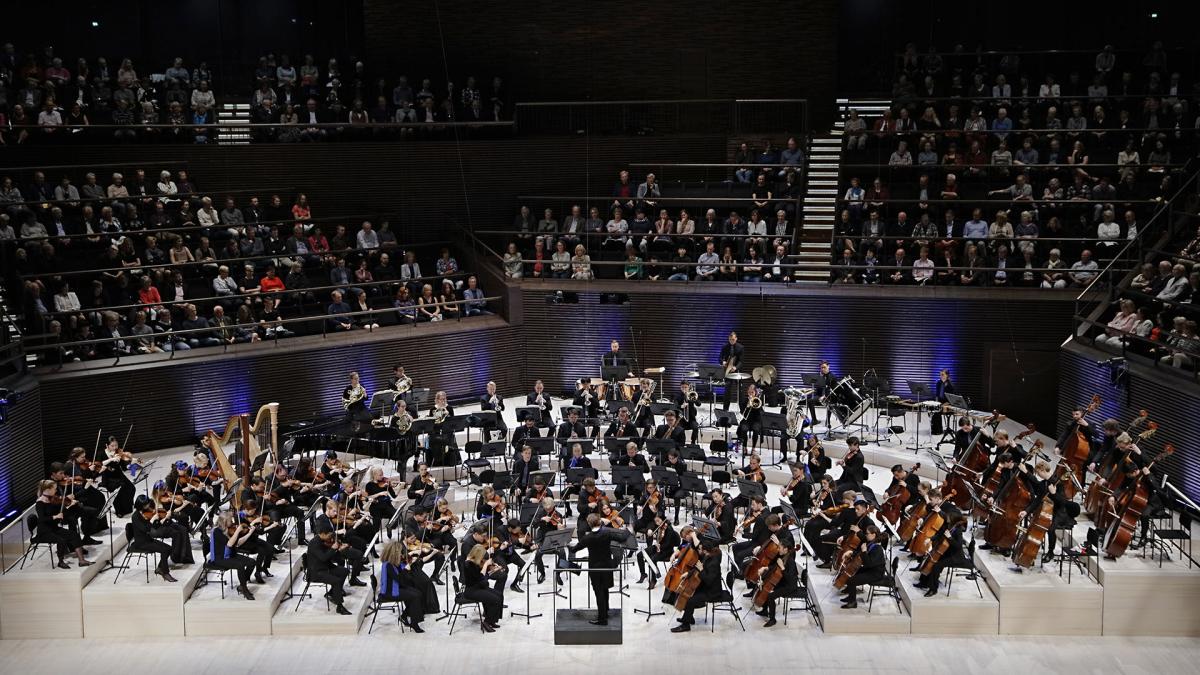 The QS World University Rankings by Subject has listed the best universities that offer degree programmes in performing arts for the fifth time. Uniarts Helsinki's Sibelius Academy has been ranked among the top universities since the first year of the ranking. In 2018, the academy reached its highest position yet by placing sixth. Last year, the academy was ranked twelfth.
"The ranking is a prestigious international acknowledgement of our high academic standard. Considering that there are 1,511 performing arts institutions from around the world in the category, placing 13th is a fantastic result. We are among the top one per cent of universities," notes Sibelius Academy Dean Kaarlo Hildén.
The QS assessments are compiled using evaluations made by academic experts and employers. The employer reputation indicator is based on employers' opinions on which institutions produce the most sought-after students of their respective fields.
"The fact that the Sibelius Academy is continuously ranked among the world's best universities shows that our impact is worldwide and that our education is competitive on the global market," Uniarts Helsinki's Rector Jari Perkiömäki says.
The same performing arts institutions have retained their position at the top of the ranking year after year. Once again, the Juilliard School in New York was ranked as the best university. The London-based Royal College of Music and the Austrian Universität für Musik und darstellende Kunst Wien placed second and third, respectively. The famed Curtis Institute of Music in the U.S. and the Royal Academy of Music in Great Britain also placed in the top ten.
The annual university rankings by QS Quacquarelli Symonds are one of the most highly respected rankings in the world. The field-specific rankings are based on surveys that are conducted among university teachers and researchers as well as higher education institutions and employers. Institutions are not allowed to evaluate themselves in the survey. This year, over 13,000 academic programmes and 48 subjects were included in the rankings.
Further information: Performing arts ranking 2020 All rankings by subject 2020
Media enquiries:
Head of Communications Nelli Kuokka, tel. 040 822 7130