Uniarts Helsinki's facilities to be closed from 18 March to 13 April 2020, the instructions have been updated
General safety and the health and wellbeing of the university community are the most important things to Uniarts Helsinki in these exceptional circumstances. Therefore, all contact teaching at the university will be suspended, and all facilities will be closed between 18 March and 13 April 2020.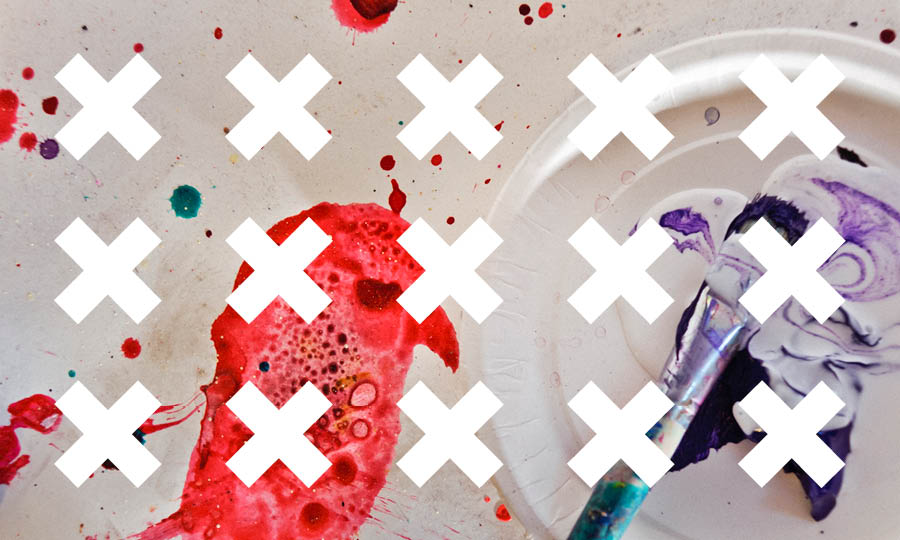 If possible with consideration to the Finnish Government's guidelines and instructions issued by the authorities, there will be a separate permission process established for individual exceptions to this rule. Detailed information will be available by the end of the week.
The university personnel will work remotely between 18 March and 13 April 2020. The university facilities will be available for work only for persons working in specific duties. Employees will be informed by their supervisor if their work in the university facilities may continue. Supervisors will be given guidelines on the matter by the end of the week. These exceptional circumstances give room for specific operational development tasks and other activities that may be hard to fit in our normal routines and schedules.
If the pick-up of personal work equipment was not possible by 17:00 on Tuesday, 17 March 2020, separate arrangements must be made by phone with the attendants of the buildings to agree on a pick-up time to be scheduled for Wednesday, 18 March 2020, or Thursday, 19 March 2020. The attendants will be on duty in the facilities from 9 to 16. Personnel's access rights to the buildings will not be suspended.
"Many of us are forced to learn new kinds of study and work methods. It may also be challenging to combine family and work life in this situation. It is important to have a more lenient attitude towards ourselves and others and accept that not all things will go as planned in the current circumstances," says Rector Jari Perkiömäki.
Despite the closing of the facilities, the university will continue to operate as normally as possible: teaching, guidance and work will continue remotely whenever possible.
Telephone numbers for attendants:
M Building: 0294474401
N Building: 0294474403
R Building: 0294474404
Kookos: 0400792007
Elimäenkatu: 0294474406    
Further information
Jari Perkiömäki
rector
050-384 3454