Uniarts Helsinki takes all kind of inappropriate behaviour extremely seriously
The 2/2020 issue of Image Magazine includes an article on teachers' use of power and sexual harassment in the field of classical music. Uniarts Helsinki and the Sibelius Academy as one of its academies take the issue very seriously. Students' right to a safe environment is a fundamental value.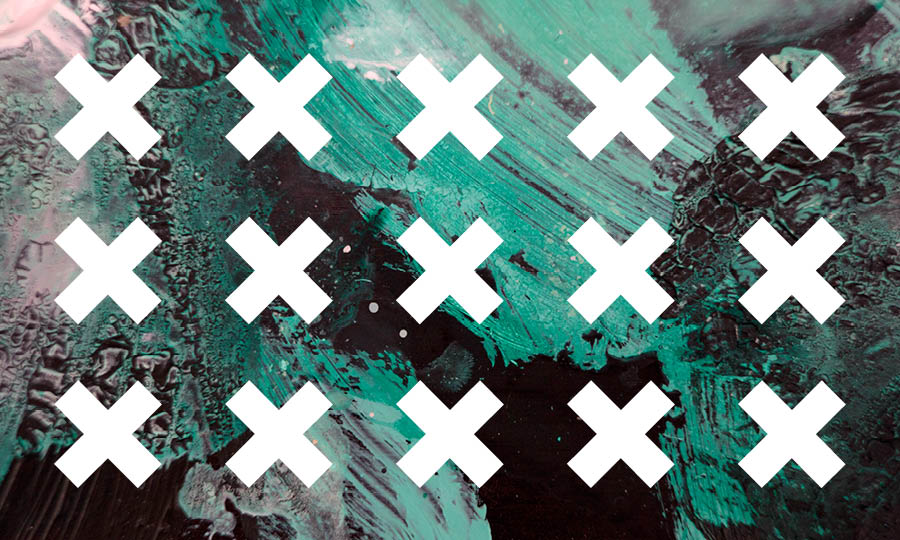 Uniarts Helsinki has worked for years to prevent harassment and inappropriate behaviour. This work has included an extensive collective discussion on the teacher's pedagogical responsibility. All harassment cases that come up are handled in accordance with a clearly defined process.
"The teacher is always in a position of power in relation to the student. It is the duty of the teacher to ensure that there are no factors that could jeopardise the student's mental or physical health in the teaching environment. We have a special responsibility towards minors, and in recent years, we have worked hard to secure them the best possible learning environment. I am sad and sorry that the behaviour described in the article has been able to take place. We do not want the mistakes of the past repeated," says Dean of Uniarts Helsinki's Sibelius Academy Kaarlo Hildén. 
Engaging in a discussion on sexual harassment and misuse of power on a wide front in society is important, because it makes it easier to identify inappropriate behaviour and intervene when it occurs in any form. This requires continuous efforts, however.
Hildén says that the Sibelius Academy must make sure that its principles are up-to-date and applied in practice, too. The importance of pedagogical competence is emphasised already during the recruitment process, alongside artistic merits. Bad behaviour rules out the possibility of working as a teacher.
"Our teachers are highly skilled pedagogically, and we have the utmost appreciation for their work. But even just one case of harassment is one too many. There are clearly fewer barriers standing in the way of reporting on inappropriate treatment within our academy nowadays, but we must still continue to break down these barriers," Hildén notes.
Through its national Junior Academy programme, the Sibelius Academy also prepares underage students for music studies in a higher education institution. The Junior Academy's practices have been evaluated and updated over the past few years.
"The responsibility to secure the safety of minors is particularly crucial. We are currently preparing a new, more detailed code of conduct for teachers to make sure that our policies are unambiguous and appropriate. Building up young students' self-esteem and faith in the future is the basis of everything we do."
Media enquiries
Director of Communications and External Relations Eveliina Olsson, 050-598 6492.