Master's Programme in Live Art and Performance Studies celebrates its 20-year journey
Live Art and Performance Studies, LAPS in short, will celebrate its anniversary in autumn 2021 with an exhibition and a book release.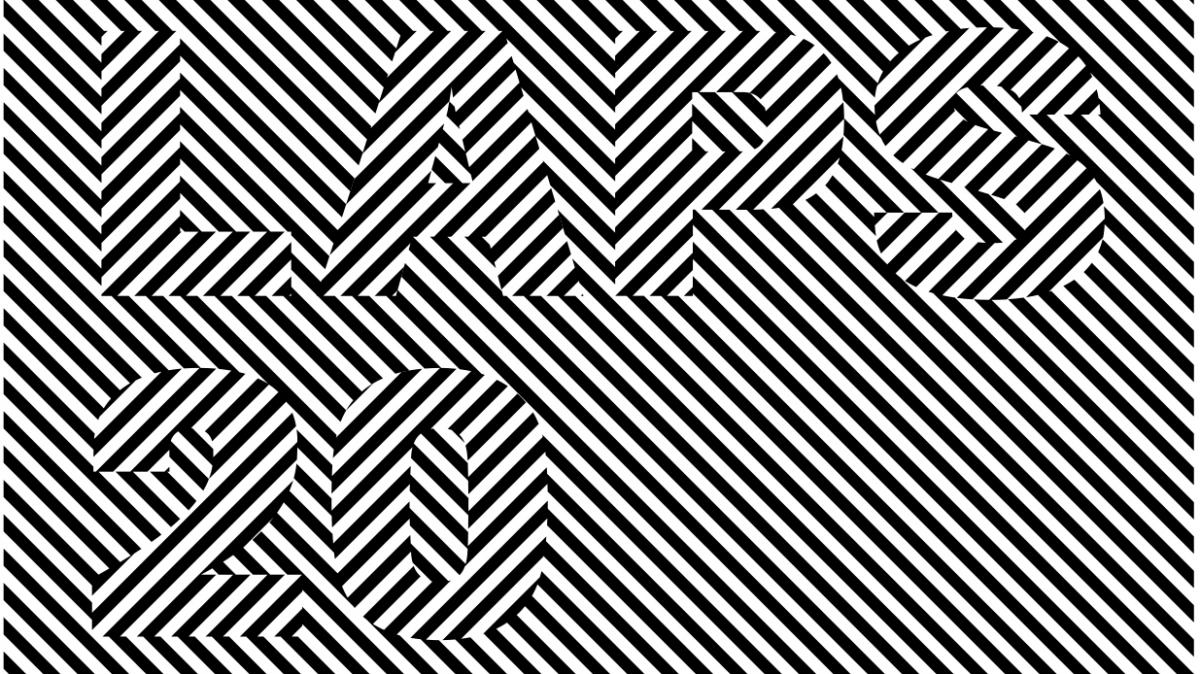 Despite its young age, the Master's Programme in Live Art and Performance Studies has witnessed extensive transformations in the field of arts, both in Finland and abroad. "In 20 years, thematic questions of contemporary art have changed, and so have the active participants and influencers in the field," notes Professor of the LAPS Programme Tero Nauha.
Live art and performance art can be considered as contemporary art with a focus on experimentation with new performance forms. Live art and performance art are influenced by various forms that originate in the performing and visual arts. People with a diverse range of skill sets and from various fields have been interested in LAPS. Students of the degree programme may have a background in activism, humanities, journalism, fine arts and dance, for example.
"During the first years of the degree programme, the important goal was to establish live art as part of arts education. Now questions are more distinctly societal and social: How does live art and the education that is provided in live art meet the requirements of increasing inclusivity? What kind of live art and related research do we promote in our teaching? What kinds of audiences are performances made for?" Nauha describes the transformation during the past 20 years.
The world has changed in 20 years, and the international LAPS programme has changed along with it. After the upheavals of the European field of arts, recession of the 1990s and golden years of Nokia, we have now entered an era where topical themes include populism, immaterial rights of art and the social media platform TikTok, for example. "These challenges have to be approached as positive questions that cannot be solved with any ready-made answers that may have previously applied in contemporary art," says Tero Nauha.
The LAPS 20 exhibition will be opened in 11 November 2021, and it will be organised in collaboration with Vantaa Art Museum Artsi. The exhibition, titled The Posture of Impermanence (Huokoinen ele in Finnish), presents a wide variety of live art and performance art and future prospects for the fields through artworks and performances by LAPS students and contemporary artists.
A book release is also scheduled for 12 November, and the publication will not only describe the twists and turns in the LAPS Programme's journey over the years, but also live art and performance art in Finland of the 2000s and 2010s in general. The book will be released as a joint publication with Vantaa Art Museum in Uniarts Helsinki's Episodi series.
The anniversary will be rounded off with a party for professionals in the field and for stakeholders connected to the LAPS Programme, and it will take place on 12 November 2021 at the Theatre Academy.