Jarkko Lahti appointed as Professor of Acting at Uniarts Helsinki's Theatre Academy: "I believe that people's ability to imagine, empathise and envision will gain even more value in the future"
Jarkko Lahti will start in his position as a Professor of Acting at Uniarts Helsinki's Theatre Academy in early 2023. Kristian Smeds previously served in the position from 2018 to 2022.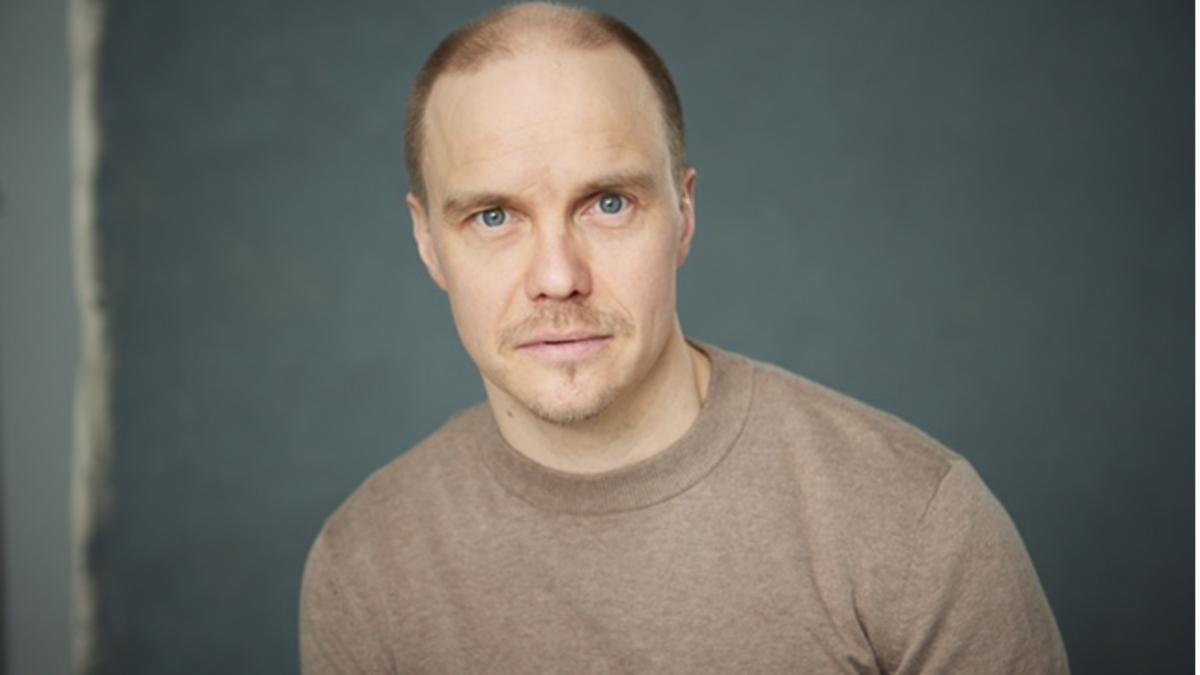 During his career, actor Jarkko Lahti has performed on some of Finland's most important stages and starred in numerous films and series. Among other things, he is known for playing the main character in The Happiest Day in the Life of Olli Mäki, for which he received the Jussi Award for best male performance. For the past ten years, Lahti has served as the second artistic director of his international and interdisciplinary group, Ruska Ensemble.
"The art of acting is based on compassion, play and contact. Our best features rise to the surface when we express ourselves creatively. I am excited about the professorship, which involves versatile work at a vantage point in the field of acting. It also challenges me to learn more together with students and teachers and to further develop the conditions for fruitful learning and teaching."
Maarit Ruikka, the Dean of the Theatre Academy, explains how she was impressed by Jarkko Lahti's versatile experience and strong demonstration of competence in the field of acting, directing, management and societal influence. Lahti served as the director of Kokkola City Theatre from 2009 to 2012, and he has been rewarded for serving as an example to encourage young people involved in the theatre world to participate in the development of Finnish theatre. He has carried out cultural policy advocacy in the Ministry of Education and Culture's working group for reforming the system of central government transfers to local government from 2016 to 2018 and the Future of Culture working group from 2021 to 2022.
"The work of Jarkko Lahti's interdisciplinary Ruska Ensemble has been awarded for fostering equality, pluralism and ecological values and creating a new kind of dialogue between Arctic artists, other specialists and art institutions. He also wishes to bring a stronger ecological perspective and understanding of cultural encounters to the teaching of acting. Lahti has extensive international networks and strong knowledge of the field of arts in Finland. He perceives the transformation of the field in a changing world and has a profound interest in the teaching and development of acting," says Ruikka.
Jarkko Lahti will begin in his indefinite position in early 2023. Actress Elina Knihtilä serves as the head and second professor of the degree programme.
Jarkko Lahti has a Master of Arts degree in theatre. He graduated from the Theatre Academy in 2002.
Additional information
Kristine Matilainen
Communications
kristine.matilainen@uniarts.fi
tel. +358 (0)40749 2020