ISME World Conference 2020 in Helsinki is cancelled
The World Conference for the International Society for Music Education ISME will not take place in Helsinki in August due to the coronavirus epidemic.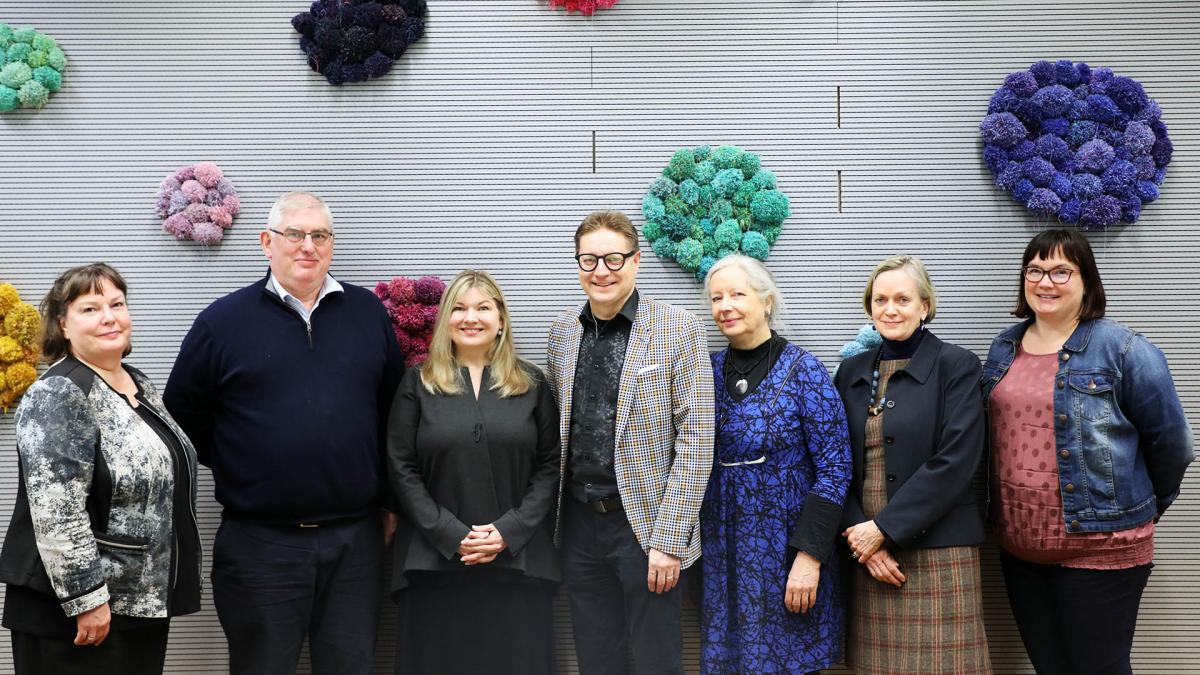 The pre-conference seminars are also cancelled. The official cancellation decision was made by the international ISME organisation early this week. The decision was announced in the ISME newsletter on 2 April 2020.
The University of the Arts Helsinki was due to host the 34th ISME World Conference in the Finlandia Hall and in the Helsinki Music Centre 2-7 August 2020. The decision to cancel the conference and its pre-conferences was reached by the ISME Board on 30 March 2020. ISME is currently working on plans to reimagine some opportunities for virtual presentations and meetings.
The ISME Board will be spending the next few months reviewing options for holding the next ISME World Conference in 2022. An announcement will be made as a decision is reached by the ISME Board.
For more information:Elina Laakso, Chair, ISME 2020 Helsinki Conference Committee, tel. 040 710 4385, elina.laakso@uniarts.fi 
International ISME organization
Helsinki Conference
In the picture (from left to right) ISME 34th World Conference Steering Group at Uniart Helsinki in February 2020: Uniarts Helsinki Financial Director Tiina Laino-Asikainen, ISME Finance Officer and acting Chief Executive Ian Harvey, ISME President Susan O'Neill, Uniarts Helsinki Rector Jari Perkiömäki, Chair of ISME 2020 Helsinki Conference Committee Elina Laakso, Uniarts Helsinki Vice Rector Jaana Erkkilä-Hill and Uniarts Helsinki HR and Service Director Riikka Mäki-Ontto.