Dissertation: Standardisation faded the local colour of liturgical music in 19th-century Finland and Ingria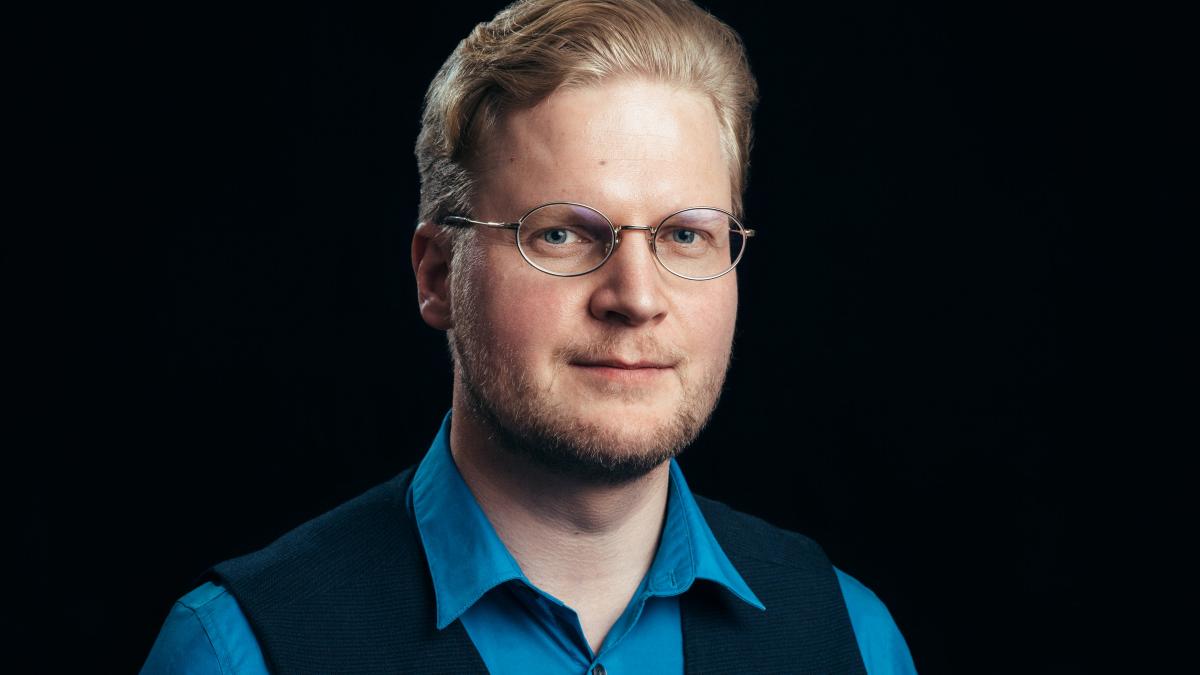 In Finland and Ingria, a need arose in the 19th century to unify church-singing and liturgical melodies. In his dissertation, Samuli Korkalainen studied people and ideas behind this standardisation as well as its practical implementation. The public examination of Korkalainen's dissertation takes place at the Sibelius Academy of Uniarts Helsinki as an online event on 24 April 2021.
In his dissertation, Korkalainen focuses on the ideas and thoughts behind the standardisation process of congregational singing and how the process was implemented in practice, what phenomena influenced it and what kind of interaction there was between the Lutheran Church and other Finnish and Ingrian music culture. Research into the history of church music has a long tradition in Finland. Still, doctoral dissertations on the topic are seldom written.
"There has been a certain gap in the research of church music concerning the 19th century. In prior centuries, many one-part series of liturgical melodies inherited from the Catholic era were used; they were translated into Finnish and Swedish. At the beginning of the 20th century, however, there was only one four-part series left based on Catholic melodies but richly modified. I wondered how and why this change happened in the 19th century."
Towards standardised congregational singing
In the 19th century, there was no pipe organ in most of the Finnish and Ingrian churches, and the congregation sang without accompaniment. There were no printed chorale books either. Thus, in each parish, people sang using melodies that were formed locally, called chorale variants. Many contemporary experts in the upper estates thought that the situation required standardisation, which meant raising the musical standard and unifying both the melodies and singing style.
Korkalainen's dissertation revealed that Finland and Ingria were not isolated from the rest of Lutheran Europe; thoughts and ideas spread here as well, albeit with a slight delay. On the basis of these trends, a similar type of standardisation of congregational singing was carried out here as elsewhere. However, there was also a lot of local colour involved in the process.
In his dissertation, Korkalainen examines how the ideas and thoughts and the standardisation process itself affected liturgical melodies by analysing the background of the editors as well as the musical scores of the collections of liturgical melodies.
"For today's parishes, my research is a reminder that there have not always been strict standards, but Divine Services and their music have been freer – and local colour has also been taken into consideration. While a unified Service in our present-day parishes is a valuable thing, I would appreciate 19th-century-like freedom and daring, so that the liturgy would not become a shackle. There could be more local colour in our time, as well."
More information
Samuli Korkalainen
samuli.korkalainen@uniarts.fi