Daniel Peltz appointed as professor of time and space arts at the Academy of Fine Arts
Daniel Peltz has been appointed professor of time and space arts with a specialization in site and situation specific art at the Academy of Fine Arts.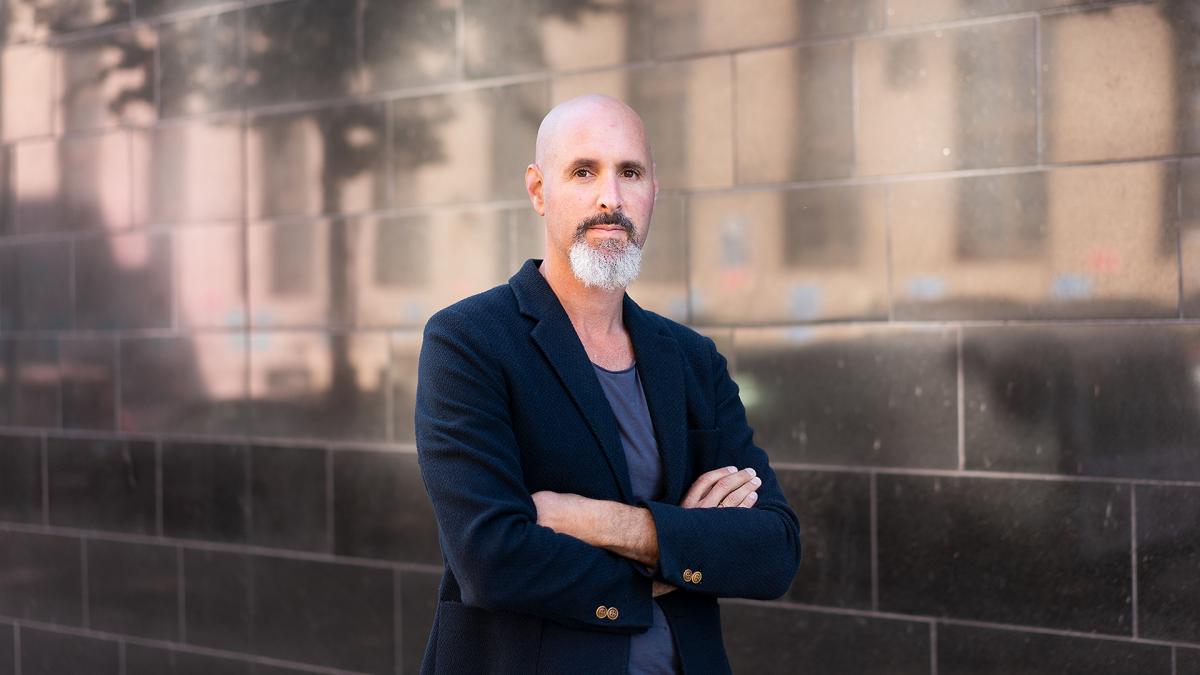 Peltz is an experienced educator in the field of fine arts. He comes to Uniarts Helsinki from the department of film/animation/video at the Rhode Island School of Design, USA where he has been appointed as a professor since 2004, and has worked previously as a visiting professor of artistic research at Stockholm University of the Arts, Sweden. Peltz is also co-founder and artistic director of the Swedish artist-run organization Rejmyre Art Lab's Center for Peripheral Studies.
Through public projects, performances and media installations, Peltz' artworks explore social complexities, attempting to provoke ruptures in socio/cultural space through which new ways of being may emerge and be considered. Peltz' public projects have been been included in a range of curatorial contexts, for example Dialog:City in Denver, USA, the Cambridge Arts Council in Boston, USA, and SPACED 2: Future Recall biennial of social practice in Western Australia. Artifacts from Peltz' public projects and performances have been exhibited in international solo and group exhibitions at institutions including Färgfabriken and Botkyrka Konsthall in Stockholm, Galleri F15 in Moss, Norway, the Western Australia Museum in Perth and Norrköpings Konstmuseum in Sweden.
Peltz has already started to get acquainted with the subject area of time and space arts. Time and space arts is one of the four subject areas at the Academy of Fine Arts, and it allows students to specialize in moving image, photography, or site and situation specific art.
"I am drawn to the intimacy, independence and grounded quality of the Academy of Fine Arts and the Time and Space Arts subject area and look forward to building on its strong history and singular position in the Finnish art educational landscape", Peltz says.
"I bring with me into this role a developed interest in rural contextual practice and the marginalized position of the rural in contemporary art education. I am also interested in engaging the students in various experiments in artist self-organization that might inspire and empower them to create their own contexts for the works and working methods they are developing. But more than anything, I am interested in holding a space for a diversity of curious and vulnerable practices on the margins of art's definition."
"I am inspired by the deep intelligence and critical engagement of my colleagues in the subject area and look forward to crafting a set of aesthetic approaches to the construction of a curriculum for this moment in time and space together."