Antti Siirala appointed as professor of piano music at Uniarts Helsinki's Sibelius Academy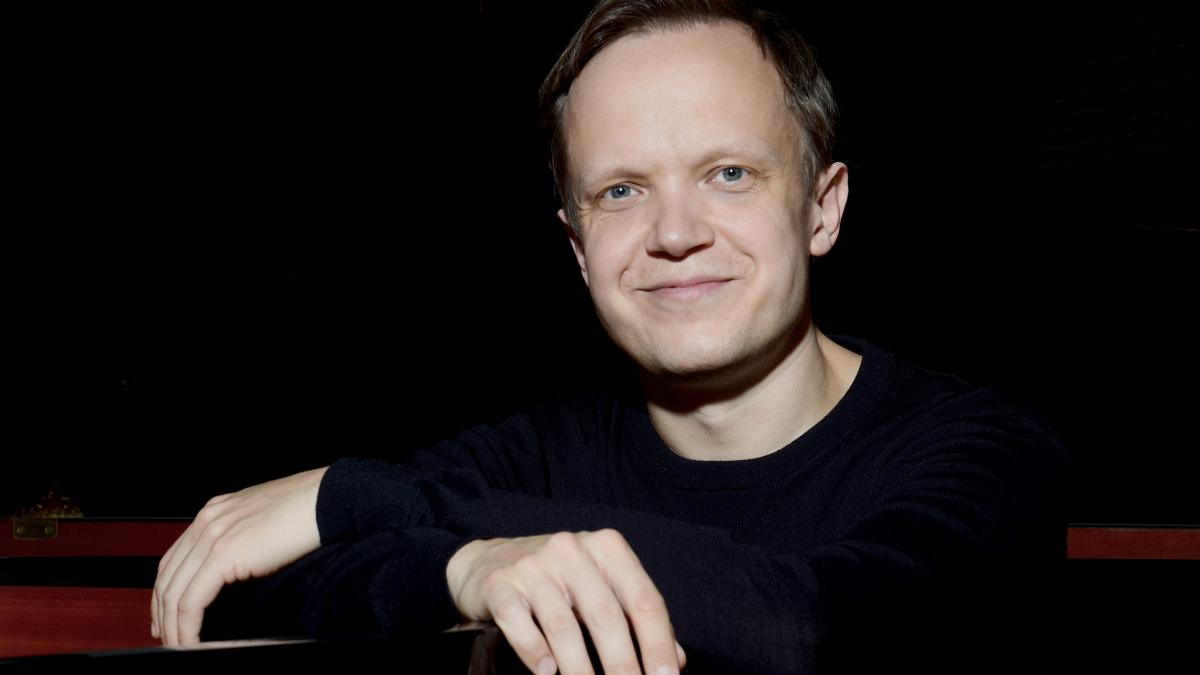 Piano artist Antti Siirala currently works as professor at Hochschule für Musik und Theater München in Munich, Germany. He will take up the post of professor of piano music at the Sibelius Academy on 1 August 2021.
Antti Siirala is an internationally recognised pianist, whose artistic career includes several first prizes in piano competitions, a large number of performances with well-known orchestras and conductors, hundreds of recitals as a soloist, chamber music, festival performances, recordings and jury duties in competitions. He has worked as a visiting professor at the Juilliard Academy of Music in New York and at the Sibelius Academy, and he frequently teaches master classes around the world. In Finland, Siirala has been involved in founding the national Youth Piano Academy Finland, and his pupils have gained success in international piano competitions. Siirala graduated as Master of Music at the Sibelius Academy in 2003.
"I'm happy to resume a more active role in the Finnish piano music and piano training scene. The number and variety of piano music compositions guarantee that the work never ends here, either," he notes.
According to Siirala, the Sibelius Academy has succeeded well in many areas.
"For example, doctoral education and the combination of soloist and pedagogical studies are at a very high level here, even by European standards. In the future, I'd like to be involved in the development of soloist-oriented doctoral training and support of recital activities in Finland," he says.
Due to the COVID-19 pandemic, the appointment of a piano music professor to Uniarts Helsinki's Sibelius Academy was delayed, and the post was held by Matti Raekallio during the recruitment process. There was a total of 39 persons who applied for the position by the deadline, and four of them were invited to take part in an interview and give teaching samples in November 2020. Siirala follows Erik T. Tawaststjerna, who retired in 2018, in the post.
Further information
Vice Dean Markus Utrio
Uniarts Helsinki's Sibelius Academy
markus.utrio@uniarts.fi
Interview requests
Communications Planner Karoliina Pirkkanen
Uniarts Helsinki's Sibelius Academy
karoliina.pirkkanen@uniarts.fi
tel. +358 40 710 4319