Meet the artist: mezzo-soprano Angelika Kirchschlager
"The atmosphere of trust and respect helps young singers to open up and show some corners of their soul", says internationally acclaimed Austrian mezzo-soprano Angelika Kirchschlager. This week, Kirchschlager is leading a masterclass on German Lied repertoire to students at the Sibelius Academy.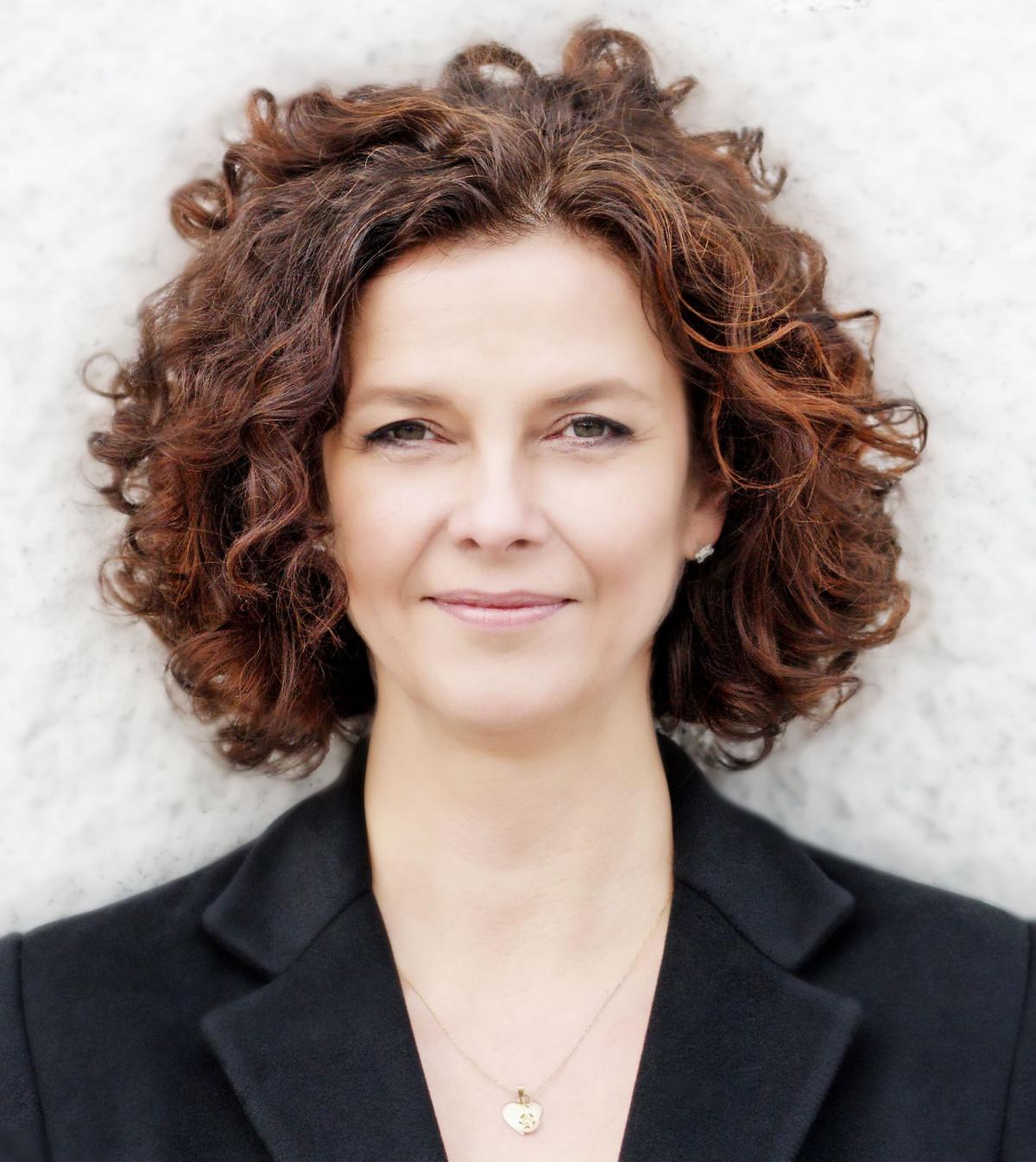 What motivates and inspires you to teach young musicians at the Sibelius Academy of Uniarts Helsinki?
It's wonderful to hand over the 'tools of interpretation' to young singers and watch them develop their own skills. The human factor is enormous and it is the atmosphere of trust and respect that helps young singers to open up and show some corners of their soul.
How did you find your own voice and place in the music world?
I was lucky to have good advisers, teachers and mentors. Not only as professionals but as humans as well. In a singer's life, there are so many doubts. We are supposed to be technically perfect. At the same time, we need to show our deepest emotions. I never forced my development, the few things I did want to force did not work out well for me.
What keywords would you use to describe your teaching pedagogy?
Respect. Discipline. Trust. Courage.
How do you see your role in supporting students' individual artistic profiles?
It is my love for the genre' Lied, and the challenge of understanding and transporting the message, the emotion of a song to the audience. In order to do that, we singers need to find out so much about ourselves. I love to encourage young singers to overcome their personal limits and trust their power as humans – not only on stage.
It's absolutely necessary to follow some rules – phrasing, rhythm, pronunciation, intonation etc. – in order to gain artistic freedom to serve a masterpiece like a Schubert-Lied. Once we are perfectly prepared to send a song through our voice and body without disturbing it too much, it has the chance to be individual.
Every singer is individual by nature. It's rather dangerous to lose one's individuality by copying sound or trying to make it 'beautiful'. It's not about us singers, it's entirely about the masterpiece of music we are responsible for.
What is the most important thing you would like your students to remember from this masterclass?
There is no artistic freedom without a perfect preparation and analysis of a Lied. Schubert has already composed his interpretation of Eichendorff. Schumann has already done his interpretation of Heine. We need to find out what the genius wanted and meant.
We do not have to re-invent a Lied, we need to understand it and then bring it alive through our voice. Every word that is pronounced badly, every harmony we do not feel, every note that is too long spoils the masterpiece.
The good news is that the tools we need for a Lied interpretation are not a big philosophy but rather very hard work. And finally, after all this hard work of preparation, a song needs our soul to be able to fly and reach other human beings.
Thank you for your masterclass, Angelika!
Who?
Austrian mezzo-soprano Angelika Kirchschlager enjoys an international career dividing her time between recitals and opera in Europe, North America and the Far East. She is internationally recognised as one of the foremost interpreters of Richard Strauss and Mozart.
In title roles of operas such as Debussy's Pelleas et Melisande, Maw's Sophie's Choice and Britten's The rape of Lucretia she shows the vast variety of her voice. As a celebrated recitalist and concert performer, her repertoire ranges from Bach, Berlioz, Brahms, Debussy, Dvořák, Korngold, Mahler, Mendelssohn and Ravel to Rossini, Schubert, Schumann, Weill and Wolf.
In 2007 the Austrian government awarded Angelika the title of Kammersängerin for her outstanding contributions to the Vienna State Opera. In 2009 she became an Honorary Member of the Royal Academy of Music in London. In 2013 she won the BBC Music Magazine Award for her recording of Liszt and received the prestigious European Cultural Award for her contributions to classical music on stage and as a teacher keeping the fascination of classical music alive for the younger generation.
She has also won three ECHO KLASSIK awards as well as a GRAMMY Award.
Born in Salzburg, Angelika enrolled at the Vienna Music Academy in 1984 where she studied voice with Professor Gerhard Kahry and the late Viennese baritone Walter Berry. Today she teaches international master classes all over the world. She makes her home in Vienna.