Dean's greeting
It's my great pleasure to welcome you to the Sibelius Academy, part of Uniarts Helsinki, in Finland.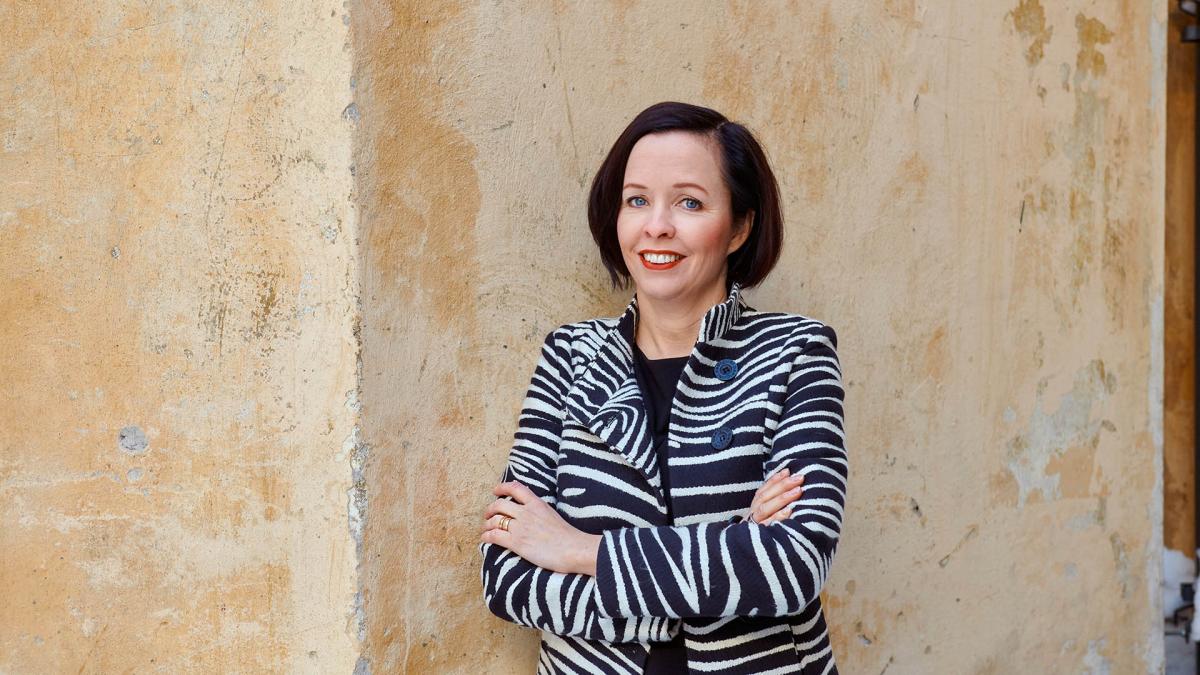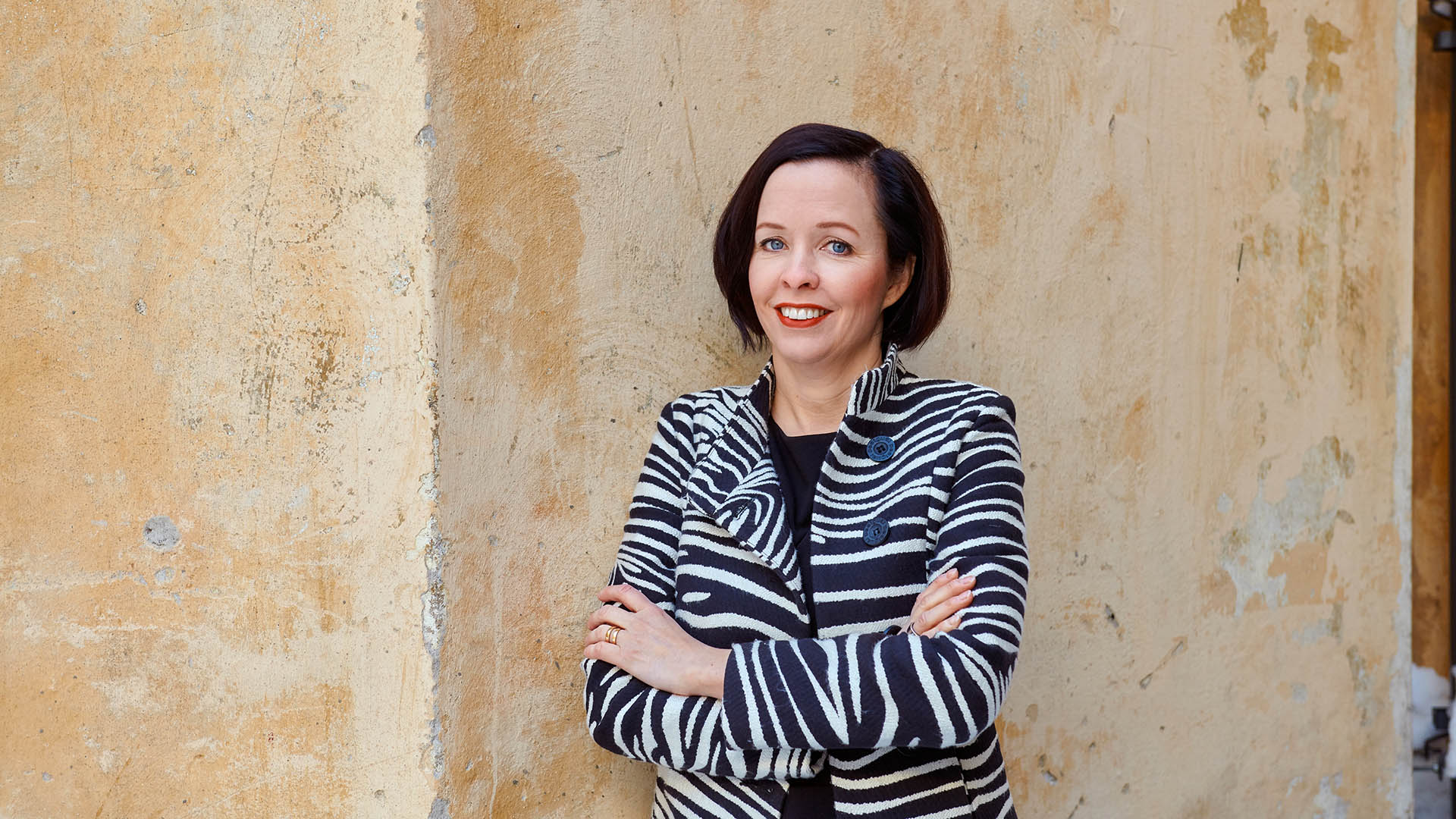 As one of the largest music academies in Europe we are able to offer you the highest level of education in a diverse, engaging and supportive community in the centre of vibrant Helsinki.
Ranked within the top ten performing art schools globally our international community welcomes students and researchers from 60 countries and our faculty stems from all over the world.
Since we were founded in 1882, we have strived for the highest standards within music making. Our mission is to foster empowered, critical and artistically powerful professionals in the field of music.
At Sibelius Academy, you have a high degree of creative freedom and are able to create your own individual learning path to best meet your individual goals and needs.
Diverse artistic activities of the highest quality are a key aspect of our educational model. Constant practical training and collaboration with world-class artists, pedagogues and professional organisations equip you to work in a wide range of musical and cross disciplinary contexts.
We are committed to supporting you in forming your individual artistic identity and finding your unique voice in a community that embraces diversity and inclusion.
We invite you to be part of our artistic excellence, active societal dialogue, and groundbreaking research. We welcome you to be part of our continued legacy.

Emilie Gardberg
Dean