Uniarts Helsinki founded a new research institute – Leena Rouhiainen appointed as the director
University of the Arts Helsinki's new Research institute is tasked with developing the university's research and promoting multidisciplinary and multiartistic research projects.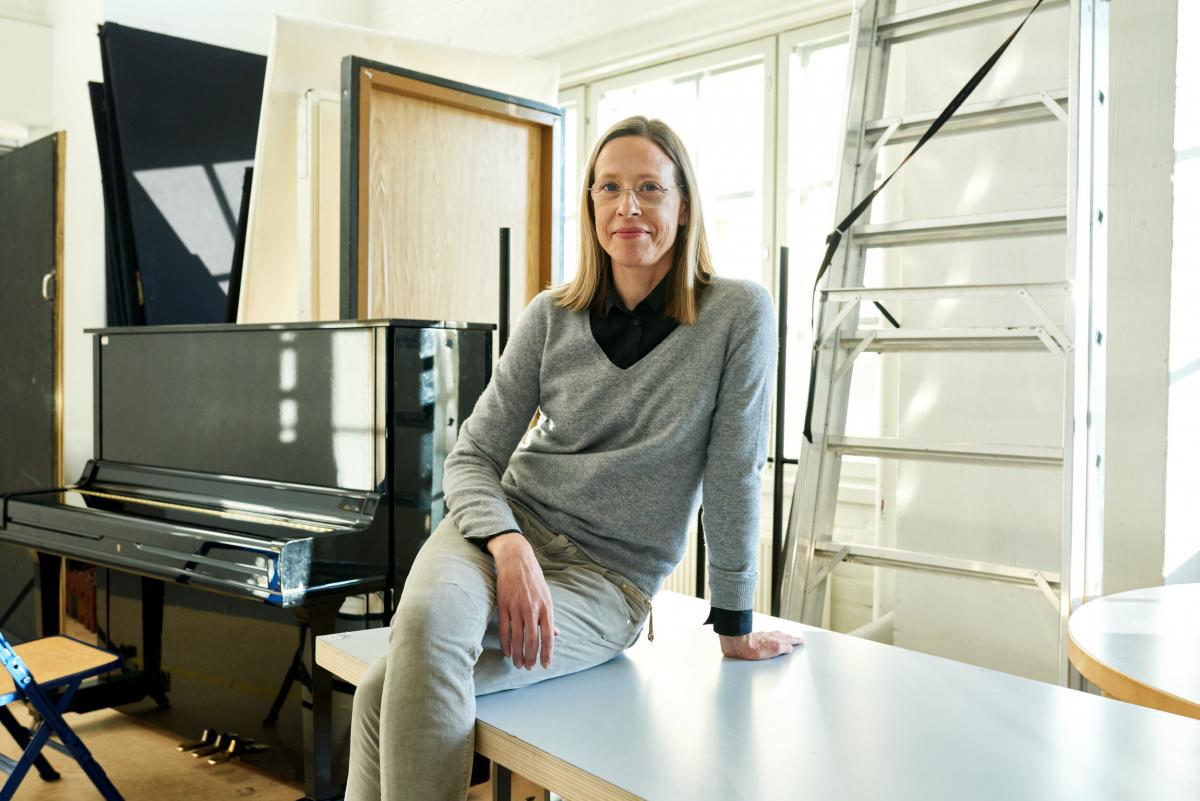 The Research institute will begin its activities gradually in 2023. In January, professor Leena Rouhiainen was appointed to the position of the director of the Research institute for a period of five years. Rouhiainen starts in the position in the beginning of June.
Rouhiainen works as professor of artistic research and as the director of The Performing Arts research centre Tutke in Theatre Academy. She is also the vice dean of research in Theatre Academy.
From six units to four
Before the new research institute, research was undertaken in three academies and three research centres. The research centres have ceased to operate at the end of 2022. The research activities in the academies will continue as before.
The research institute will consist of different research areas, including the former research centre's focus areas which are arts education research, research of the history of arts and artistic research.
Research Assessment as the starting point
Uniarts Helsinki completed its first-ever research assessment in 2022. In its report, the assessment panel recommended that the university set up a research institute to consolidate the position of research.