Sibafest concert tour celebrates the return of live music
Sibafest begins at the Helsinki Music Centre on 17 January 2022 and continues throughout the spring until 5 May 2022 in Helsinki, Järvenpää, Seinäjoki and Kuopio.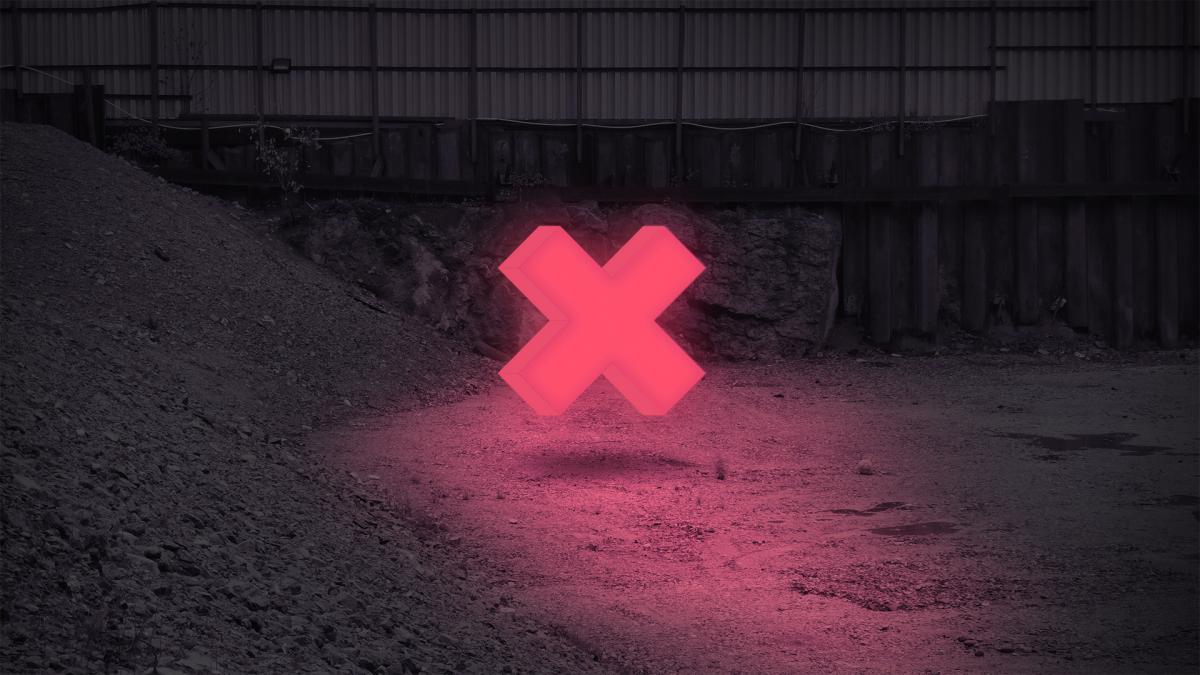 Sibafest – Recovery Tour contributes to reviving the music sector in the post-pandemic period, one concert at a time. The tour of twenty concerts fills the gap left by the pandemic with live music of various genres. The stage is taken by students of the Sibelius Academy of the University of the Arts Helsinki.
Performance is an essential part of studies at the Sibelius Academy, and the Academy organises over 700 concerts a year. During the pandemic, live performances were replaced by online concerts, but as the restrictions are lifted, both students and audiences can enjoy authentic live music again. In spring 2022, Sibafest, which was previously known as a week-long festival, will be organised as a tour that brings the joy of music to all localities in which the Sibelius Academy operates.
"Through music, we can process a wide range of emotions. It creates a view of the past, the present and the future. In addition, music is one of the things that brings people together. That's why it is of such vital importance right now as we build the post-pandemic future together," says Emilie Gardberg, Dean of the Sibelius Academy.
A tour of various genres
Conducted by Professor Sakari Oramo, the Sibelius Academy Symphony Orchestra performs with full line-up for the first time after the corona pandemic at the Helsinki Music Centre on 5 February. The concert programme tells a story of a new beginning through the compositions of Gershwin and Sibelius.
Jazz Club Kolmisointu captivates crowds at the Järvenpää-talo venue on three Thursday nights: 17 February, 7 April and 5 May. The club night performers are Sibelius Academy jazz students led by their teachers. The concerts are realised jointly with the City of Järvenpää.
The kantele concert Ua Hoi! by Eija Kankaanranta and Juulia Salo is organised on Sibelius Academy campuses in Seinäjoki and Helsinki and at the Kuopio Music Centre. At the communal events, the audience is allowed to vote for two pieces to be included in the programme.
Seinäjoki crowds have the opportunity to witness the wild visualised concert by the "mad accordionist" Antti Paalanen, lighting designer Mikki Kunttu and sound designer Samuli Volanto.
The complete programme will be published in January 2022. Tickets will be available as of 5 January 2022.
The ninth Sibafest in history
Sibafest, now organised for the ninth time, is the biennial main event of the Sibelius Academy of the University of the Arts Helsinki. The event presents the Academy's internationally high-quality concert activities. Sibafest performers comprise of Sibelius Academy students and teachers. The previous Sibafest, organised in 2020, attracted more than 8,000 listeners.
Concert venues
Helsinki: Helsinki Music Centre, Sibelius Academy R Building
Järvenpää: Järvenpää-talo
Seinäjoki: Kalevan Navetta
Kuopio: Kuopio Music Centre