Maj Lind's heritage inspires young pianists to spread their wings  
The international Maj Lind Piano Competition is held every five years and is funded by the Sibelius Academy Foundation.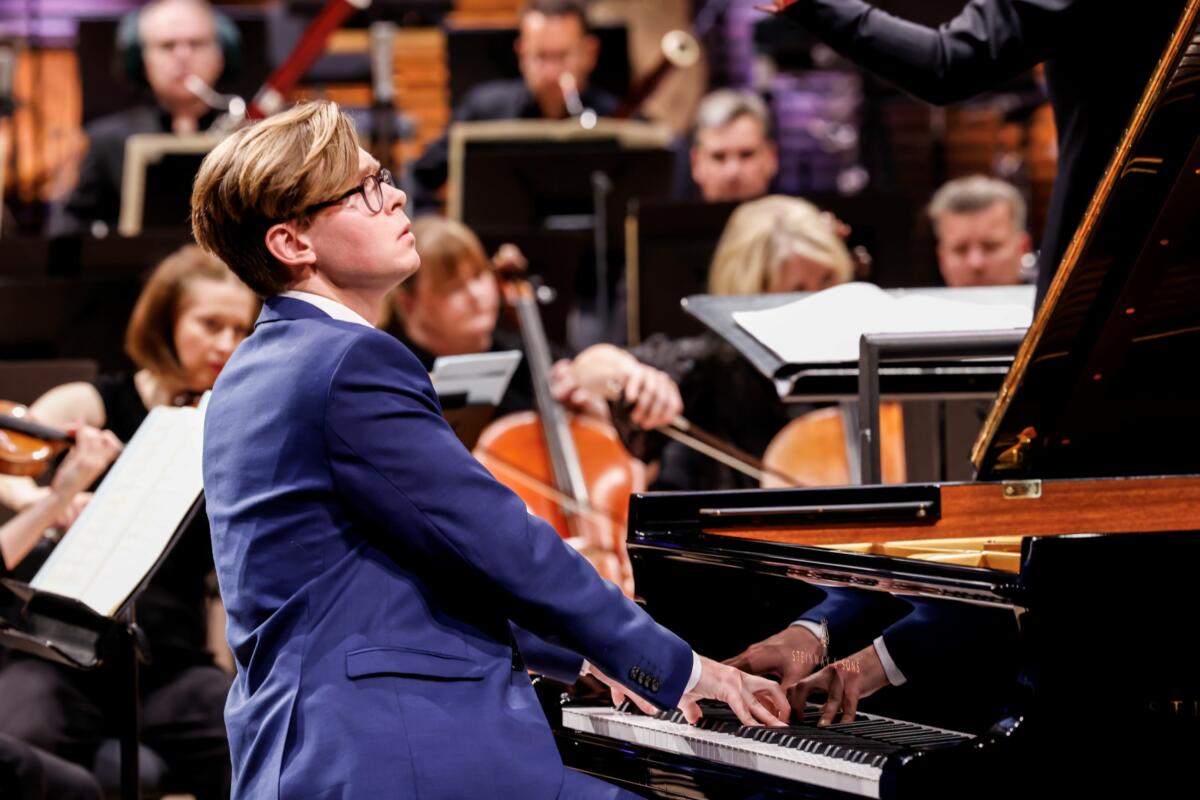 In 1942, the Sibelius Academy Foundation received a significant bequest from music enthusiast Maria (Maj) Lind for the purpose of developing pianists. The first Maj Lind Piano Competition was organised with the support of the donated funds at the end of the Second World War in 1945. From the outset, the competition played an important role in Finnish piano music. It gave young artists new opportunities and brought joy and hope to the public after the war years.
Since 2002, the Sibelius Academy has organised the Maj Lind Piano Competition as an international event every five years.
In 2022, three pianists from the Sibelius Academy qualified for the competition: David Munk-Nielsen, Arttu Ollikainen and Aleksei Zaitsev. Munk-Nielsen made it to the finals and came third in the competition, which was an outstanding achievement.
Maj Lind's legacy of support for pianists lives on: The next international Maj Lind Piano Competition will take place in 2027.