Doctoral dissertation: Critical reflection on music education practices can create equality in the surrounding society, too
In her doctoral dissertation, Minja Koskela has explored ways to make Finnish music education practices more suited for students who come from various different backgrounds.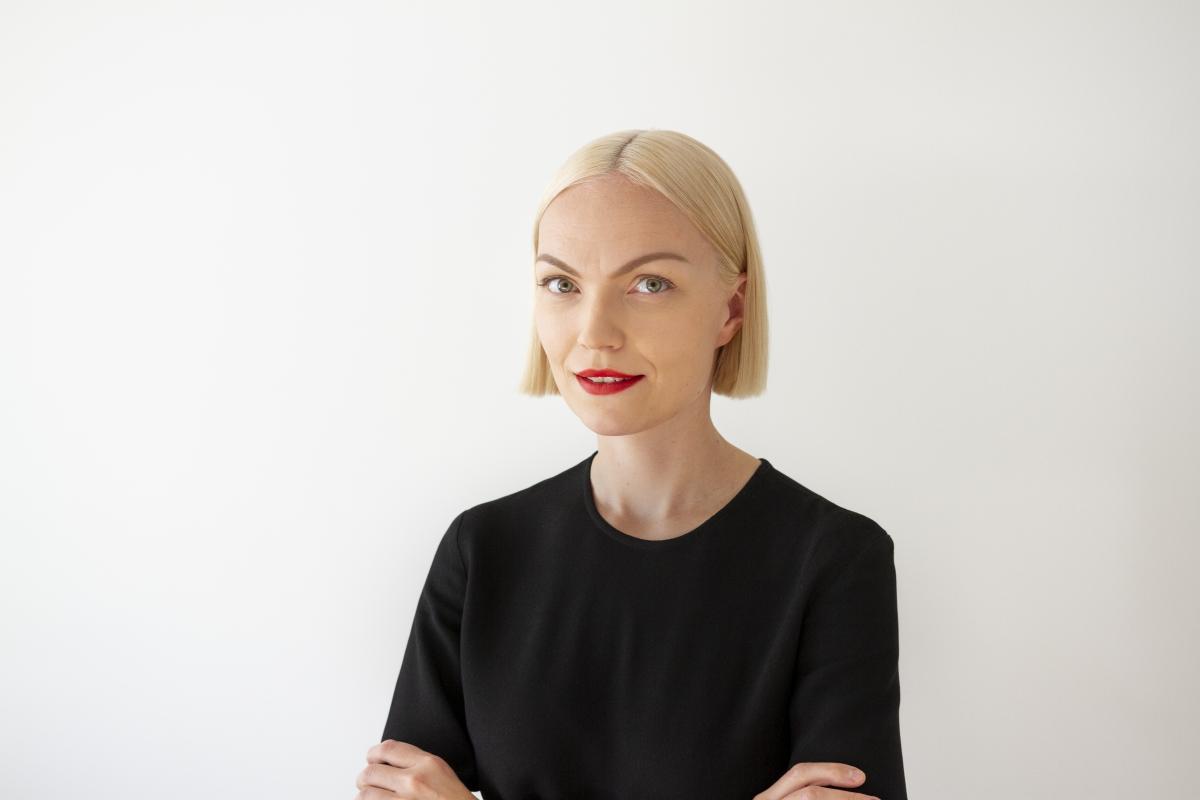 The diversity of Finnish society requires a thorough analysis of music education in Finnish schools in terms of how democratic and equal the system manages to be when taking students' diverse backgrounds and identities into account. Koskela wants to question the claims that popular music is students' 'own' music and, therefore, a particularly democratic medium through which to teach music.
"Finnish music education and its strong focus on popular music has been generally valued because popular music has been considered especially democratic: playing it is possible without expensive instruments and students do not need to have gained instrumental skills outside of school or through private lessons. Popular music gives students the opportunity to do things together and have collective music experiences", Koskela notes.
Teacher-researcher Minja Koskela, who is known as an active feminist debater, wanted to answer the following question in her research: on what basis and on whose terms is the democracy of popular music education constructed and implemented in the music education of Finnish schools? In her research, she observed her own teaching and reflected on how the democracy of music education could be increased and how Finnish society could be made more equal in the same process.
"The inequality of the surrounding society is not an isolated entity and something separate from the music classroom, which is why examining how music classes are organised can have an impact on the equality of society in general, as well."
Teachers can promote democracy by examining their teaching practices critically
Koskela calls for recognising and acknowledging the diversity of students' identities. Her research findings show that because popular music has become the hegemony in Finnish schools, it should be examined with a particularly critical eye so that democracy is not taken for granted. She points out that no music style in and of itself can increase the level of democracy in teaching, and instead, it depends on the teacher's explicit ability to engage in reflexivity.
"Without the teacher's self-reflexivity, teaching practices may end up being based on the assumption that students are white and middle-class. This is the case especially when teachers themselves are white and middle-class."
Further information
Minja Koskela
minja.koskela@uniarts.fi
Minja Koskela's dissertation titled Democracy through pop? Thinking with intersectionality in Popular Music Education in Finnish schools will be examined at Uniarts Helsinki's Sibelius Academy (Helsinki Music Centre, Camerata Hall, Mannerheimintie 13a) on 18 June 2022 at 10:00.
Opponent: Maria Westvall
Examiners of the dissertation: Maria Westvall, Ruth Wright
Custos: prof. Heidi Westerlund
Lisätiedot
Minja Koskela
minja.koskela@uniarts.fi