Chamber pianist lecturer enjoys the good learning environment of Uniarts Helsinki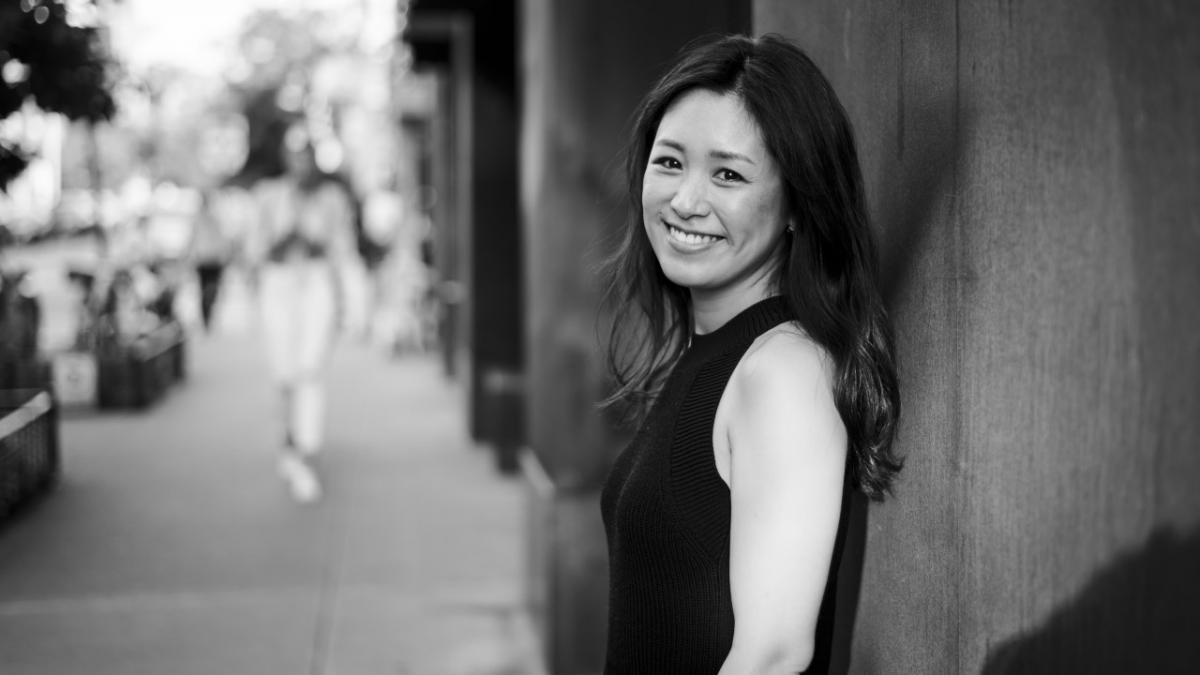 Mariko Furukawa is one of the chamber pianist lecturers at the Sibelius Academy. She came to Uniarts Helsinki from Juilliard School of Music and has enjoyed her time as a member of our faculty.
What do you do at the Sibelius Academy?
As the chamber pianist lecturer, my main job is to play with the Sibelius Academy instrument students: to help them preparing for any performances or for their exams and to play with them in these occasions.
What attracted you to the Sibelius Academy, Uniarts Helsinki?
It was sort of a coincidence; I got to know one of the teachers at the Sibelius Academy and he told me about the open position. I read the description and found it to be what I had wanted.
What is the best part of your job?
Being here I now have a very unique job that allows me to use my skills as a pianist and teach at the same time so it is a great opportunity for me! It has been an unusual year because of the pandemic but I have already enjoyed working with the students; they are hardworking, eager to learn and asking me a lot of questions. The atmosphere of the school is really, really amazing and I have felt very welcomed. The chamber pianists are not always expected to teach that much – if at all – and the students sometimes even have to pay from their own pockets to be working with chamber pianists during their studies. Here it is all built-in and the students get lessons with pianists in addition to their private instrument lessons as an integral part of their studies. This gives us as professionals a great chance to work together with them and let them see the music from our perspective. It is a very unique position that I actually haven't seen anywhere else. For me as a professional pianist working here is a great opportunity as I want to teach the students at the same time we are playing and we can get into more details on the music. That is just wonderful!
As a university, the Sibelius Academy, Uniarts Helsinki has much less boundaries between students and the staff than many other institutions and that was very new to me. Usually music schools can be very competitive but here I find that the overall friendliness and supportive environment makes for a much better learning experience.
What are your goals as a Sibelius Academy lecturer?
I was very fortunate to meet wonderful musicians and mentors while I was living in the U.S. and I had a lot of opportunities to play with them. I learned so much from playing with such inspirational figures, and these experiences made me the musician that I am today. So here at the Sibelius Academy, my wish is to inspire the students, like my mentors inspired me, and help them play at their best. That is very rewarding to me as well, and I know it helps me to continue to grow towards what I aspire to be as a professional. The COVID situations of course has posed many difficulties especially for chamber music studies but we recorded some parts that the students could practice their own part with it – sort of practice with us virtually.
Which Uniarts Helsinki performance or exhibition did you visit most recently?
Right before the pandemic started I got to see a woodwind orchestra concert where one of my students got to play the solo part. That was awesome to see!  
About Uniarts Helsinki
Uniarts Helsinki is an open meeting place for the arts – an ambitious university community for bold reformers and experts in tradition. We cultivate a unique environment that helps artists grow and strengthens the power of art as a driver of change. Uniarts Helsinki is among the leading performing arts universities in the world, and it is comprised of the Academy of Fine Arts, Sibelius Academy and Theatre Academy. We have about 2,000 students and about 700 full-time equivalent employees.
#workingatuniartshelsinki
#weareuniartshelsinki