LEAD! The Orchestra Project
In our international project, young musicians develop their leadership and communication skills as orchestral players with professionals.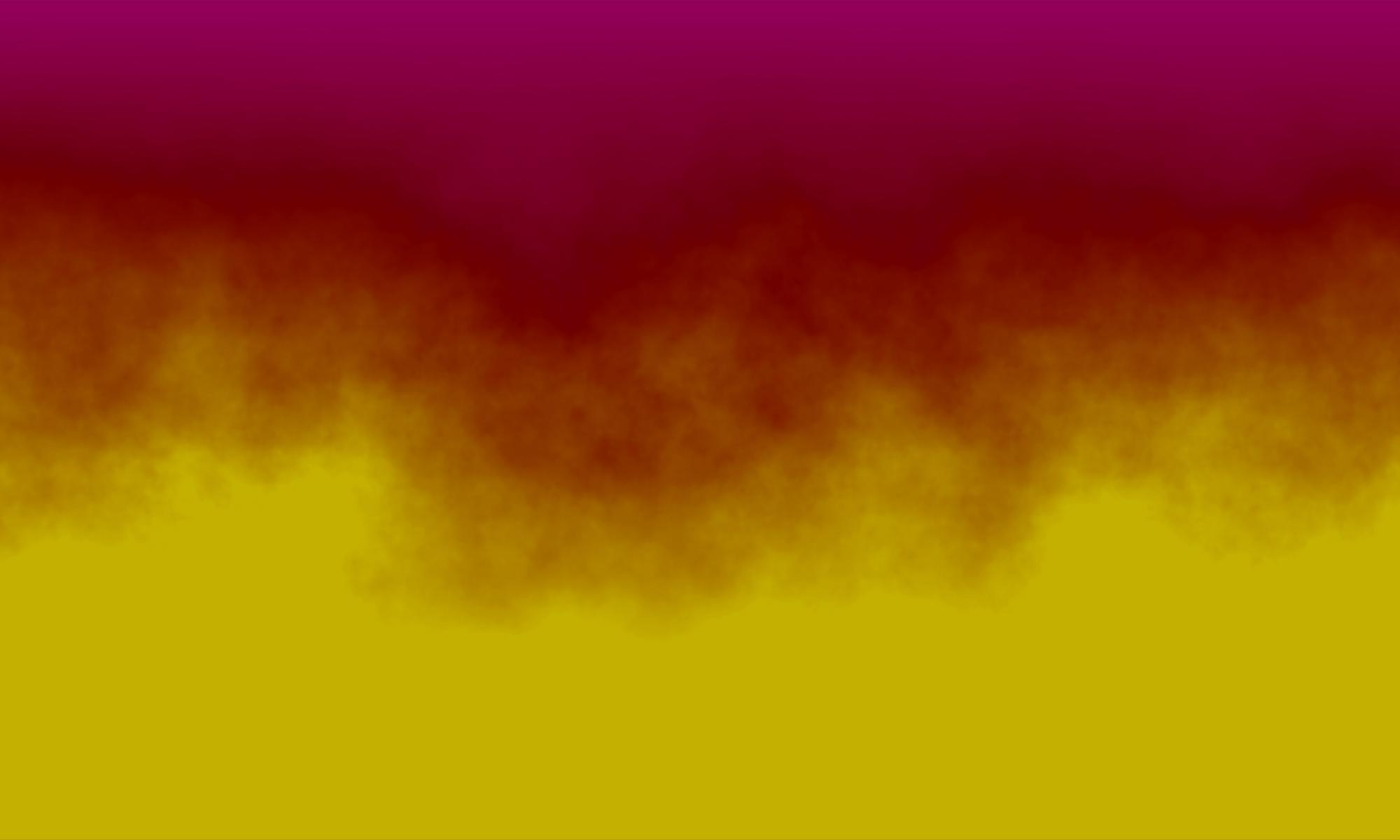 Presentation
LEAD! The Orchestra Project is led by conductor Jukka-Pekka Saraste and organised as a collaboration between the Haute école de musique Genève in Switzerland, the Yong Siew Toh Conservatory of Music in Singapore and the Sibelius Academy of the University of the Arts Helsinki in Finland. It culminates in concerts by LEAD! symphony orchestra in Helsinki, Lahti and Tampere in September 2022.
Due to the COVID-19 pandemic this project was postponed from 2020 to 2022.
Concerts in September 2022
Working with top international professionals of their own fields, students gain a wealth of knowledge and experience that will support their artistic identity and career. The project is supported by the Jane and Aatos Erko Foundation.
Mentors
Jukka-Pekka Saraste, conductor
Tero Latvala, vl
Alexander Gordon, va
Franz Bartolomey, vc
Professional mentor from the LEAD! Foundation: Sarah Osa
Coaches from the participating institutions
Haute école de musique de Genève & son site de Neuchâtel: TBA, trumpet, Aline Champion, violin
Sibelius Academy, Uniarts Helsinki: Emmanuel Laville, oboe, Tero Toivonen, French horn, Kati Salovaara, double bass, Antti Rislakki, percussion
Yong Siew Toh Conservatory of Music in Singapore: Zhang Jin Min, bassoon, Brett Stemple, tuba
Concact information for this project
Márta Schmidt
Planning officer
+358504723178
marta.schmidt@uniarts.fi