The Images of Life and Death
In this artistic research (2015-) Petri Kaverma explores death by building a coffin.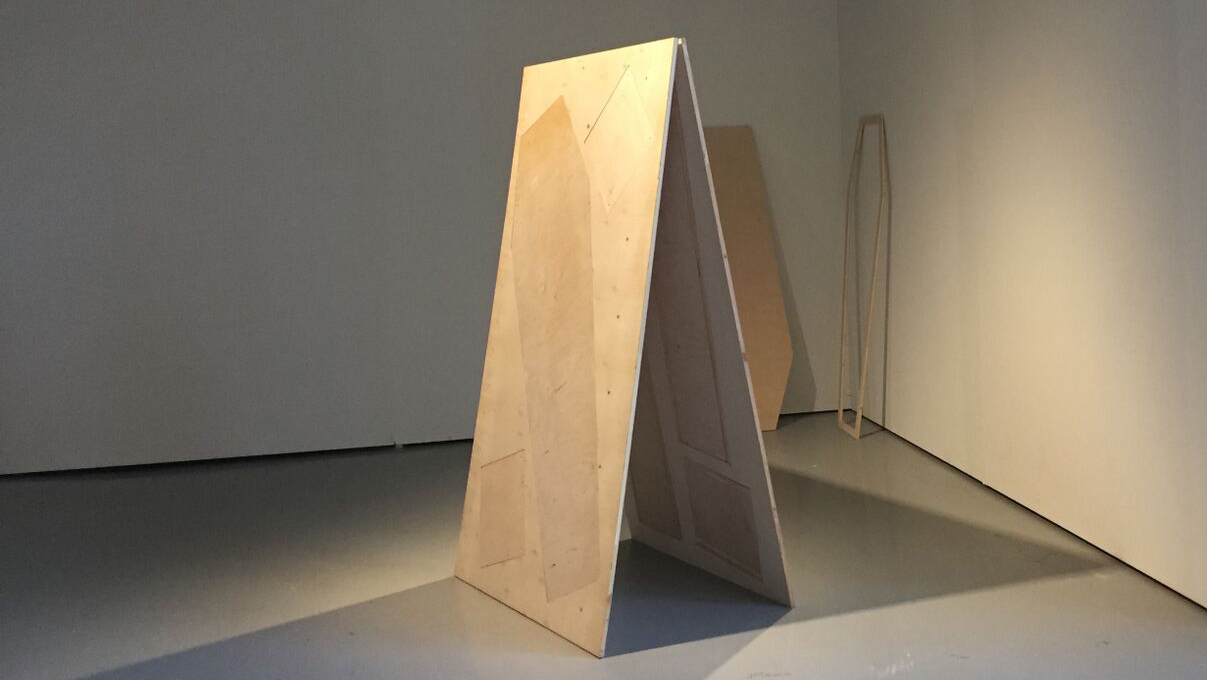 Introduction
In his research project, Petri Kaverma discusses death through the combination of a painting and a coffin. He will paint a work of art on a wooden board sized 2.2 m x 1.5 m, and the painting will be hung on a wall in the owner's home.
When the owner of the work passes away, the board will be dismantled, and the parts will be used to build a coffin in which the deceased will be buried. The remaining frame will be a work of art in its own right and, at the same time, a memory of a departed friend.
Time
---
01/2015
Contact
---
Petri Kaverma, visiting researcher, Academy of Fine Arts