Olli-Pekka Martikainen
Dean (acting), Sibelius Academy.
Dean (acting), Sibelius Academy
Contacts via the executive assistant
pinja.puha@uniarts.fi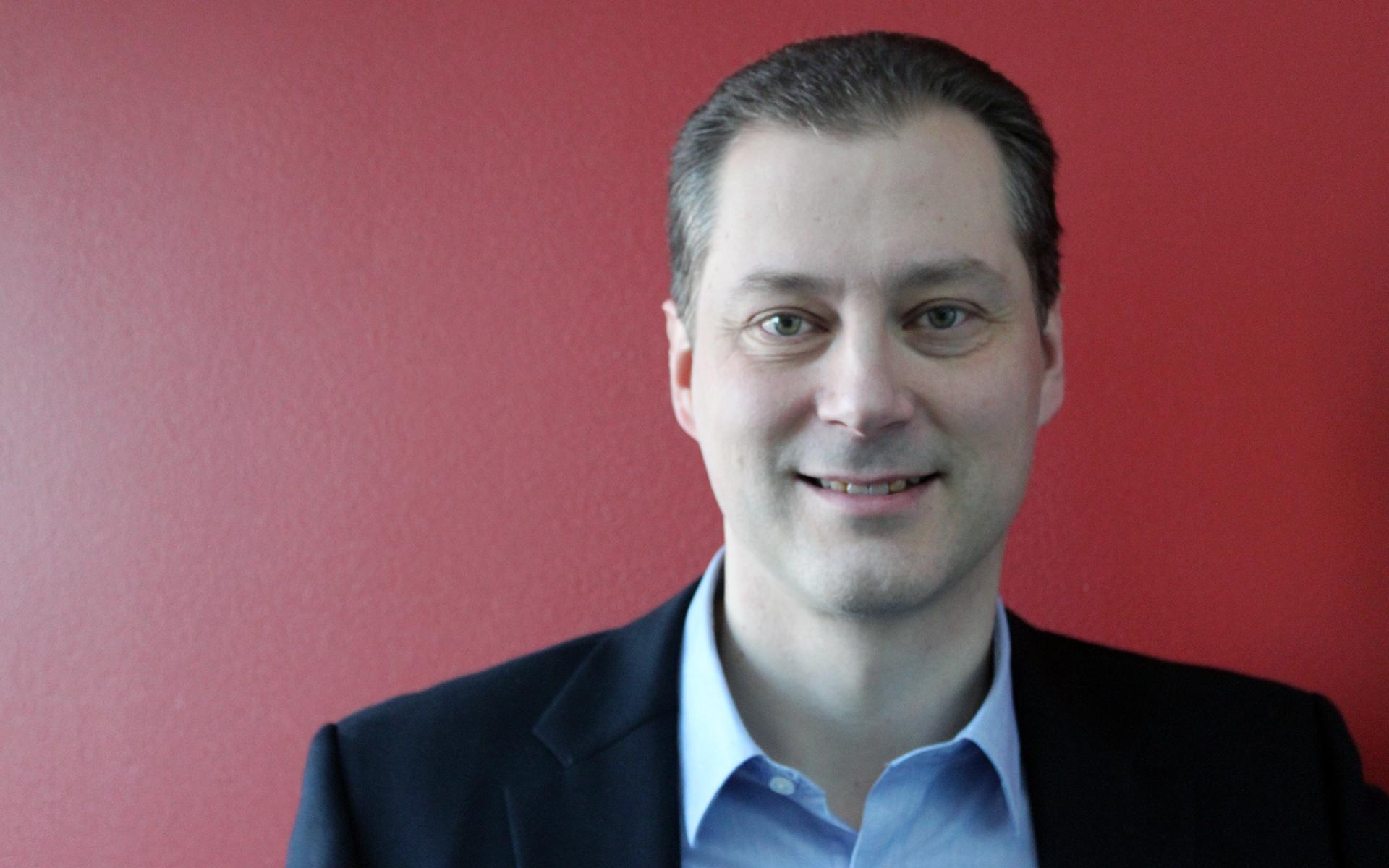 Olli-Pekka Martikainen will serve as the first Vice Dean of the Sibelius Academy for the second five-year period from 1 January 2018 to 31 December 2022. At the same time, he holds the position of Dean until the election of a new Dean. The position of Vice Dean focuses on undergraduate education and artistic activities. He is also responsible for the Sibelius Academy Junior Academy.
Olli-Pekka Martikainen has worked as a lecturer in percussion music at the Sibelius Academy since 2004 and before that as a hourly-paid teacher. He also acted as Head of Department from 2012 to 2013. Martikainen has worked as an orchestra musician in Sinfonia Lahti as as the leader of the percussion instrument section. Olli-Pekka Martikainen has a doctorate in music.
Contacts via the executive assistant
Executive Assistant, S/Henkilöstö- ja kehittämispalvelut, Sibelius Academy
+358503390990
pinja.puha@uniarts.fi