Maarit Ruikka
Dean of the Theatre Academy from 1 September 2018 to 30 August 2023
Dean
Theatre Academy
Contact via the executive assistant:
aapo.juusti@uniarts.fi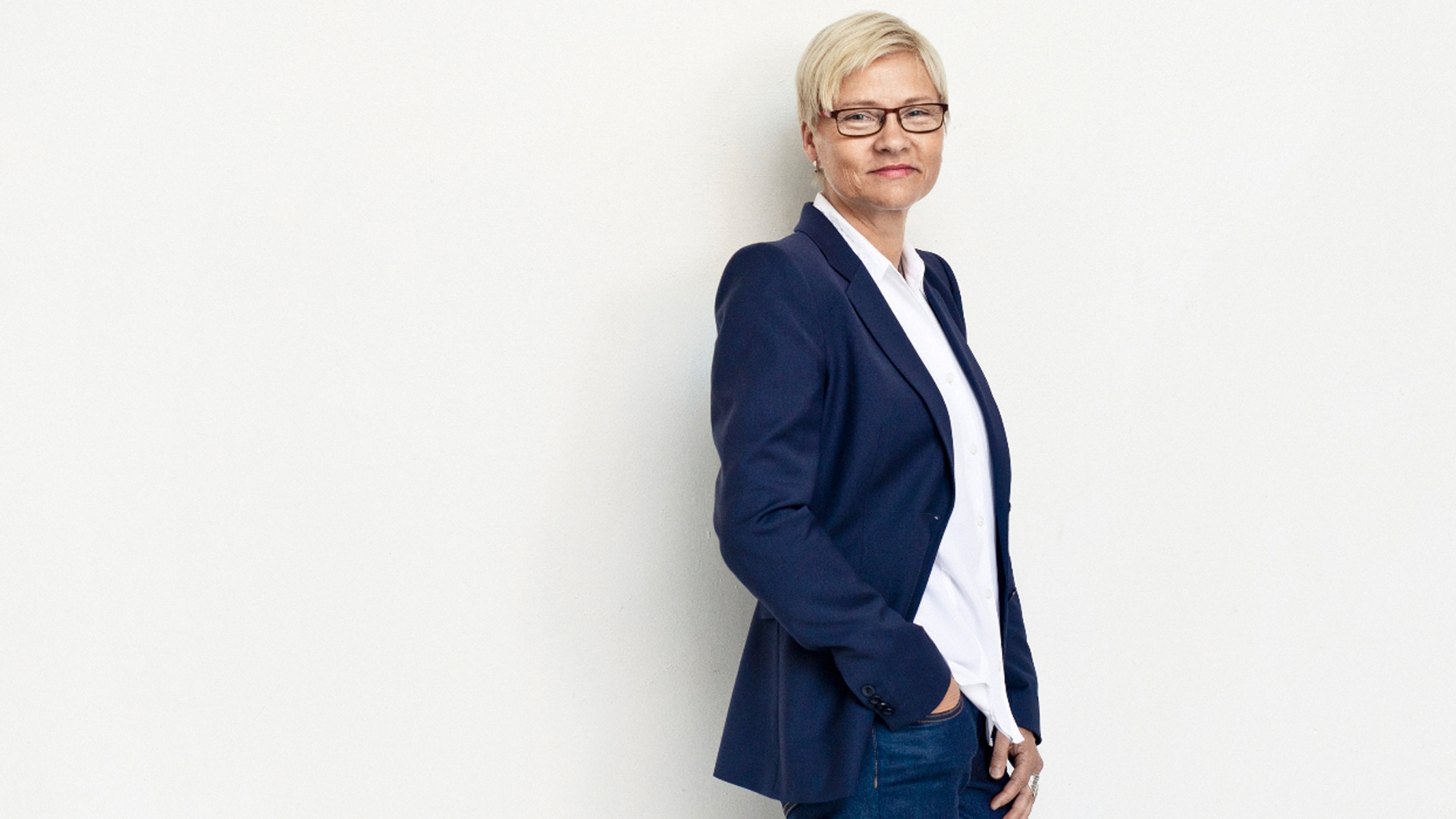 Maarit Ruikka has worked as professor of directing at the Theatre Academy. She has directed for municipal theatres, professional theatre groups, radio, dance theatre, and free theatre ensembles. Ruikka was the artistic director of Viirus Theatre from 1997 to 2000 and a member of the artistic team of the Tampere Theatre Festival from 2004 to 2007.

Ruikka is a qualified primary school teacher and studied in the directing programme at the Theatre Academy between 1989 and 1992. She has also worked as a part-time teacher at the Theatre Academy and as a primary school teacher.

Maarit Ruikka acts as the dean of the Theatre Academy from 1 September 2018 to 30 August 2023.
Contact
Via the executive assistant Aapo Juusti:
By email: aapo.juusti(at)uniarts.fi
By telephone: +358 400 792 099