Jaana Erkkilä-Hill
University's vice rector responsible for research from 1 April 2019 to 31 March 2024.
Vice Rector
University of the Arts Helsinki
Contact via the executive assistant:
marlene.weck@uniarts.fi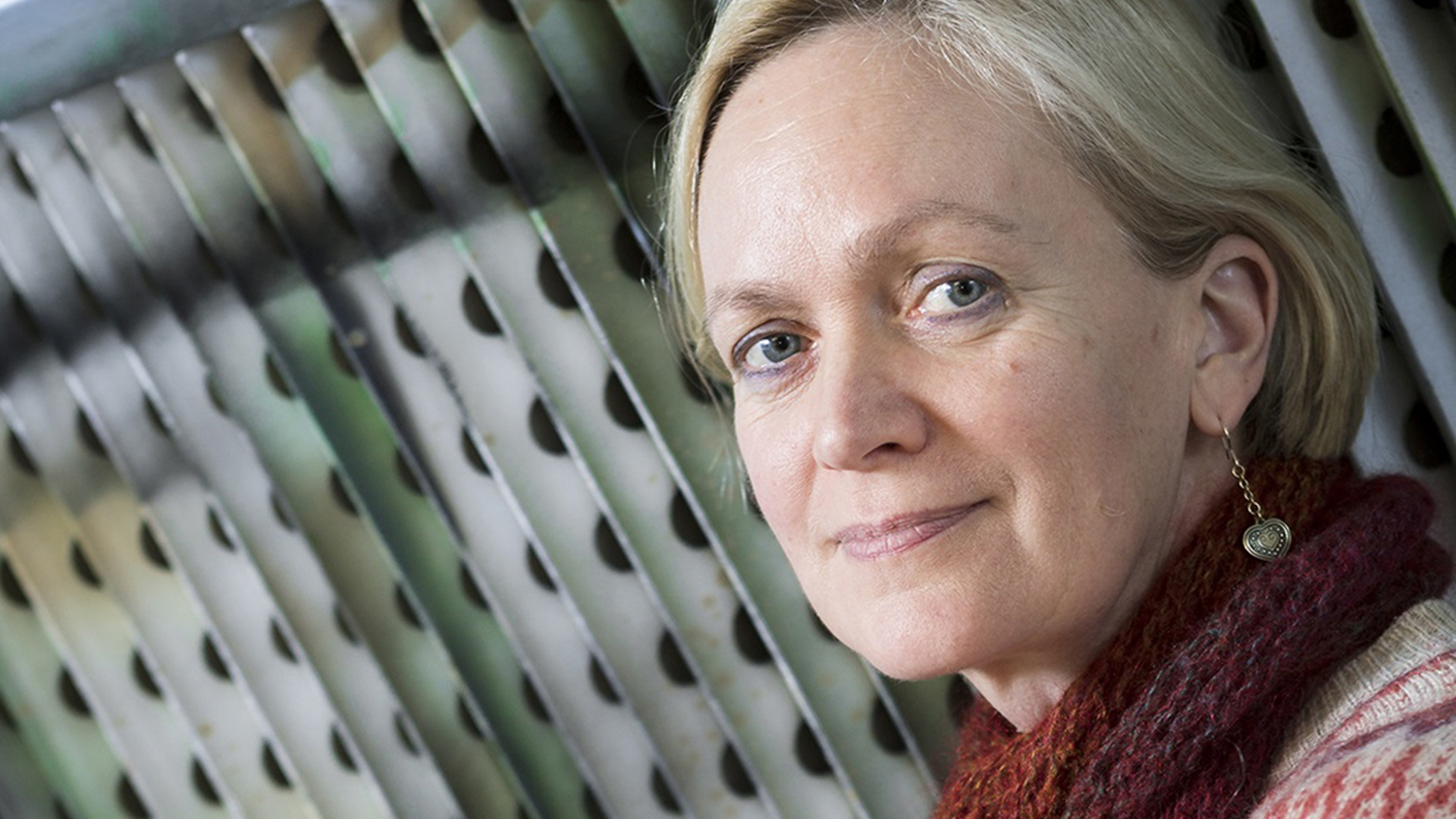 Jaana Erkkilä-Hill (D.A.) has served as professor of visual arts since 2014 and as vice dean in the Faculty of Art and Design at the University of Lapland since 2016. She has also worked as the director of research and development at the Department of Art and Culture at Novia University of Applied Sciences and as the rector of the Nordic Art School.
Erkkilä-Hill is the university's vice rector from 1 April 2019 to 31 March 2024.
Contact by email via the executive assistant: marlene.weck@uniarts.fi