Uniarts Helsinki Library: Theatre Academy
A specialist academic library for arts and performing arts. Our library is open for everyone.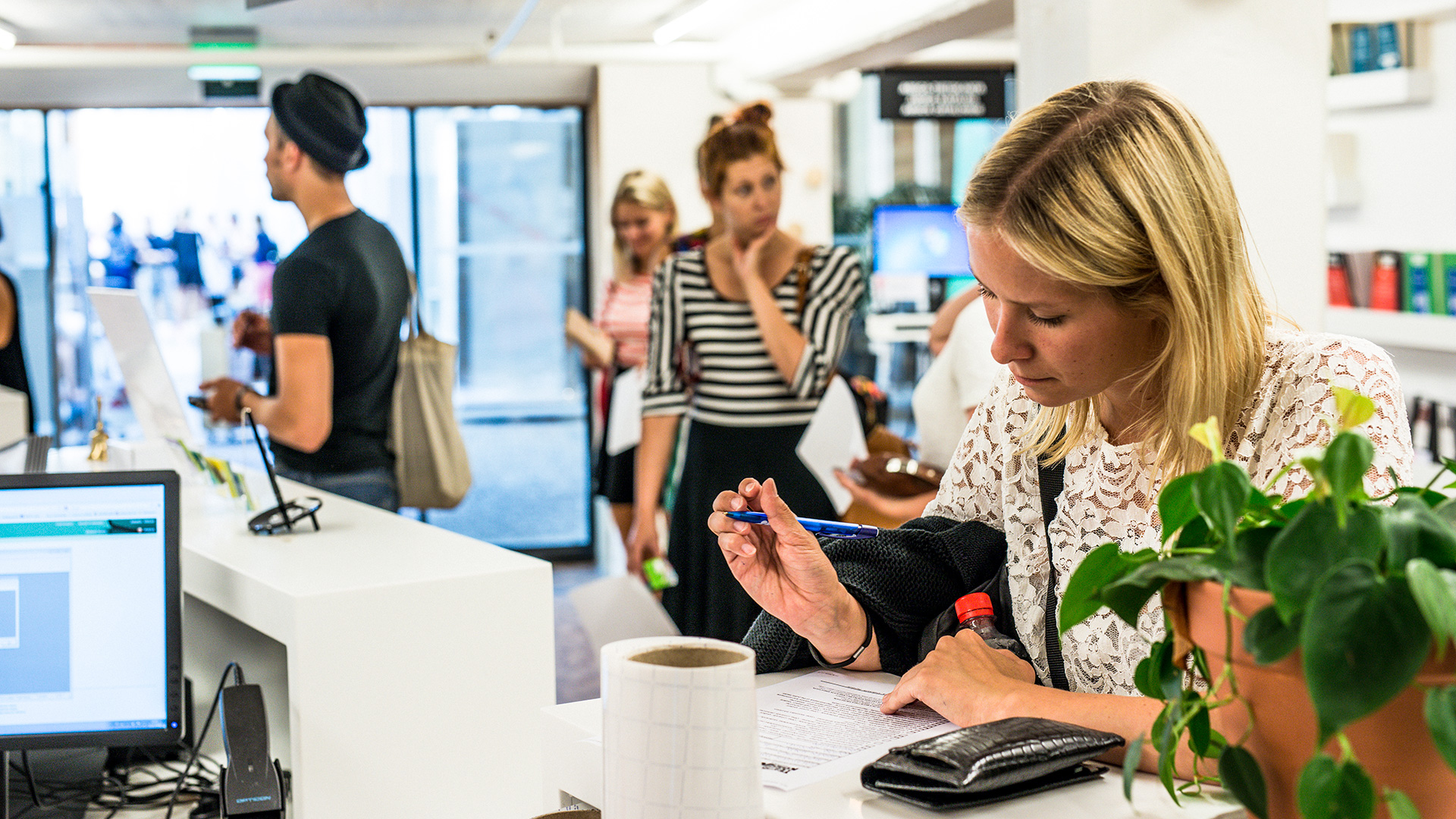 The library has a group working space that can be booked by members of staff between 8am and 1pm via the Peppi-application. After 1pm the space can be booked by all customers using the printed calendar by the door to the space.
If the space is booked but it is still empty after 15 minutes from the start of the booking, others can use the space.
The library has two photocopiers that you can use to copy, scan or print. External customers can use the Print in City photocopier (visit fi.printincity.com for more information on its use).
Facilities and activities