Kuopio Music Centre
The facilities of the Kuopio Unit of Uniarts Helsinki's Sibelius Academy are one of the cultural centres of Kuopio. Classes are also held in nearby churches.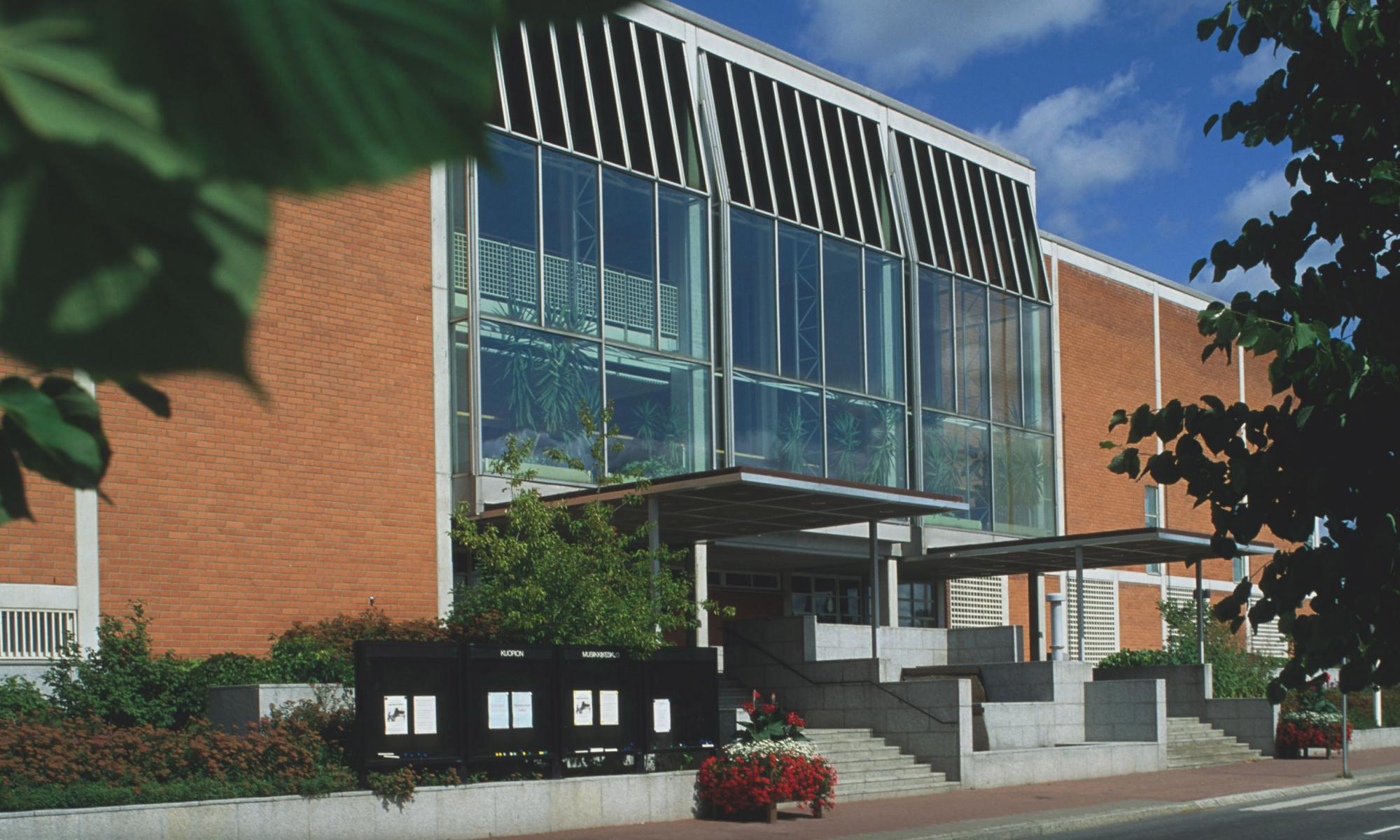 The Kuopio Unit of Uniarts Helsinki's Sibelius Academy provides education for future music professionals who are pursuing a career in Finnish churches. The main facilities are in the Kuopio Music Centre, which houses teaching facilities for group instruction as well as office facilities for staff. The Music Centre provides facilities also for the Kuopio Conservatory and Savonia University of Applied Sciences. The building's Chamber Music Hall (230 seats) and Degree Hall (60 seats) are shared by the three institutions. 
There are also facilities for distance education in Kuopio. Music theory and composition studies, for example, are partially organised via distance learning. 
The Hermanni Property, located about half a kilometre (0.3 miles) from the Music Centre, also has five organ classrooms. Teaching also takes place in the Alava Church, Puijo Church, Saint John's Church in Männistö and in the Kuopio Cathedral.
Facilities and activities