Visiting Professor programme
Internationally recognised artists and art professionals share their know-how and networks with the Academy of Fine Arts.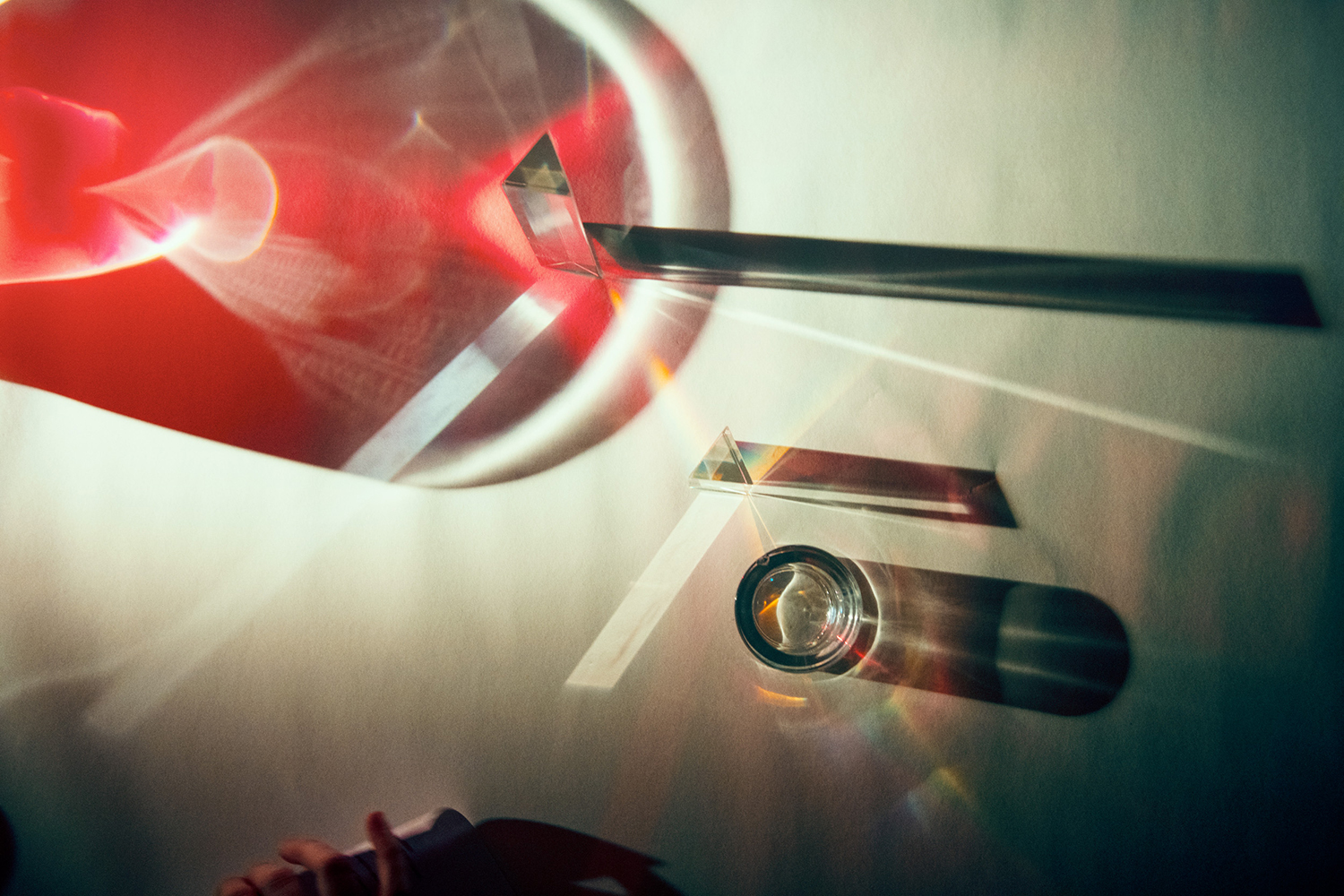 Introduction
Distinguished, international artists and experts of different fields of art teach by way of the Academy of Fine Arts's Visiting Professor programme. The programme reinforces the international connections of the Academy and supports student networking.
The teachers of the Visiting Professor programme
2020: David Batchelor, Özgü Gündeslioglu, Ciara Phillips, Josephine Pryde, Nina Roos, Katarina Pirak Sikku
2019: David Batchelor, Christian Benefiel, Monster Chetwynd, Peter McDonald, James Nisbet, Ruth Pelzer-Montada, Mira Schor, Emily Wardill
2018: IC-98 (Patrik Söderlund ja Visa Suonpää), Dianna Molzan, Alex Olson, Emily Wardill
2017: Philip Allen, Christian Benefiel, Berenika Boberska, Pascal Gielen, Tellervo Kalleinen ja Oliver Kochta-Kalleinen, Annette Kelm, Yelena Popova
2016: Tommi Grönlund, Signe Johannessen (visiting lecturer), Alisa Margolis, Marco Poloni, Michael Schwab
2015: Adel Abidin, Kim Byron, Hans van Dijk, Nikos Doulos (visiting lecturer), Attilia Fattori Franchini (visiting curator), Annika von Hauswolff
2014: Ahmet Ögüt