Music Centre's summer concert: Heis­ka­nen Bay­atz Ba­ha­rat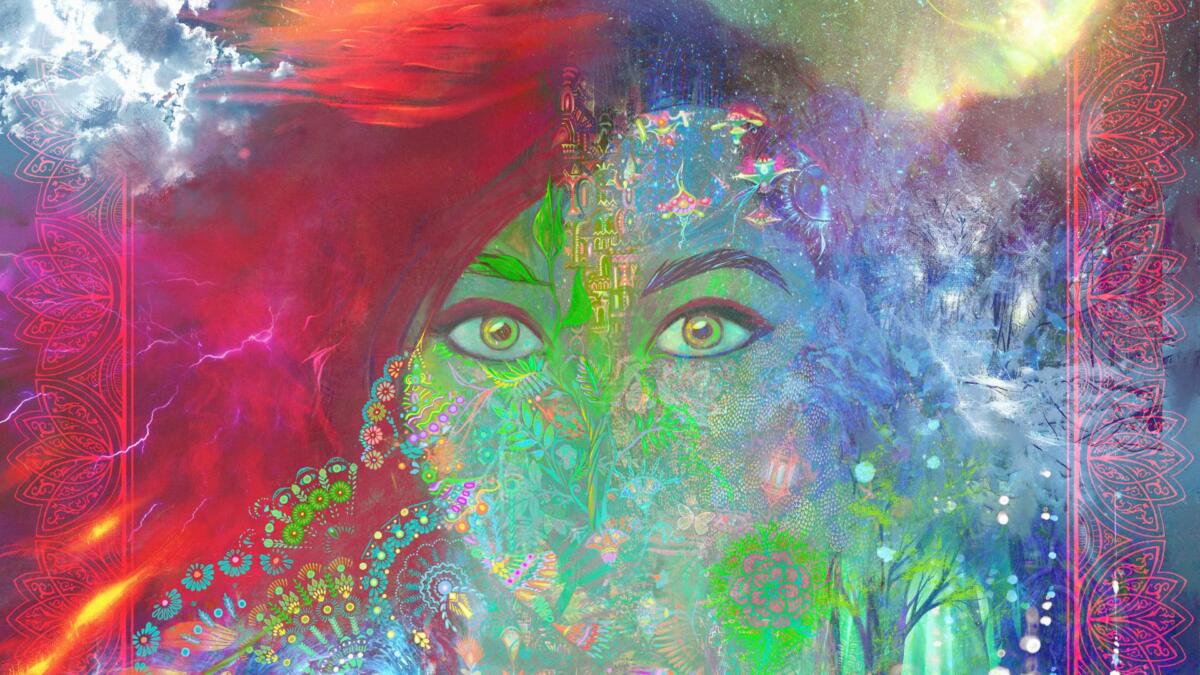 Heiskanen Bayatz Baharat is founded and led by a violinist and composer Lotta-Maria Heiskanen whose music combines rhythms and tonal language from the Middle East with the Nordic jazz tradition. Heiskanen Bayatz Baharat released their debute album 'Samai Maata by Eclipse Music in Etnosoi! festival on November 2022. The music takes the audience from Arabic taqsims, mysticism and Samai rhythm to Latin and jazz rhythms, and from a virtuosic longa to a delicate ballad.
Performers
Lotta-Maria Heiskanen, violin and compositions
Jukka Haavisto, bass
Aapo Heinonen, piano
Ricardo Padilla, percussion
Daniel Al Attrash,qanoon
Mannerheimintie renovation project
Access to the Musiikkitalo from the direction of Mannerheimintie will be difficult. We recommend that you allow enough time for your arrival and use the entrance on the side of Kansalaistori if possible. According to current information, the entrance to Mannerheimintie will also remain in use throughout the renovation, but pedestrian routes can be challenging at times.
We recommend following the official information channels of the renovation project, where you can find the most up-to-date information.