Chamber music in Vil­la Gyl­len­ber­g I: Si­be­lius Academy and Ta­pio­la Sin­fo­niet­ta
CHAMBER MUSIC AT VILLA GYLLENBERG I: WAR AND PEACE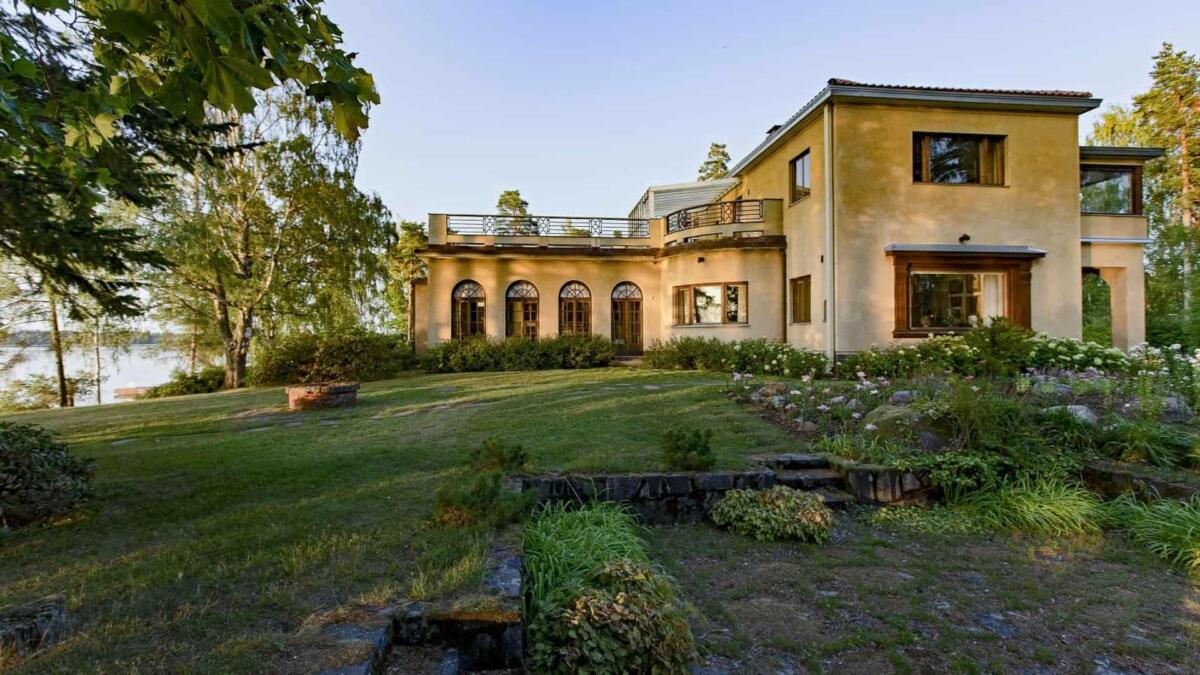 Performers and programme
Bernhard Crusell:
Divertimento in C major op. 9 for oboe and string quartet

Meri Englund, violin
Susse Helasvuo, violin
Ilona Rechardt, viola
Janne Aalto, cello
Anni Haapaniemi, oboe
Grazyna Bacewicz:
Quartet for four violin

Meri Englund, violin
Leena Ihamuotila, violin
Tiina Paananen, violin
Siiri Alanko, violin
Igor Stravinsky:
The Soldier's Tale for violin, clarinet and piano

Janne Nisonen, violin
Olli Leppäniemi, clarinet
Marko Hilpo, piano
Paus
Johann Nepomuk Hummel:
Septett nr 2 i C-dur op. 114 "Militaire" for piano, flute, clarinet, trumpet, violin, cello and doublebass

Janne Nisonen, violin
Johannes Elfving*, cello
Panu Pärssinen, double bass
Heljä Räty, flute
Olli Leppäniemi, clarinet
Antti Räty, trumpet
Marko Hilpo, piano
More information: Lisätiedot: Susanna Brandt, susanna.brandt@uniarts.fi
Chamber Music Festival of the Tapiola Sinfonietta
A border represents a transition. At this Chamber Music Festival of the Tapiola Sinfonietta, the programming explores borders of various kinds in various ways through music.
These three concerts focus on geographical borders, borders between musical styles, borders between musical genres, and much more besides. Maybe.
The concert series was designed by Asko Heiskanen, Deputy Principal Clarinet with the Tapiola Sinfonietta.