Let's work together
We continuously work to strengthen the influence of art in new contexts and look for new and exciting partnerships.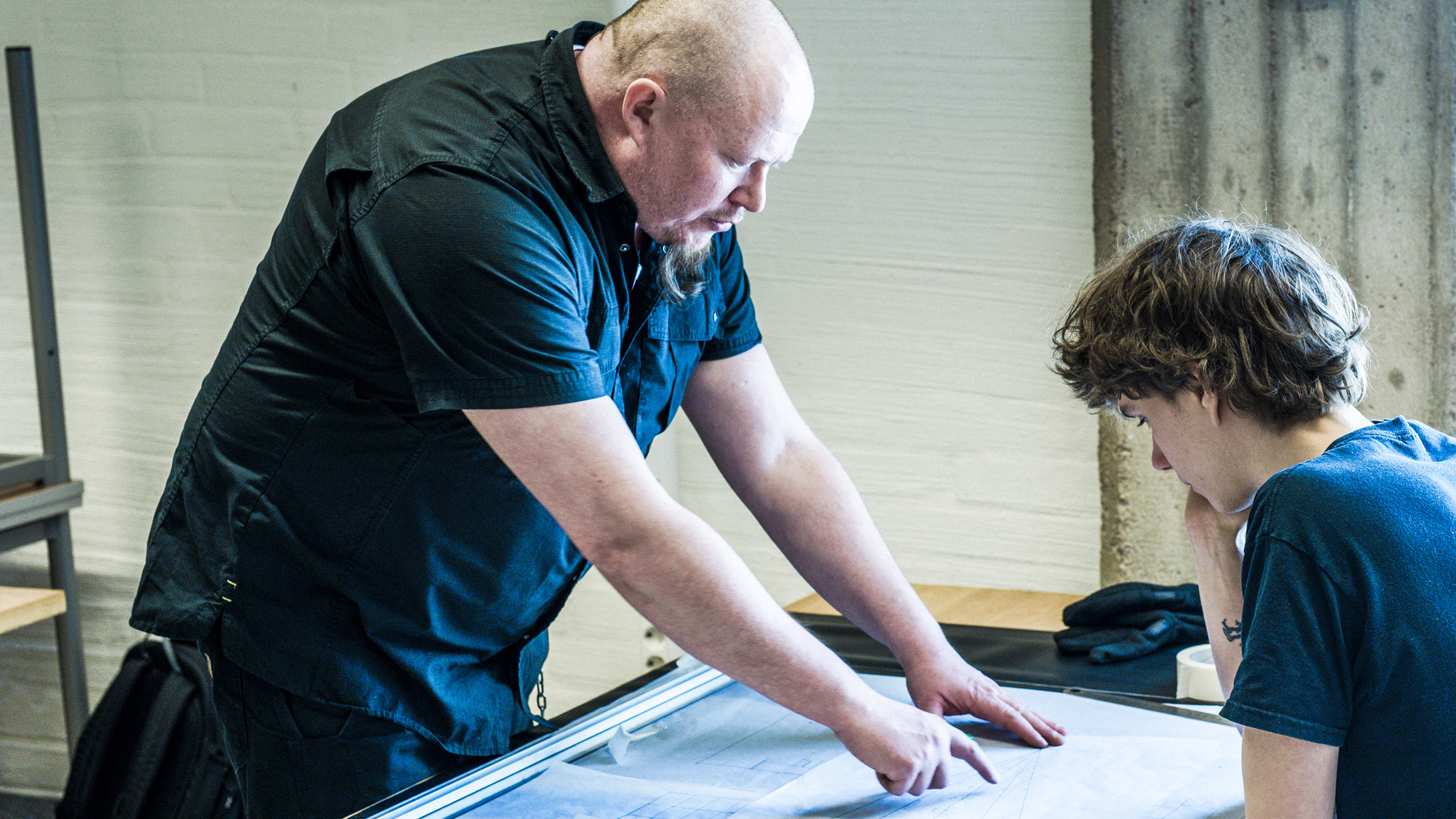 The best ideas are formed when two different perspectives feed off of each other.
Collaboration with Uniarts Helsinki can help your business achieve its strategic goals unique, creative ways. Together we can explore and approach issues in a way no-one has thought before.We can make an impact on society through collaboration which is based on shared values.
We provide tailor-made solutions to guarantee the best possible results in connection with each collaboration suggestion.
Feel Helsinki – Uniarts Helsinki's joint event
Feel Helsinki is an art festival that showcases the wide range of our students' skills every year in June. Through this annual event, we aspire to open up to the world and engage in a dialogue with various partners. That is why we are looking for open-minded and bold partners to join the making of the event throughout the year.