Jukka-Pekka Saraste brings world-class mentors to coach an international student orchestra for concerts in Helsinki, Lahti and Tampere
In September, conductor Jukka-Pekka Saraste will conduct an international LEAD! orchestra at the Helsinki Music Centre, Sibelius Hall in Lahti and Tampere Hall in Tampere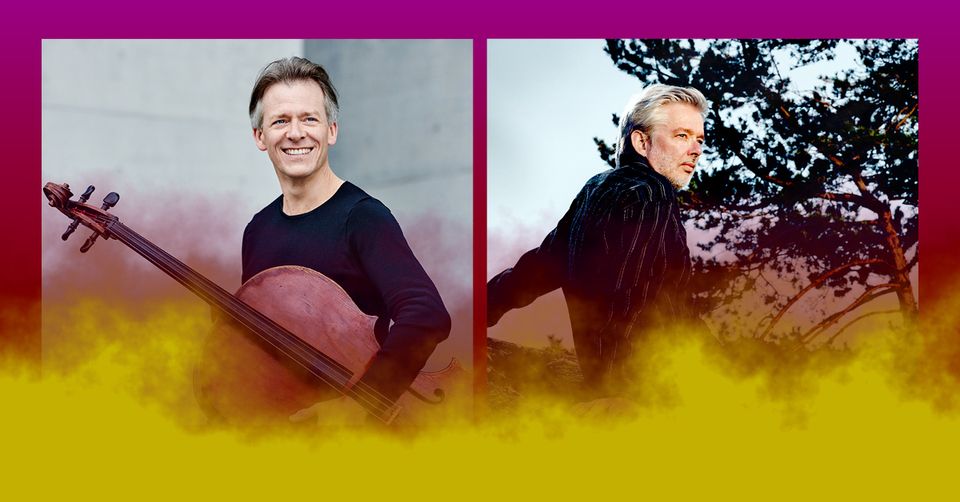 In September, conductor Jukka-Pekka Saraste will lead an international LEAD! orchestra in Helsinki Music Centre, Sibeliustalo in Lahti and Tampere-talo, Tampere. The students of the Sibelius Academy of the University of the Arts, the Swiss Haute école de musique Genève and the Singaporean Yong Siew Toh Conservatory of Music form an orchestra that interprets parts of Jean Sibelius's orchestral suites King Christian and Belshazzar's feasts, Sergei Prokofiev's Sinfonia concertante op. 125 and Pyotr Tchaikovsky's 6th symphony.
The young musicians will work under the guidance of Saraste and international mentors at Helsinki Music Centre from September 12 to 18 2022. The collaboration culminates in concerts at Helsinki's Musiikkitalo (September 18), Lahti's Sibelius Hall (September 19) and Tampere-talo (September 20). At the same time, music university students get lessons for their future careers from world-class mentors.
Music for a young orchestra
The concert programme consists of works of great emotion, well suited for a young orchestra.
"Playing in a symphony orchestra requires things that don't come naturally to young people, but into which a musician grows through experience. The pieces we have chosen give the students a symbiotic experience, the opportunity to develop a joint orchestral sound and to be inspired by each other's temperaments", says Saraste.
In Sibelius's works, three young conducting students step onto the conductor podium. Prokofiev's Sinfonia Concertante was originally written for the Russian cellist Mstislav Rostropovich. Its soloist will be Alban Gerhardt, named the best cellist of our time by the Guardian magazine.
"Sinfonia Concertante is a rich and fairytale-like work, in which the cello leads through joy, sadness and tragedy, garnished with humor and virtuosic fireworks," describes Gerhardt.
Tomorrow's professional musicians learn skills for professional life from world-class mentors
The week-long cooperation of the young orchestra includes not only the preparation of the concert, but also workshops and discussions led by international professionals. The engine of the cooperation is LEAD! foundation, founded by Saraste. Its idea is to offer young music professionals support to create their own career. The foundation was originally established to increase the concertmaster skills of string players. It was then discovered that musicians lack a bridge from their studies to working life.
More information
Karoliina Pirkkanen
Communications plnner
Taideyliopiston Sibelius-Akatemia
+358 40 710 4319
LEAD! orchestra concerts 18-20 September 2022
Jukka-Pekka Saraste, conductor
Alban Gerhardt, cello
Haute École de Musique de Genèva
Jukka-Pekka Saraste, conductor
Alban Gerhardt, cello
Haute École de Musique de Genèva
Yong Siew Toh Conservatory of Music
Sibelius Academy, University of the Arts Helsinki
Sibelius, Prokofjev, Tsaikovski