Governmental matched funding campaign
The Finnish Government will provide Finnish universities with capitalisation in 2020-2022 thanks to a one-off contribution of €100 million allocated by the Finnish Innovation Fund Sitra.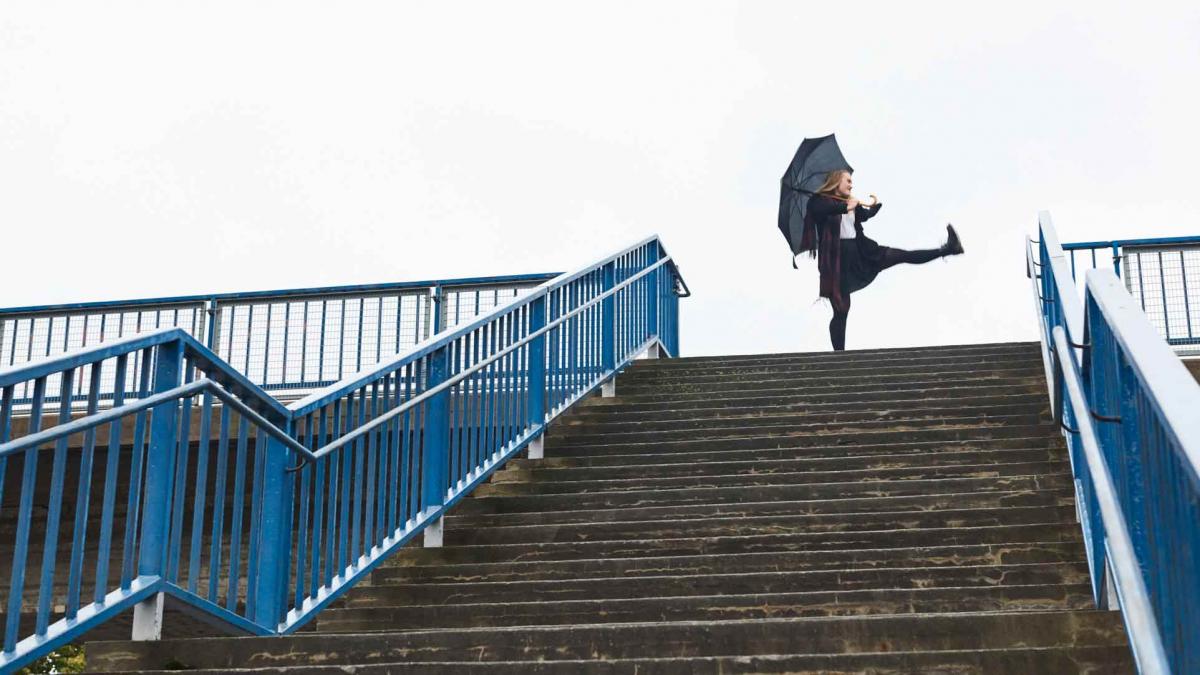 Of this sum, €67 million will be allocated based on the private capital raised by the universities in the Government's matched funding campaign. Each donated euro may yield up to 2.5 euros as long as the donation follows the rules of the campaign. The fundraising campaign will run until 30 June 2022. A total of €33 million of Sitra's support will be allocated to the universities on the basis of research impact criteria.
Your donation to the matched funding campaign is a contribution that benefits the arts on a wide scale. The donation cannot be earmarked for a specific field of education.
You can participate in Uniarts Helsinki's matched funding campaign by making a bank transfer to our fundraising account.
Recipient: Uniarts Helsinki
IBAN: FI20 5000 0120 4053 85
BIC: OKOYFIHH
Reference number: 2020 20228 or Name and contact information in the message field
Donations of over 850 euros require a deed of donation. The document helps us make sure that your donation is processed in accordance with tax deduction policies. Donations of €850–500,000 made by private individuals and donations of €850–250,000 made by communities are tax deductible (Income Tax Act 1992/1535).
Money collection permit
Uniarts Helsinki has been granted a money collection permit (RA/2020/480) by the National Police Board. The collected funds will be used to promote the activities stated in section 2 of the Universities Act and to increase the university's capital. The collected funds and return on the capital will support the strategic development of Uniarts Helsinki's education, research and international profile.
The decision on how the funds will be used will be made by Uniarts Helsinki's rector together with the Uniarts Helsinki Board in accordance with the University Regulations.
We comply with the existing legislation and norms in all of our operations.