Fundraising campaigns to the Red Cross and Unicef
Help victims of Ukrainian war by donating to international help organizations.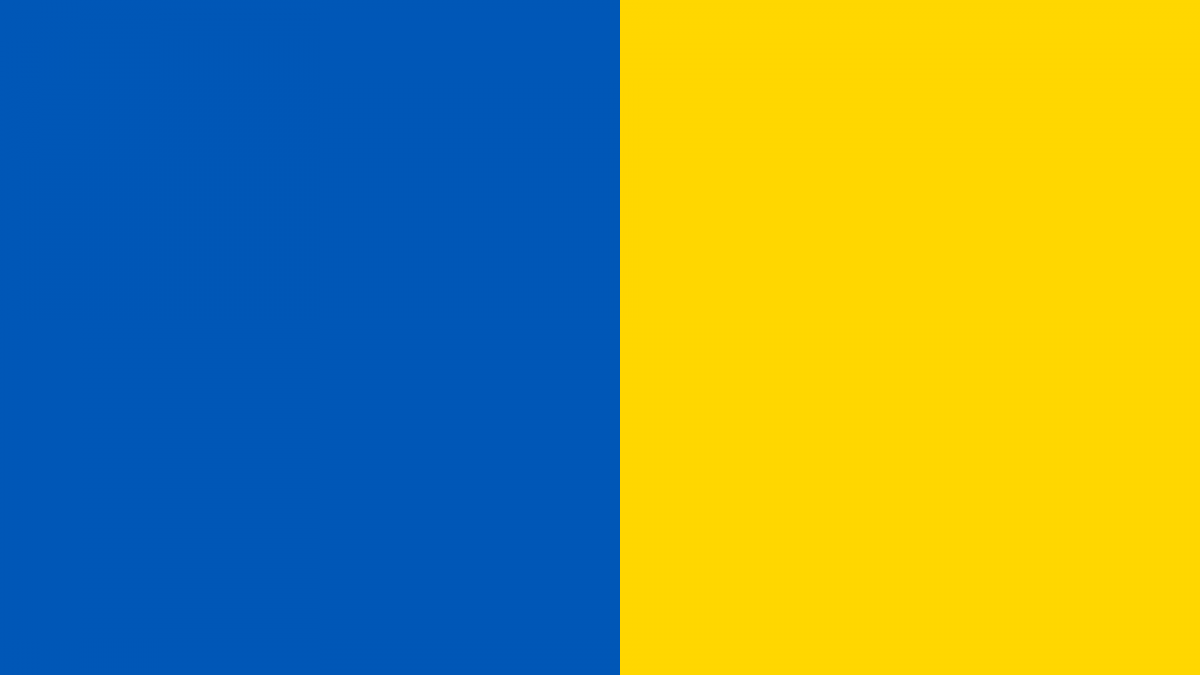 We have set up fundraising campaigns in the name of Uniarts Helsinki to the Red Cross and Unicef, so that members of Uniarts Helsinki can make donations to these organisations as private individuals. The donations will be used for funding food, medicine and shelter for immigrant families.
Red Cross
Donate to Uniarts Helsinki's fundraising campaign
Rad more about how the Red Cross helps in Ukraine
Unicef
Uniarts Helsinki's fundraising campaign for Unicef