☐☐☐
The form of the wave. I enter the space where the air enters my body for the first time, the place where I get separated from the body that has covered my body. This is the space where I learn to read. The wave bearing energy, the pulse.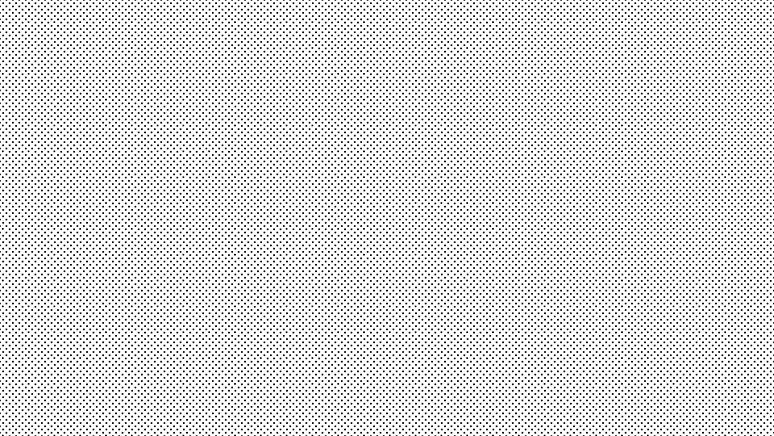 Installation inside the institution, performative gesture inside the installation.
The piece is the artistic part of Minerva Juolahti's Masters' thesis, Master's programme in Live Art and Performance Studies (LAPS).
Audience discussion after 2.6. performance.
Performers
Minerva Juolahti
Johannes JuolahtiNäytä tapahtuma