Support the future of art
Contribute to the interaction between art, science and society and help us provide society with new perspectives and ideas.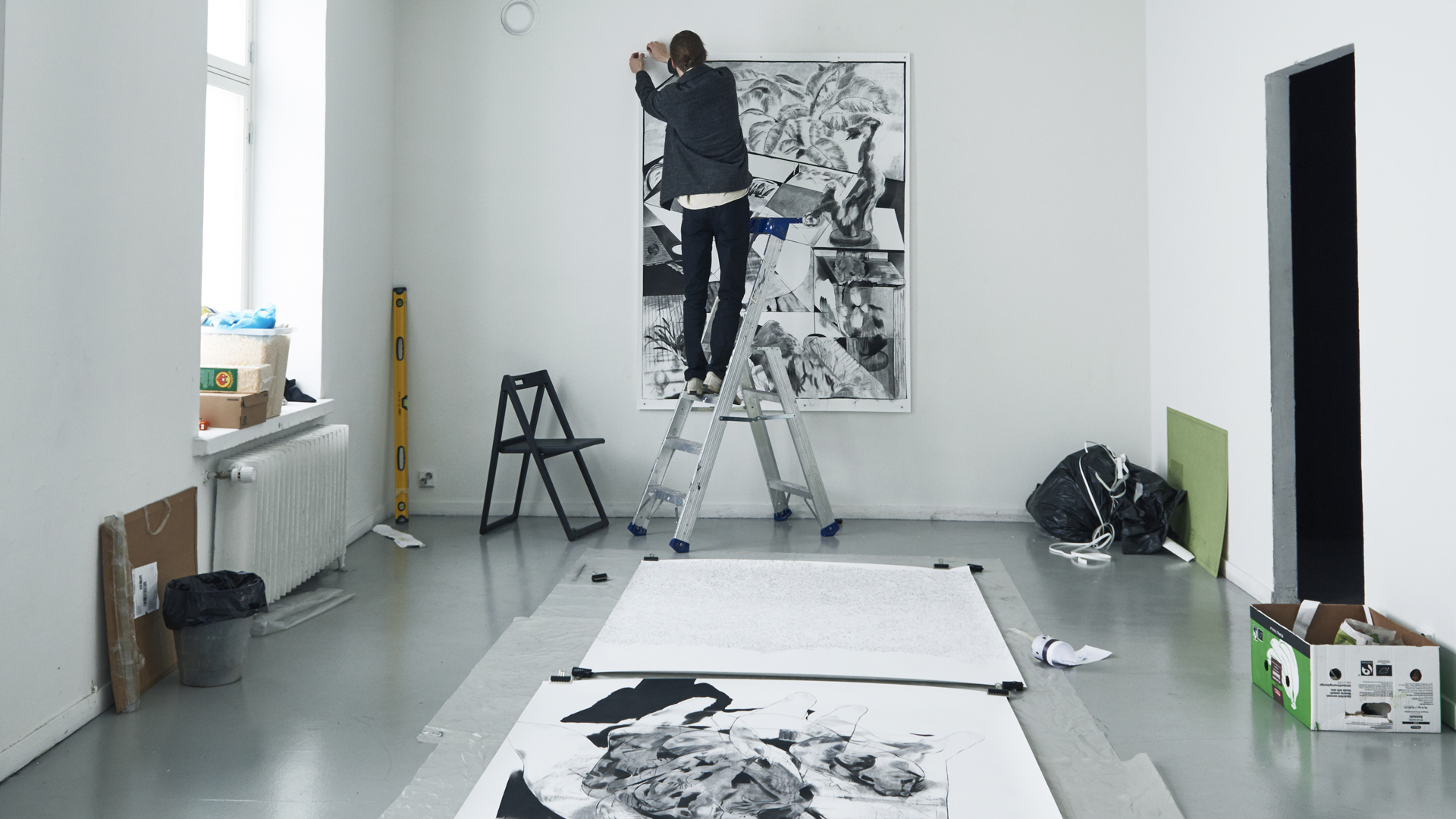 Donations and collaboration
By supporting art you support the force that enables dialogues, build bridges and presents the societies phenomenon.
Support the future of young artists with a donation.

We continuously work to strengthen the influence of art in new contexts and look for new and exciting partnerships.

Uniarts Helsinki's foundations help the university improve its arts education and provide support for the academies and their students.

Find our contact information and the right expert to help you.