Continuing education and specialist education
Deepen your professional competence through continuing education and specialisation programmes offered by the University of the Arts Helsinki.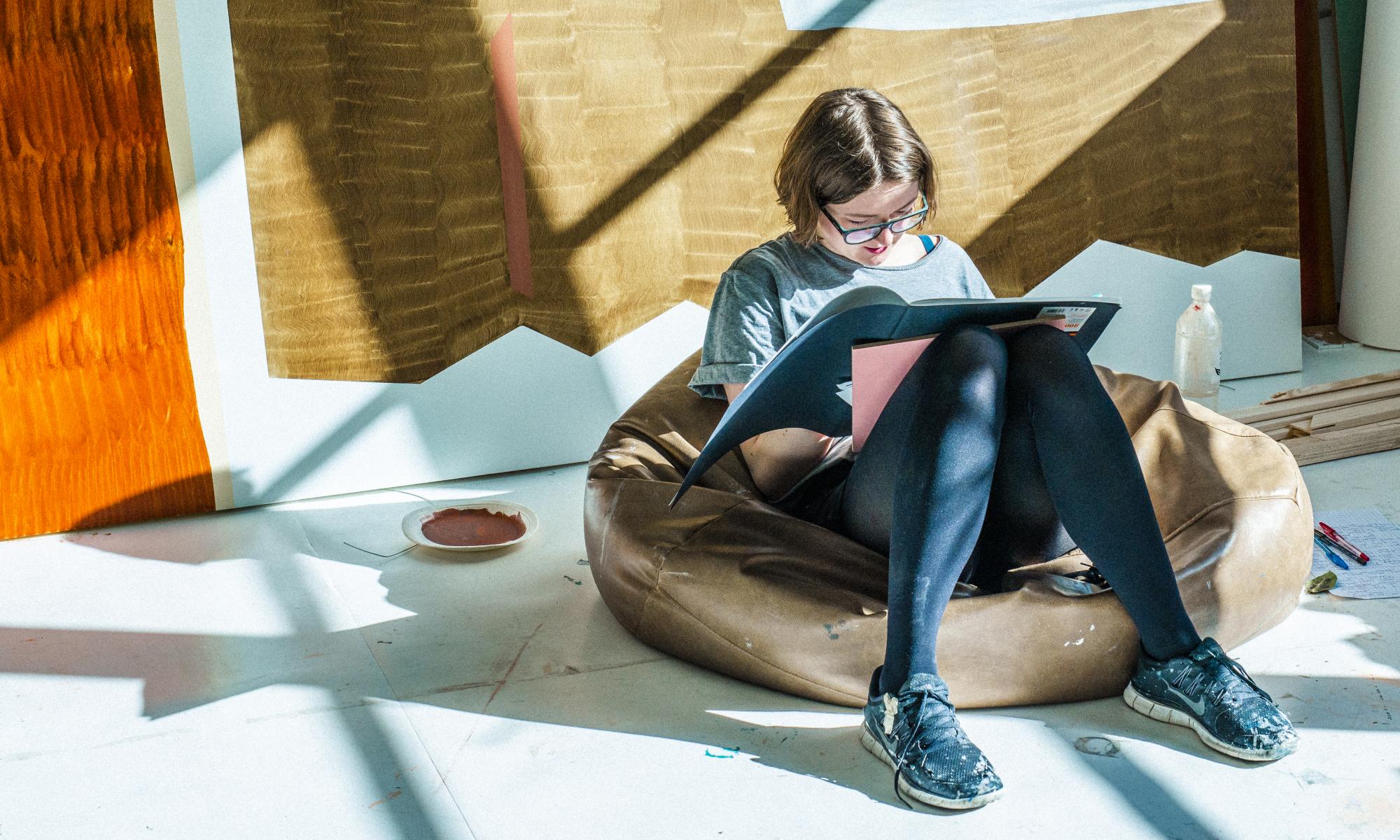 About the studies
Continuing education
Continuing education provided by the University of the Arts Helsinki (Uniarts Helsinki) is a chance for arts professionals and organisations to increase their competence. Continuing education builds a bridge between your professional life and Uniarts Helsinki's education, research and artistic activities. Training is provided in the form of short courses, seminars, expert forums, more extensive studies as well as specialist education.
Read more about continuing education on the Open Campus website (to be updated)
Specialist education
Uniarts Helsinki's specialisation programmes give arts professionals with a master's degree the chance to complete further training and to deepen their expertise in new and emerging specialisation fields in the arts. Uniarts Helsinki is currently offering the following study opportunities in specialist education: Specialisation programme in public art and Specialisation programme in applied and participatory arts.
Teachers
Teachers for continuing education and specialisation programmes are part of Uniarts Helsinki's regular teaching staff or other professionals and experts approved by Uniarts Helsinki.
Applying
Visit the Open Campus website for more detailed application instructions. (to be updated)