Caring for the musically gifted
This project explores how the politics of care in elite higher music institutions and certain educational "cults" could better support the education of children for music. The project seeks to support children gifted for music internationally, so that they can live as agentic and healthy individuals while pursuing desirable educational outcomes in caring ecosystems.
Introduction
This research envisages the inexplicably understudied goal of ethical education for children gifted for music, who typically are involved in music education aimed at professional careers. The research builds on two main premises: international discourses regarding caring values in education and society are heavily opposed to the recognition of giftedness and the ability to develop superior talent, while simultaneously, socio-educational systems exploit gifted children in the name of prestige. This has led to a dramatic situation in music environments worldwide, as evidenced by the underachieving able and gifted dropouts, the abuse of gifted children, and the traumatized adults who were once singled out as outstanding 'prodigies'. Based at the Sibelius Academy, this research aims at developing ways to support children gifted for music to have futures as agentic and healthy individuals while pursuing desirable educational outcomes in music within caring educational ecosystems.
This transdisciplinary, intersectoral, cross-cultural, and multimethods research includes data from diverse cohorts of participants in multiple contexts in Finland and beyond.
The project focus
children gifted for music (and their parents/guardians and teachers) who study in elite higher music institutions with specialised departments for the gifted in Europe;
the lifespan trajectories of adults with retrospective experience as gifted for music in their childhoods, also addressed internationally;
the conceptions of this phenomenon as held by representatives of global elite institutions and the music industry;
performing musicians earlier identified as gifted from developing countries where acceleration programs do not exist; and
making a care-focused pedagogical service-learning intervention with children and various stakeholders in the Finnish context.
The data consists of individual and focus-group interviews and large-scale surveys. The study has potential implications for disciplines such as ballet, sports, chess, mathematics, physics, and a wide range of the arts. As a whole, the research leads to conceptual shifts in various fields through the use of Systems Thinking as an overarching approach, challenges anti-ableist conceptualisations of special needs education, critically assesses elitist and instrumental justifications of the musically gifted in socio-educational contexts, and impacts diverse societies regarding the rights of gifted children.
Principal investigator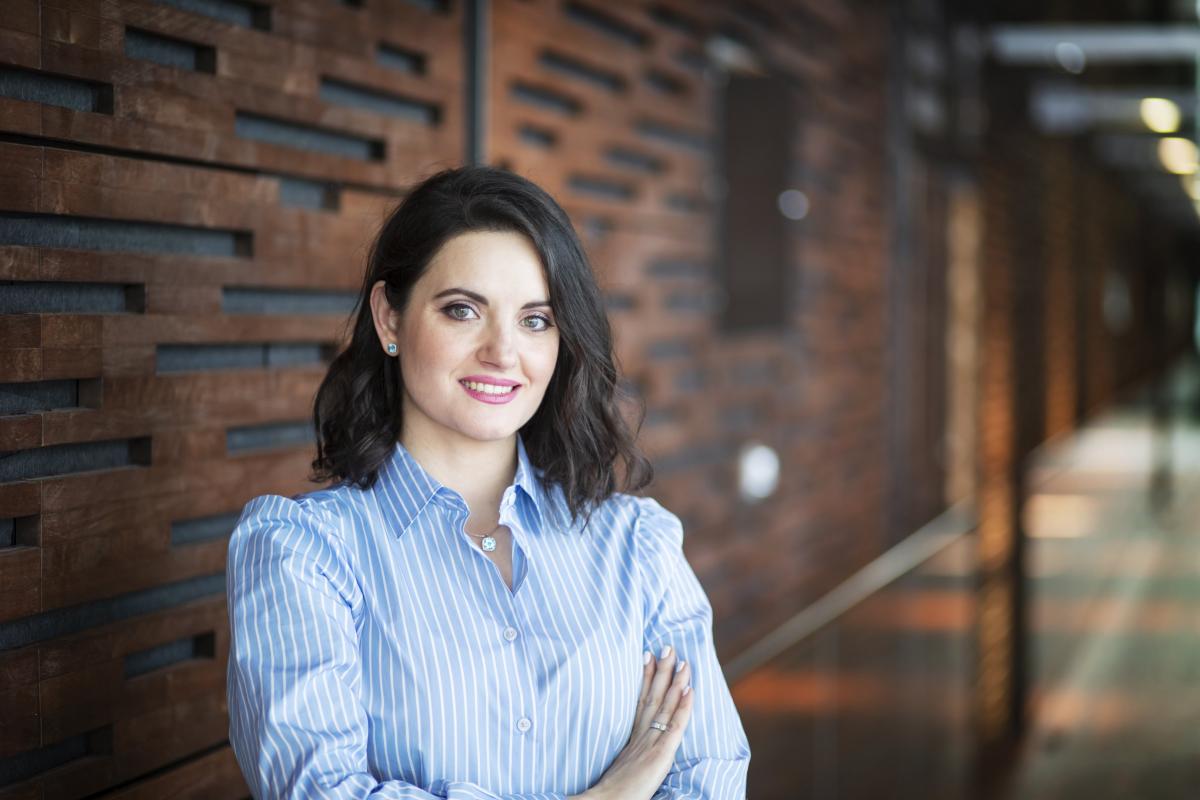 Guadalupe López-Íñiguez is a Spanish cellist, educator and interdisciplinary researcher. She is passionate about human (musical) learning and development and holds a PhD in Educational Psychology and a master's degree in Classical Music Performance. She is Associate Professor (dosentti) of Music Education at the Sibelius Academy in Finland, where she leads research projects as a PI and supervises doctoral students. Her scholarly expertise in music research includes cognitive and sociocultural constructivism (conceptual change), employability and careers, giftedness and talent, identity and lifelong learning, performance optimisation, musicians' wellbeing, and theories of emotion and motivation.
Guadalupe is Co-Editor in Chief of ISME's Revista Internacional de Educación Musical, and member of the European Association of Conservatoires (AEC) – Artists as Makers in Society (ARTEMIS) project's Capacity Building Working Group. She is the co-editor of Learning and Teaching in the Music Studio – A Student-Centred Approach (Springer, 2022), and has published several peer-reviewed articles and book chapters with leading publishers. She also serves as a reviewer and editorial board member for academic journals, conferences, and funding bodies. Her research has been recognized with significant funding and awards.
As a musician, Guadalupe is specialised in historically informed practice and play on baroque, classical, and modern cellos. Alba Records released her critically acclaimed albums with the complete cello works by Gabrielli and Scarlatti in 2018, and the complete cello works by Mendelssohn in 2019.
Read more on the homepage of Guadalupe López-Íñiguez
Dissemination
Refereed publications
López-Íñiguez, G., & Westerlund, H. (in press). The politics of care in the education of children gifted for music: A systems view. In K. S. Hendricks (Ed.), Oxford handbook of care in music education. Oxford University Press.
Contact information for the project
Postdoctoral Researcher, Taidekasvatuksen tutkimuksen tk CERADA, Research hub
Visiting researcher, Taidekasvatuksen tutkimuksen tk CERADA, Research hub
guadalupe.lopez.iniguez@uniarts.fi
Project name
---
The Politics of Care in the Professional Education of Children Gifted for Music
Time
---
09/2022-08/2027
Funder
---
The Academy of Finland (Ref. 348591)
Lead organisation
---
Sibelius Academy