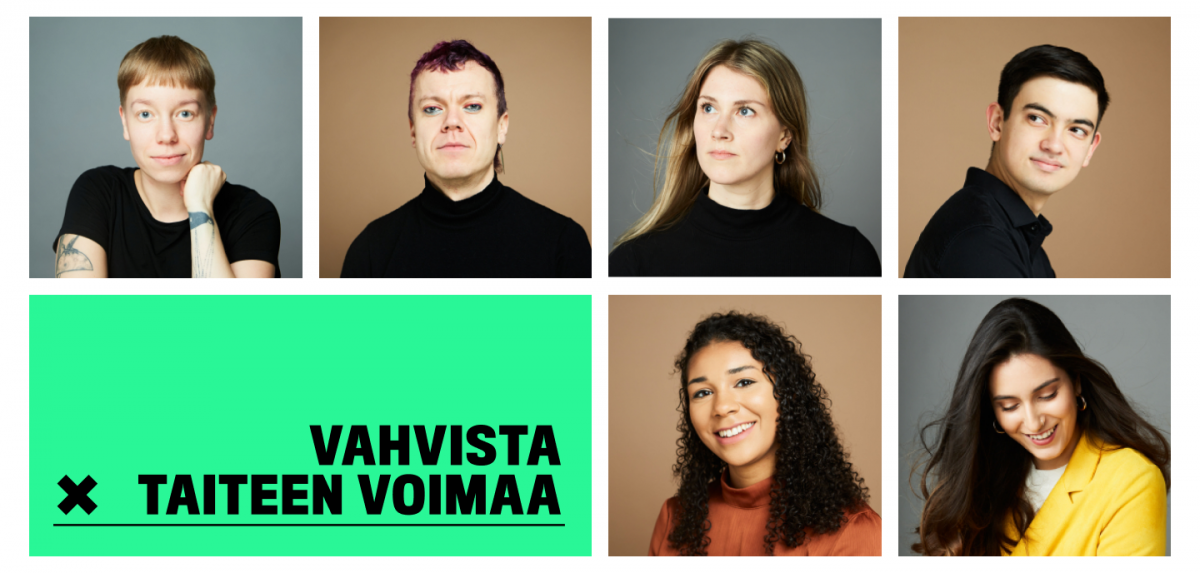 Online form for making a donation
The funds donated to the campaign qualify for governmental matched funding. The fundraising campaign will run until 30 June 2022.
You can make a gratuitous donation to the fundraising campaign using this form. The Finnish Government is responsible for determining whether a donation is ultimately eligible for matched funding.
The donation is paid by using the Paytrail online payment service either via online bank transfer or mobilepay. Please make donations of over 850 euros directly to our bank account. You can find the account and reference numbers in our donation guide.
Uniarts Helsinki has been granted a money collection permit (RA/2020/480) by the National Police Board, and the university adheres to the existing legislation and norms in all of its operations. The donated funds will be used for supporting the university's operations as stipulated by the Universities Act.
Data protection statement about this form.
Donation
(Fields marked with * are mandatory)