Music and philosophy lecture concert series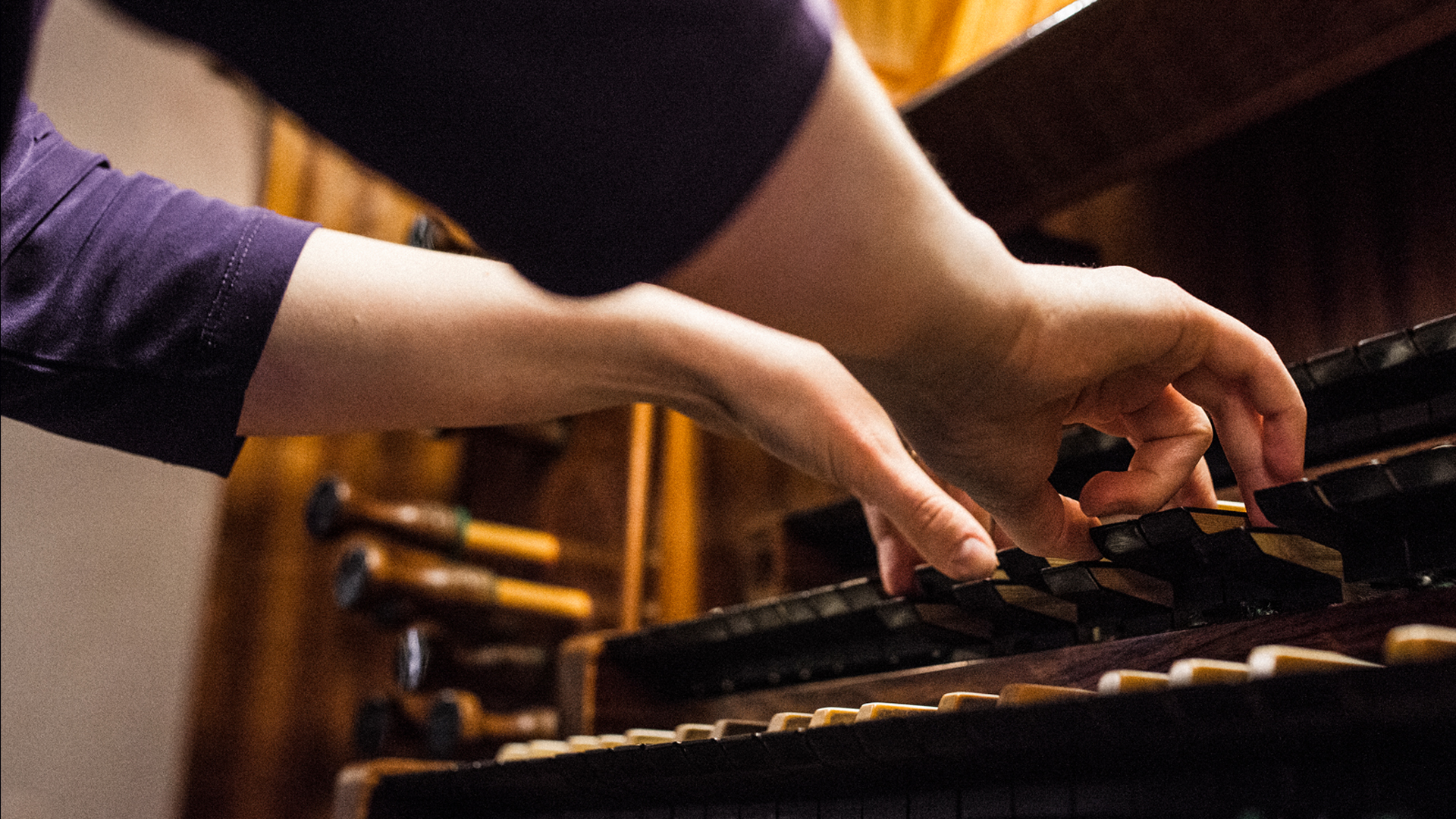 What is the relationship between music and society and how does society fit in music? These questions have captivated many composers, musicians, music researchers and philosophers. The lecture concert series in the autumn of 2020 and spring of 2021 aims to explore the relationship between music and society from a variety of perspectives
as well as broadly dismantle ideologies and illusions related to the topic. Lecture concert topics include the ethics of art, the societal nature of music genres, the ownership of music and the influence of music on the human mind. Series events consist of lectures and music, with a total duration of approximately 90 minutes. At these events, lectures and music are given in equal measure: music not only demonstrates the content of the lecture, but it is used to create an ambitious concert related to the topic of the lecture.
Events are organised by the DocMus Doctoral School of the Sibelius Academy of the University of the Arts Helsinki (Uniarts Helsinki) in co-operation with Työväenopisto (Adult Education Centre of the City of Helsinki), the Helsinki Central Library Oodi, Ateneum and Villa Hakasalmi. The events begin at 6 p.m. and admission is free.
The lecture concert series is part of the 30 Years of Doctorates in Music at the Sibelius Academy anniversary.
Further information: Eveliina Sumelius-Lindblom
Next lecture concert 20.4. at 6 p.m.
The lecture concert presents perspectives on questions related to the ownership of music and internal power relations in different periods of music.