Academy of Fine Arts Restaurant
The Academy of Fine Arts Student Restaurant offers lunchtime meals Monday through Friday.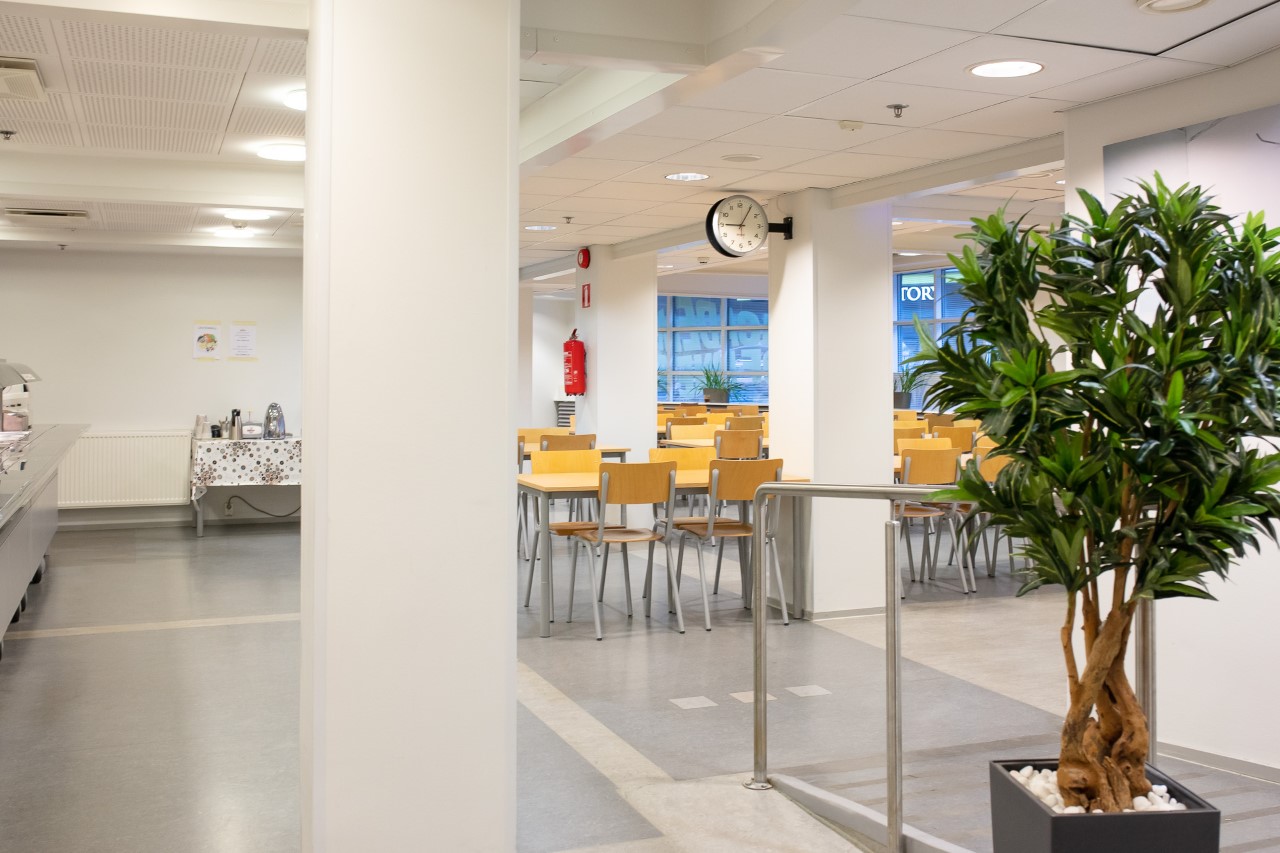 Student Restaurant Jansson serves affordable lunch options for students Monday through Friday. The menu takes both meat eaters and vegetarians into consideration, and the vegetarian-friendly option is usually vegan. The restaurant can be accessed through the Academy of Fine Arts building or through the Park Vallila Business Park.
The menus are not available online.
Facilities and activities