How to support Uniarts Helsinki
Read about the different ways of supporting Uniarts Helsinki's education, research and artistic activities.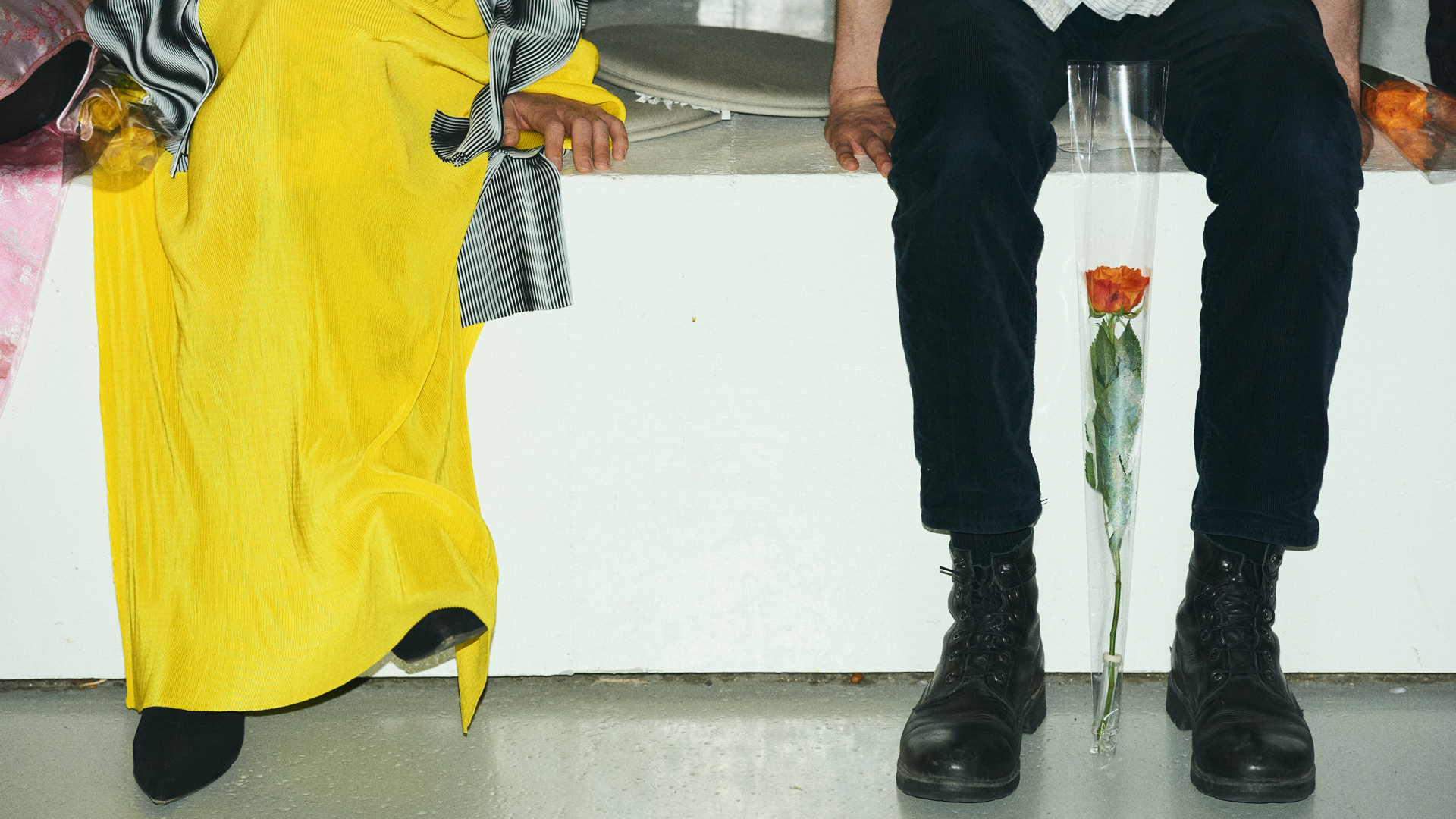 Support the impact of art
Thanks to private donations, we are able to launch new and exciting initiatives to benefit our students.
You can support Uniarts Helsinki by making a donation to our account Fl83 5000 0120 4056 09, OKOYFIHH. Donations of 850 euros or over require the signing of a deed of donation.
Become a of R Building's history
The music played by exquisitely talented students has echoed in the halls of Uniarts Helsinki's building on Pohjoinen Rautatiekatu since 1931.
Write your own chapter in the story of the R Building by taking part in our name-a-seat campaign. With a donation of 1,000 euros or more, a seat will be named after the donor or some else in your choosing in the Concert Hall of the R Building.
Fundraise through an anniversary campaign
Celebrate your special anniversary by fundraising for university education in the arts. Choose the closest artistic discipline to your heart, and donate to the university's foundations or support Uniarts Helsinki in general.
Donate an instrument
A valuable instrument will help the next generation of musicians to develop into professionals with unique skills. Donate your own instrument to the university, loan it for a student or sponsor the purchase of a new one.
You will help to strengthen the international appeal of Uniarts Helsinki as chance to provide students with valuable instruments will give the university an important competitive edge.
Set up a named fund
Set up your own named fund and provide long-term support for a field that is most important to you. A named fund can sponsor students of a specific instrument, for example.
A named fund is established within a foundation, and the minimum capital required is 500,000 euros.
Leave a gift in your will
BMake sure your love for art will live on and make a bequest to Uniarts Helsinki in your will. Your gift will support the highest level of arts education in Finland.
The bequest can be made to Uniarts Helsinki's foundations, which aim to support the university's operations and students.
Tax deduction
Donations of 850–250,000 euros by communities and corporations are tax deductible.
Private individuals and estates are eligible for tax deductions on donations of 850–500,000 euros made in support of science and art. Please take into account that a private individual's donation to a foundation is not tax deductible. When it comes to funds allocated to foundations, it is, however, possible to be more specific about which artistic discipline you wish to support with your donation.
Money collection permit
Uniarts Helsinki has been granted a money collection permit (RA/2020/480) by the National Police Board, and the university adheres to the existing legislation and norms in all of its operations.
The donated funds will be used to support the university's operations as stipulated by the Universities Act.
Ethical principles
Our activities are steered by the ethical principles established for Uniarts Helsinki's fundraising.