How to donate to the matched funding campaign
Find out the different ways you can make a donation to our fundraising campaign.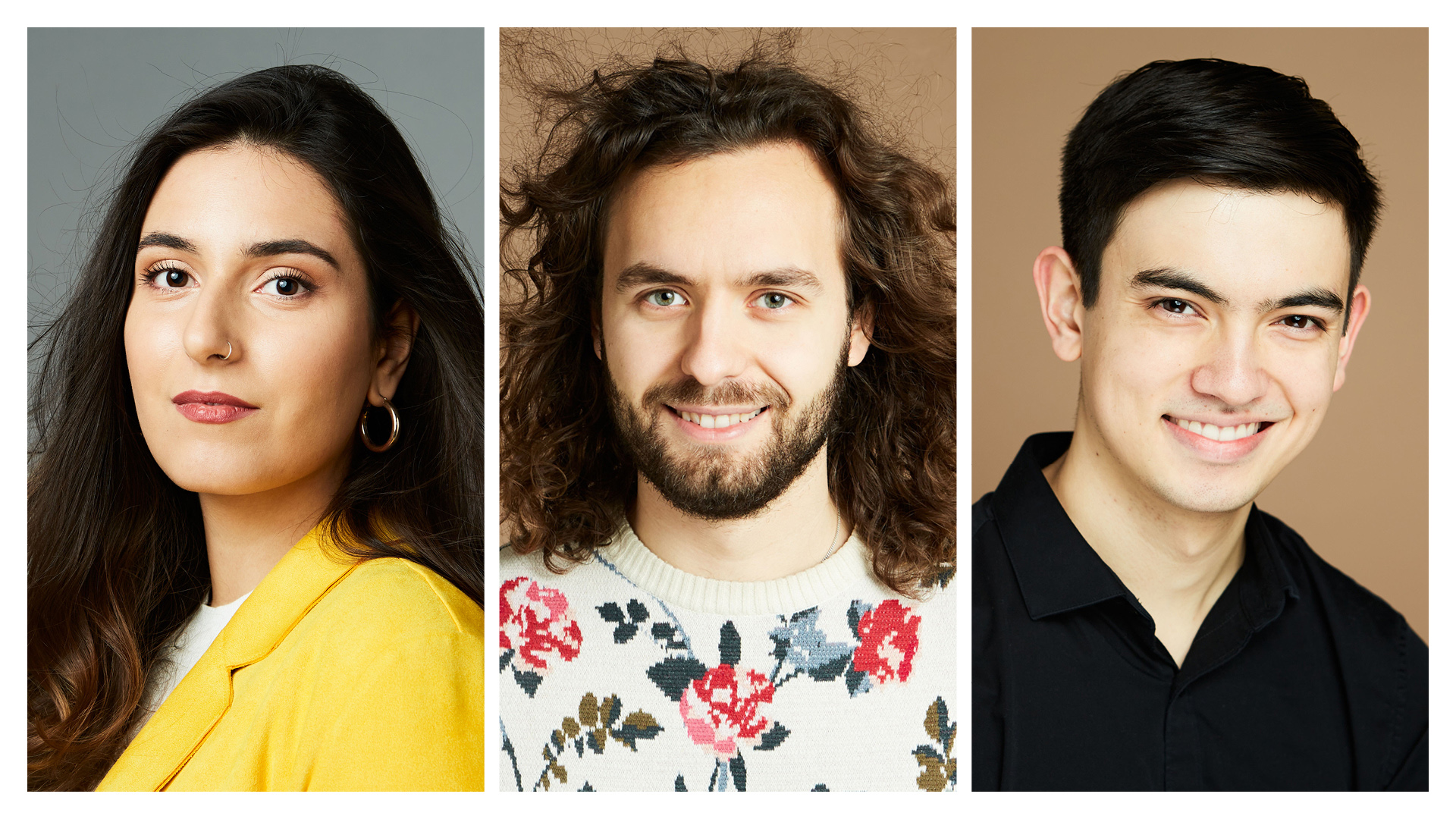 Meet us in person
We are happy to meet you to tell you more about the campaign and about how you can donate to Uniarts Helsinki.
Donate online
You can make a donation of under 850 euros online. The payment is made via the Paytrail service using either online banking credentials or MobilePay.
Via bank transfer
If your donation is over 850 euros, we ask that you make a bank transfer directly to our bank account.
Bank account number: FI20 5000 0120 4053 85, OKOYFIHH
Recipient: Taideyliopisto
Reference number: 2020 20228
or
Ad to the message field: Name, email and phone number
A deed of donation is used when the donation is over 850 euros, as it makes sure that your donation is processed in accordance with tax deduction policies. To receive a deed of donation, send a request by email to kumppanuudet@uniarts.fi. If you write your contact information in the message field of the bank transfer, we will contact you automatically.
Tax deduction
Individuals and communities can deduct amounts donated to universities from their earned income, if the donations are 850 euros or more within a year.
Money collection permit
Uniarts Helsinki has been granted a money collection permit (RA/2020/480) by the National Police Board. The collected funds will be used to promote the activities stated in Section 2 of the Universities Act and to increase the university's capital. The collected funds and return on the capital will support the strategic development of Uniarts Helsinki's education, research and international profile.
The decision on how the funds will be used will be made by Uniarts Helsinki's rector together with the Uniarts Helsinki Board in accordance with the University Regulations.
All details concerning donations (donor, sum, purpose) are public based on the Act on the Openness of Government Activities (621/1999). However, donors can refuse to give their consent to have their name, sum of the donation and purpose of the donation mentioned in the university's communications.
More information
For more information on making a donation, contact our team by email to kumppanuudet@uniarts.fi