How to donate to the matched funding campaign
Young artists need all the help they can get at the moment, because the pandemic has driven the arts sector into an unprecedented crisis. Provide your support to the arts and contribute to our fundraising campaign, which runs until 30 June 2022.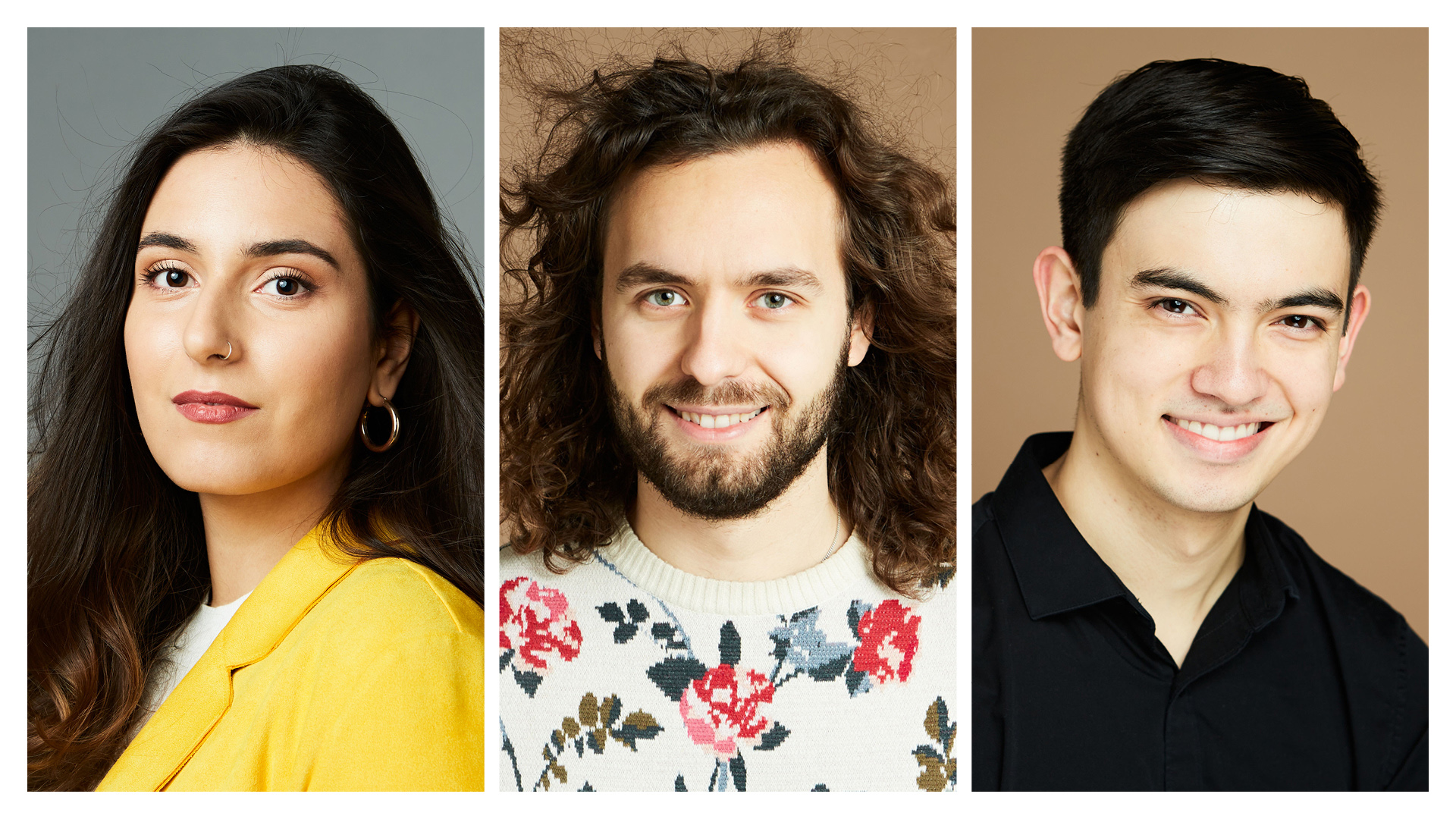 Meet us in person
We are happy to tell you more about Uniarts Helsinki's fundraising campaign and the governmental matched funding campaign. You can contact us by phone or by email. We can also arrange a meeting to discuss donations.
Contact Eveliina Olsson, director of communications and external relations, 050 598 6492, eveliina.olsson@uniarts.fi
Make a donation online
Support the arts with a sum of your choosing by making a donation easily online. The donation is made via the Paytrail service using either online banking credentials or MobilePay. The maximum sum you can donate via the online form is 20 000 euros.
Donate by bank transfer
You can donate a sum of your choosing by bank transfer directly to our fundraising account.
Bank account number: FI20 5000 0120 4053 85, OKOYFIHH
Recipient: Taideyliopisto
Add to the message field: Name, email and phone number
Provide your contact information for a deed of donation. A deed of donation is used when the donation is over 850 euros, as it makes sure that your donation is processed in accordance with tax deduction policies. If you write your contact information to the message field when making your donation, we will be in touch with you automatically. You can also request a deed of donation by sending an email to kumppanuudet@uniarts.fi.
Raise funds in honour of a special day in your life
Raise funds for the arts instead of receiving gifts! Set up a fundraising campaign in honour of a special day in your life and ask your friends to make a donation to the arts instead of giving gifts. The donated funds will help us support the high-quality education of young artists. Send us an email at kumppanuudet@uniarts.fi, and we will give you easy instructions on how to set up a fundraising campaign.
Donate as a company
Companies, too, can support the future of the arts and contribute to Uniarts Helsinki's campaign. Donations of over 850 euros are eligible for tax deductions.
How do we use the funds?
A donation made now has long-term effects for the arts and the future of Uniarts Helsinki. The matched funding campaign gives the university the chance to support the development of the arts sector and to improve students' preparedness to pursue a successful career in the ever-evolving field.​
Donations to the matched funding campaign increase the university's capital, and the return on the capital will be used for:
improving the educational opportunities provided for artists and launching new programmes.
increasing international influences through visiting professorships and mentorship activities, for example.
bringing art to new environments and promoting the role of art in society.
launching projects and study opportunities that deal with ecological and social sustainability.
Tax deduction
Individuals and communities can deduct amounts donated to universities from their earned income, if their donations to the university are 850 euros or more within a year.
Money collection permit
Uniarts Helsinki has been granted a money collection permit (RA/2020/480) by the National Police Board. The collected funds will be used for promoting the activities stated in Section 2 of the Universities Act and for increasing the university's capital. The collected funds and return on the capital will support the strategic development of Uniarts Helsinki's education, research and international profile.
Contact information
More information on the campaign is available from Director of Communications and External Relations Eveliina Olsson, 050 598 6492, eveliina.olsson@uniarts.fi