Our strategy 2017-2020
Read Uniarts Helsinki's previous strategy (2017–2020) here.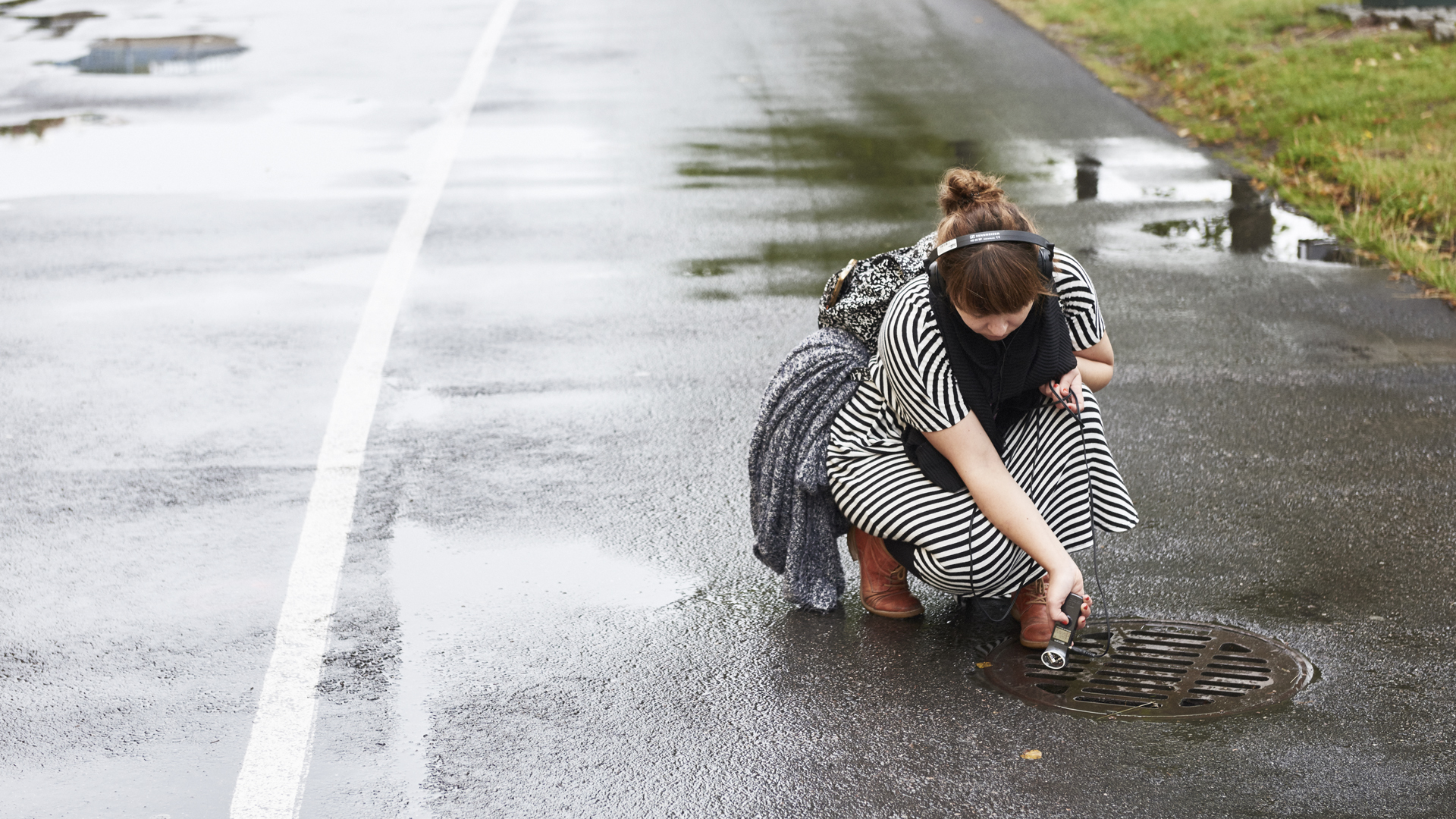 Our vision and values
Our vision is that art creates the future. Our objective is to be an international forerunner in education and research and to strengthen the role of art as a force that reforms society.

The values that we have chosen for our community are skill, courage and inclusivity.
Uniarts Helsinki's mission
Ever since 2013 when Uniarts Helsinki was established upon the merger of the Academy of Fine Arts, Sibelius Academy and Theatre Academy, our primary mission has been to provide the highest level of education in the arts, to engage in research and artistic activities, and to make an impact in society.
Uniarts Helsinki has a wide selection of programmes in the field of arts, and it fosters a productive dialogue between teaching and research. These qualities make Uniarts Helsinki a unique university even on an international scale.
Main objectives in the strategy
In our strategy confirmed for 2017–2020, our objectives include being a strong university with networks, providing an inspiring learning environment, conducting research with a high impact and engaging in internationalisation endeavours with a responsible and innovative approach.