Zaref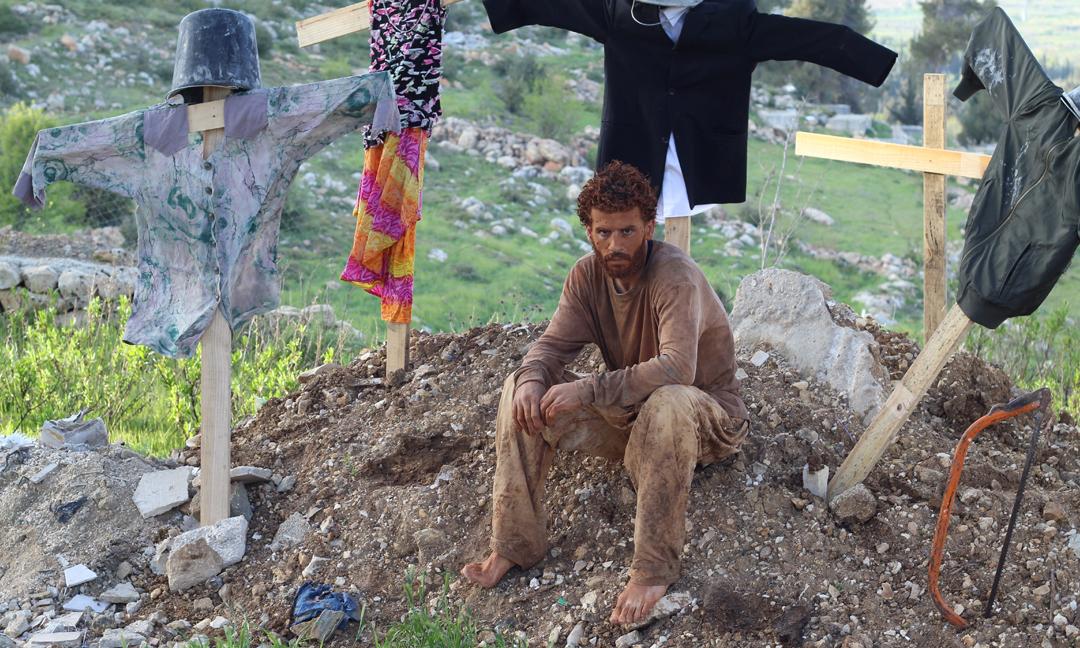 Zaref is a performance project by a Palestinian actor Hazem al Sharif. The monologue is based on artistic material collected in the Palestinian refugee camp Al-Arroub and on the script The Man Who's Walking (orig. L'Homme qui marche) written by the French author Sandrine Le Mével Hussenet. The project raises questions such as how to find freedom, peace and a place to be and how to obtain a sense of belonging.
Zaref is a man who walks. He is one of the over 70 million refugees, maybe all of them.
Performance language is Arabic with elements from Finnish and Swedish.
Performance is subtitled in Finnish and in English.
Age limit 13+
Working group
Hazem Al Sharif, Maria Lindeman, Vilma Vantola, Helena Korpela