Cancelled: Young artists of the spring: Lore Amenabar Larrañaga
As the Sibelius Academy welcomes those who are at the infancy of their musical journey, it must also bid farewell to those who will continue theirs in a professional capacity.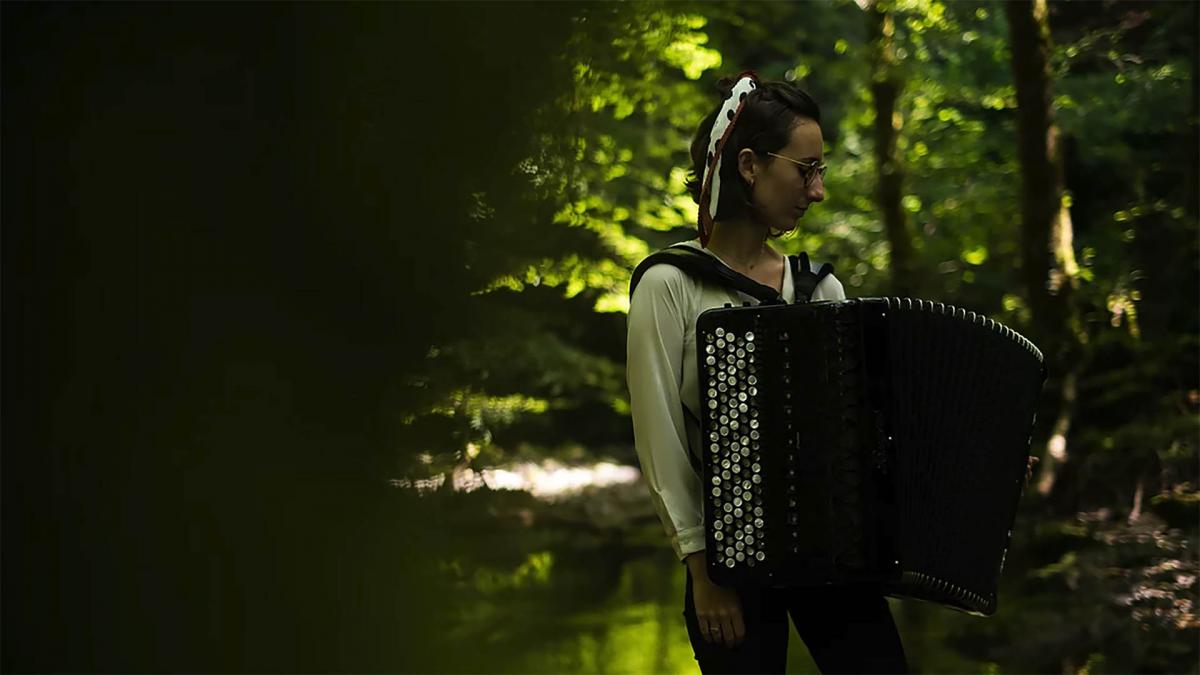 The concert has been cancelled due to corona restrictions.
This concert depicts Lore Amenabar Larrañaga's journey as an eighteen-year-old student at the University of the Arts Helsinki to a present day PhD candidate at the Royal Academy of Music London.
Two Finnish pieces performed on the classical accordion will precede three world premières performed on a self-designed quarter-tone accordion, as such, representing Larrañaga's growth as an artist, as well as her transition towards microtonality; towards the blue buttons.
Programme
J. Kaipainen (1956–2015): Placido op.68
V. Kujala (1976–): Mephisto Maze
D. Gorton (1978–): Barafostus' Dreame *
D. Bousted (1957–): My Time is Your Time
J. Batty: Blind Spots
Lore Amenabar Larrañaga, Accordion and Quarter-Tone Accordion
Océane Deweirder, mezzo-soprano
Further information: Janne Ikäheimo
The Young artists of the spring series presents recent graduates and students of the Sibelius Academy of Uniarts Helsinki who have excelled in their studies.