Young Artists of the Winter concert series: Claudia Reyes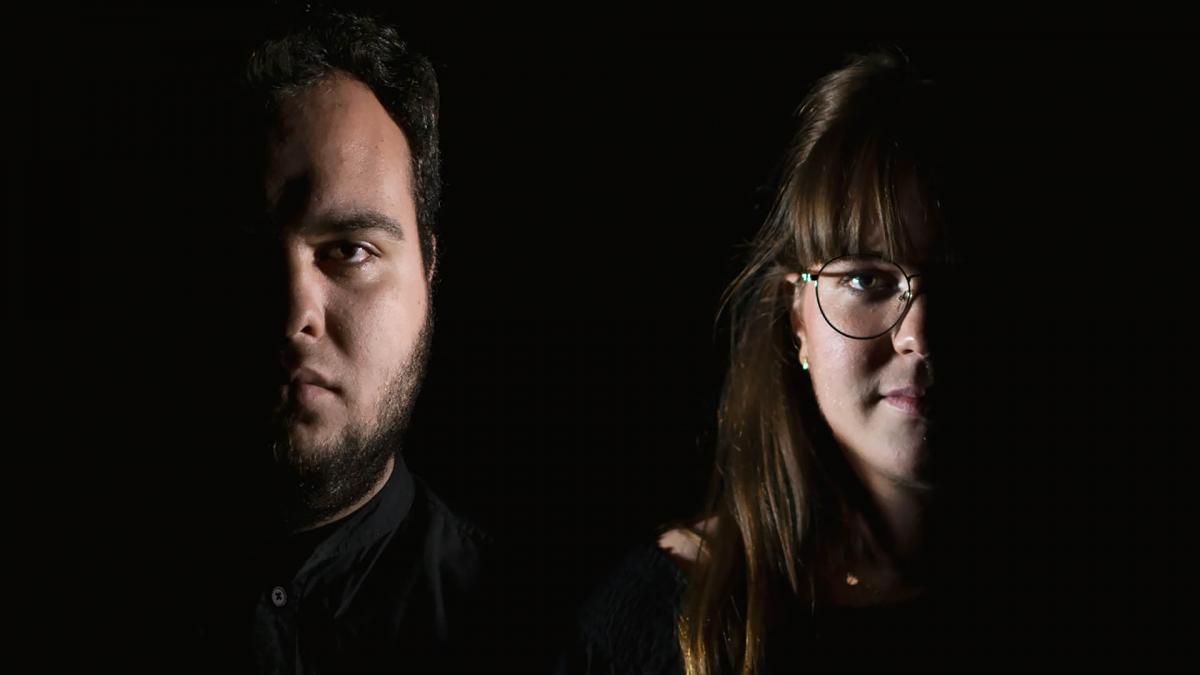 We will comply with coronavirus restrictions
Based on an order issued by the Regional State Administrative Agency for Southern Finland, the events of the University of the Arts Helsinki have been cancelled for the public until 31 January 2022. We will comply with the Agency's guidelines, and the concerts will be arranged live in a safe manner as soon as possible.
You can watch a free live stream of the concert on Youtube, 12 February, 14–15 and as a free recording right after that.
The tights of Ferruccio Busoni (1866–1924) with Finland are widely known. The italian pianist, composer, conductor and teacher taught in Sibelius Academy (1888–1890) and later became one of the most influential figures in European music scene. Perhaps lesser known is Busoni's wide output for clarinet and piano. Having grown with a clarinetist father, Busoni knew well the instrument and wrote a remarkable amount of piecer for it throughout his carreer. In this concert we will hear his Suite BV 88, a part of his Frühe Charakterstücke, and two more mature pieces of his catalogue: Reverue pastorale and his Novelette, BV 116.
Another interesting side of Busoni's figure was his role as a teacher and active encourager of avant-garde composers – he himself was a pioneer in theorizing about electronic music. Therefore, bearing in mind this progressive spirit, we have chosen to pair Busoni's works with brand new and brilliant pieces that enrich largely the contemporary clarinet-piano repertoire: on the one side, the European premiere of Esconden su radiante imagen a piece written specifically for Aión Dúo and part of an interdisciplinary project with the young Spanish composer Claudia Cañamero (1995-), inspired in the words of the Ancient Greek poet Sappho, and the brilliant, folkish and crazily dynamic Sonata by one of the leading Finnish composer, Sebastian Fagerlund.
Performers
Aión Dúo:
Claudia Reyes Segovia, clarinet
Pau Fernández Benlloch, piano
Programme
Busoni,
Cañamero,
Fagerlund
Ferruccio Busoni: Suite, BV 88 Op. 10
I. Improvisata
II. Barcarola
III. Elegia
IV. Danza campestre
V. Tema variator
VI. Serenata
Claudia Cañamero: …Esconden su radiante imagen*
Perfil dudoso
Nos estás abrasando
Ferruccio Busoni
Reverie Pastorale
Novelette in D minor, BV 116
Sebastian Fagerlund: Sonata for clarinet and piano
I. Meccanico con forza
II. Lento misterioso
III. Introduzione quasi libero – Esaltato
* World Premiere
Further information: Anna Huuskonen
Young Artists of the Winter concert series
The Young Artists of the Winter series 21.1.–15.2.2022 presents recent graduates and students of the Sibelius Academy of the University of the Arts Helsinki who have excelled in their studies.