Online concert: Young artists of the summer: Hannu Alasaarela
Pianist Hannu Alasaarela plays Valoisa yö, a selection of early-20th-century Finnish late-Romantic and Modernist works reflecting natural themes: A night by the sea, Nocturne, sun smoke…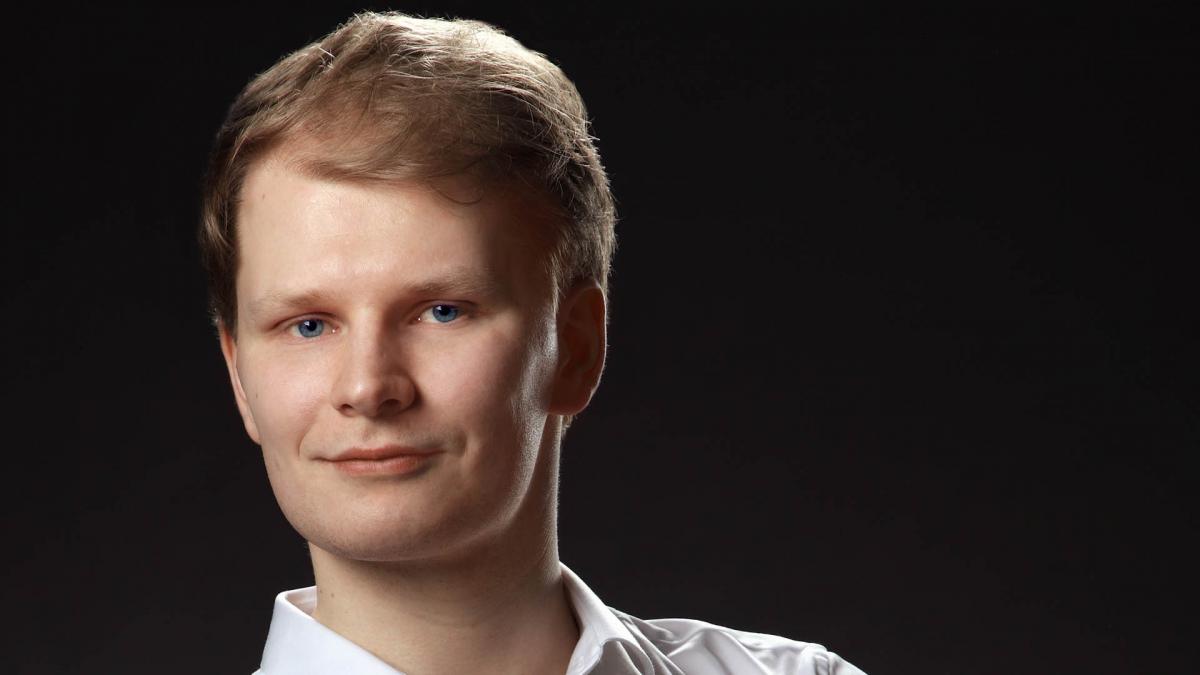 Concerts are cancelled from audience until 12.9.2021 due to the prevailing corona situation.
You can watch a free live stream of the concert on Youtube, 24 August, 19–20.
In the nightless night, the summer sun creates an impression of time standing still. In winter, the snow reflects the Milky Way. Based on Väinö Raitio's tonal world, the impression of Finnish nights is complemented by Erkki Alasaarela's National-Romantic imagery.
Hannu Alasaarela, piano
Performers
Hannu Alasaarela, piano
Further information: Matti Leisma, matti.leisma@uniarts.fi
The Young artists of summer series presents recent graduates and students of the Sibelius Academy of Uniarts Helsinki who have excelled in their studies.
Music – of a more recent variety
The students of the Sibelius Academy perform in over 700 concerts each year. The concerts of the internationally renowned academy open doors for future top artists and offer unforgettable experiences.