Young artists of the summer: Anna Saastamoinen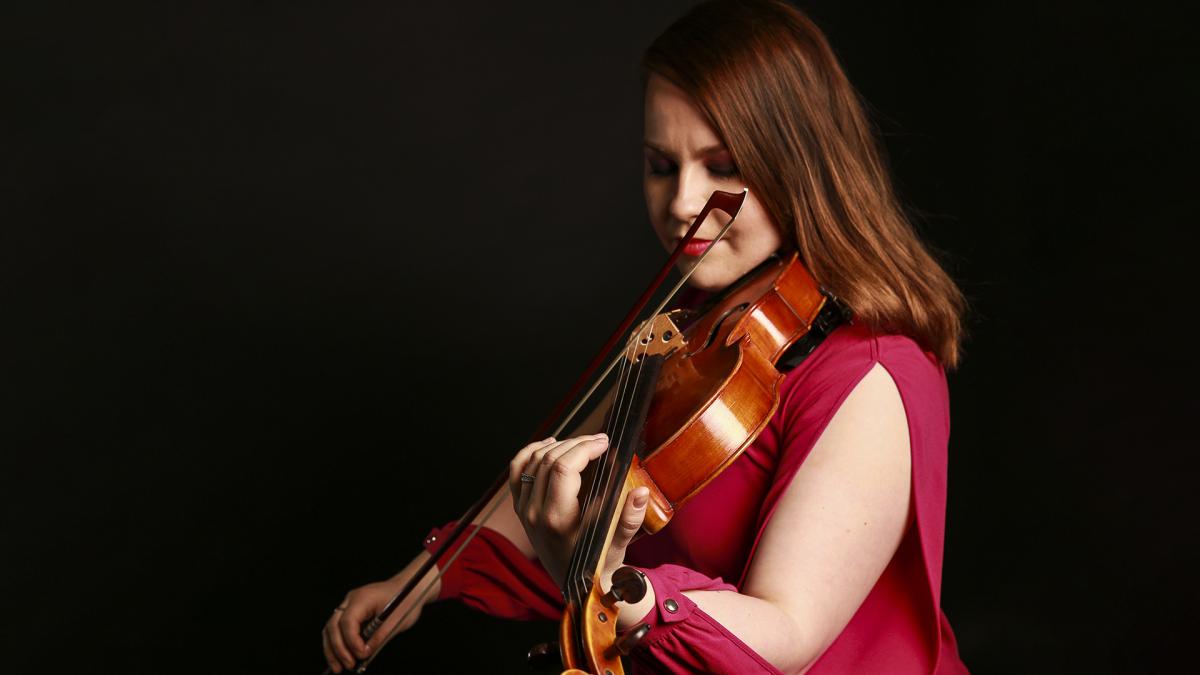 Welcome to the gallery of reflections – this is vernissage.
Two characters appear on stage, the reflections of light and shadow create a powerful collection of musical art with a carrying theme of picturesque expression. The interaction of the pieces creates a colour spectrum on stage that, as the concert progresses, opens up a vision of paintings depicting sorrow, anxiety, emptiness, terrible chaos, and also glorious and empowering love.
The Young artists of the summer series lasting from 19 August to 4 September presents recent graduates and students of the Sibelius Academy of Uniarts Helsinki who have excelled in their studies.
Anna Saastamoinen, viola
Ella Koura, accordion
Kirill Kozlovsky, piano
Further information: Anna Huuskonen, anna.huuskonen@uniarts.fi