Walking as Prototype – Approaching Monuments
The event is a part of Uniarts Helsinki's fourth Research Pavilion, taking place in Hietsun Paviljonki and its surroundings in Helsinki 5 June – 29 August 2021.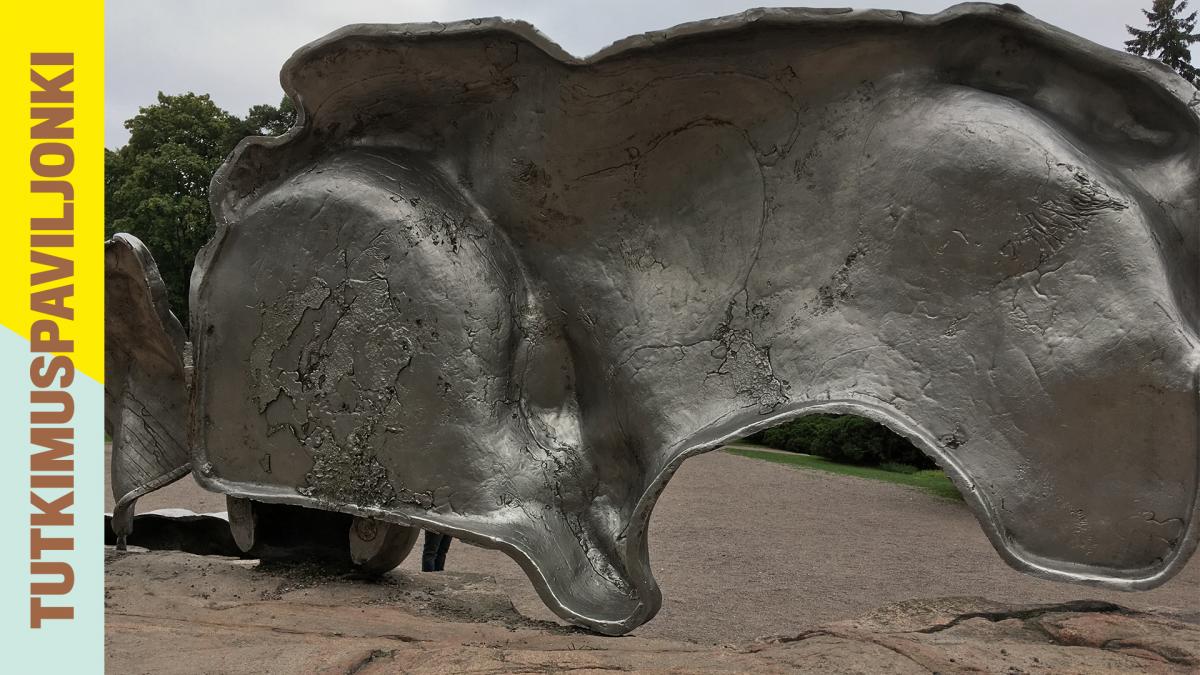 Walking as Prototype is a workshop where participants physically approach monuments in the public space in Helsinki. The starting point for the walk, drawings and notes is the famous attraction Sibelius Monument. The workshop is led by DA Tero Heikkinen, DFA Petri Kaverma and DFA Denise Ziegler.
Starting point in front of Hietsun Paviljonki at 5pm. Participants are asked to bring a pen and paper with them. Welcome to walk with us!
Research Pavilion #4: Helsinki
Fine arts, concerts, performances, workshops and discussions with an inquiring mindset – welcome to the Uniarts Helsinki Research Pavilion to see and experience what artistic research is all about. Previously arranged in connection with the Venice Biennale, this time the Pavilion will gather artist-researchers to Hietsu in Helsinki.
Uniarts Helsinki's fourth Research Pavilion will be organised with the support of the Louise and Göran Ehrnrooth Foundation.